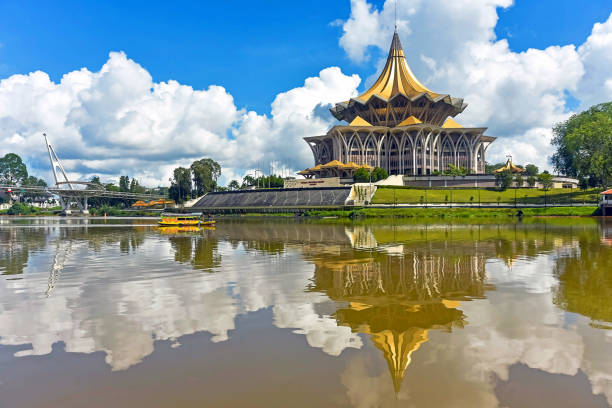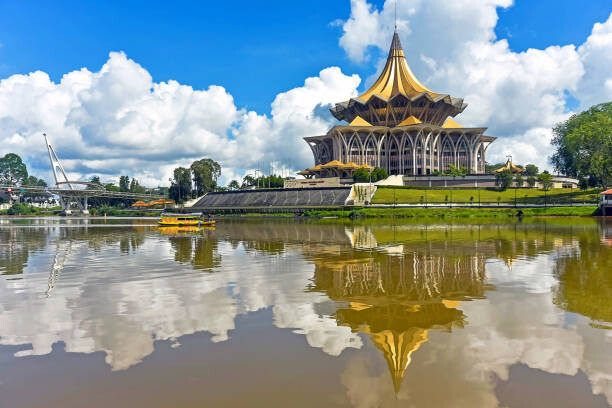 The state of Sarawak in Malaysia has been prone to crypto mining rigs, many of which operate illegally.
Sarawak Energy, the state-owned electric utility firm, announced today that it has identified two illegal crypto mining sites, which caused recurrent power disruption in a few areas of the state.
The firm is investigating the mining operators, which has established operations in two residential areas. A police report has been filed, which revealed that illegal cryptocurrency mining in the region caused an overload to the Sarawak Energy lines.
The investigation quickly followed several complaints from locals about power outages in recent times. The report read that the energy-intense activities produced a high electricity load on power lines.
"Closer inspection found that direct tapping cables had been illegally connected to two premises which contained 74 units of cryptocurrency mining servers."
Following the investigation, Sarawak Energy seized all direct tapping cables, crypto mining gadgets and servers.
Risk and Loss
The Malaysian energy firm further warned the illegal mining operators of legal implications, if found non-compliant with the laws. The unauthorized operations have caused a loss of more than 16,000 Malaysian Ringgit ($3400) in a month to Sarawak Energy.
"Sarawak Energy experienced losses of more than RM16,000 per month from these two sites due to unrecorded consumption."
The company also said that the operations lead to electricity thefts, posing "severe risks" including short circuits, fires, appliance damage, and even loss of life.
"To tackle this growing issue, Sarawak Energy is working closely with the Ministry of Utility and Telecommunication Sarawak, police and the Malaysian Anti-Corruption Commission (MACC) to improve its methods for detecting new electricity theft techniques," the report added.
Several such incidents have been reported in the state. In June, a crypto miner was caught stealing electricity to power mining activities in the establishment, located in a town – Miri.
Sarawak Energy has also warned individuals and business entities not to steal electricity as it can lead to safety hazards for themselves and their neighbors.