A shocking leak has been revealed about Playstation's newest handheld console, namely Project Q. Through the latest report, a video and various images of the Project Q handheld have been circulating online. Interestingly, according to the images and videos, Project Q Playstation uses the Android operating system.
This information was first uploaded by a user on Imgur and then the video was uploaded by the @Zuby_Tech account on Twitter. The images that are spread on social networks show the appearance of Project Q and some of its internal components. One of the interesting facts that can be obtained from these images is Project Q, which will be based on Android. Of course, this surprised gamers who were quite curious about what Project Q would offer.
If it is true that Project Q uses the Android operating system, then this opens up great opportunities for its use. With this operating system, Project Q can theoretically be modified to run other game streaming apps like NVIDIA GeForce NOW, Amazon Luna, or even Xbox cloud gaming. This will certainly take the gaming experience to a higher and broader level.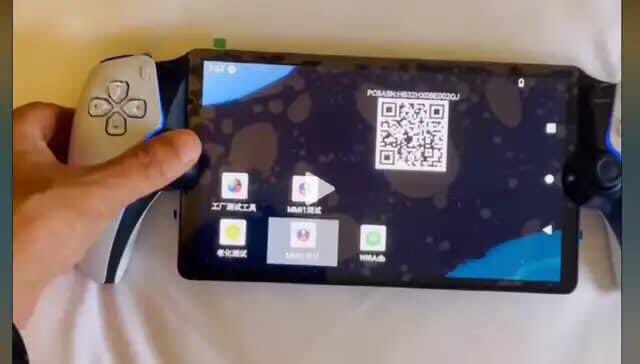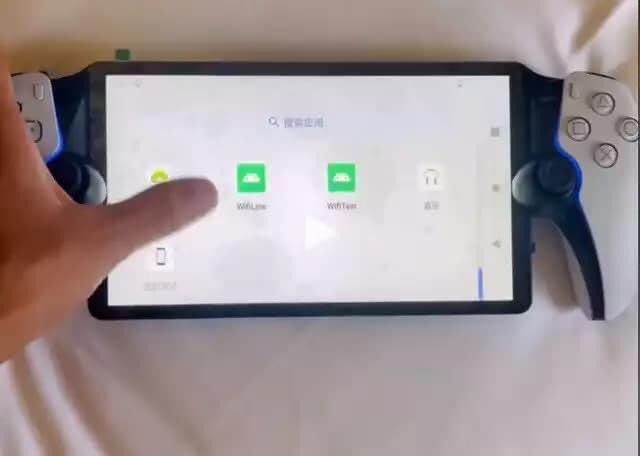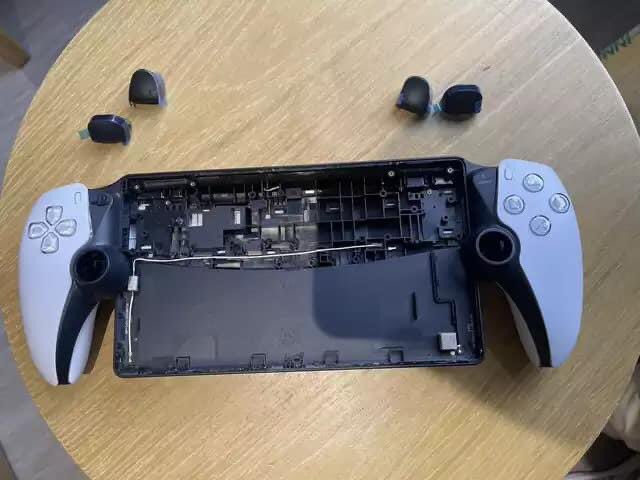 This ambitious project was announced via PlayStation Showcase 2023, which provides an explanation that Project Q will be equipped with an LCD display capable of running games at up to 1080p with a frame rate of 60 FPS over a Wi-Fi connection. On top of that, Project Q will also be equipped with adaptive triggers and haptic feedback like DualSense for PS5. Unfortunately, at the time, Sony only announced that Project Q's main feature was PS5 remote play and made gamers feel like Project Q was a "responsible" console amidst the competition for handheld consoles that was now beginning to flourish.
Although there are still many unanswered questions regarding Project Q, the leak regarding the Project Q operating system has caught the attention of PlayStation fans and the gaming world in general. Is this Sony's move to open up and indirectly create a climate of collaboration on its portable console? This leak will undoubtedly increase the excitement for Project Q.
However, keep in mind that this is still a leak and the official information from Sony or PlayStation has not been announced yet. We will continue to await further information on Project Q and what this exciting project has to offer.