The canceled Batman costume is seen on the set of The Flash movie. Some time ago, The Flash was released in theaters around the world. But unfortunately, the film's release did not turn out as Warner Bros and DC Studios had hoped. This is because the number of viewers for The Flash is the lowest compared to other movies. DC other. The Flash is officially one of the biggest flops in Hollywood movie history, having only grossed $263 million (which was recorded last Monday). Although it failed miserably, there was some interesting information from the movie.
Recently, the Twitter account The Flash Movie News shared some images showing the filming location of the movie The Flash. But there are interesting things that can be seen in the picture, namely the black and silver Batman costume. The costume was said to be featured in The Flash's post-credits scene, which was replaced with a scene featuring Aquaman Jason Momoa and Bruce Wayne George Clooney.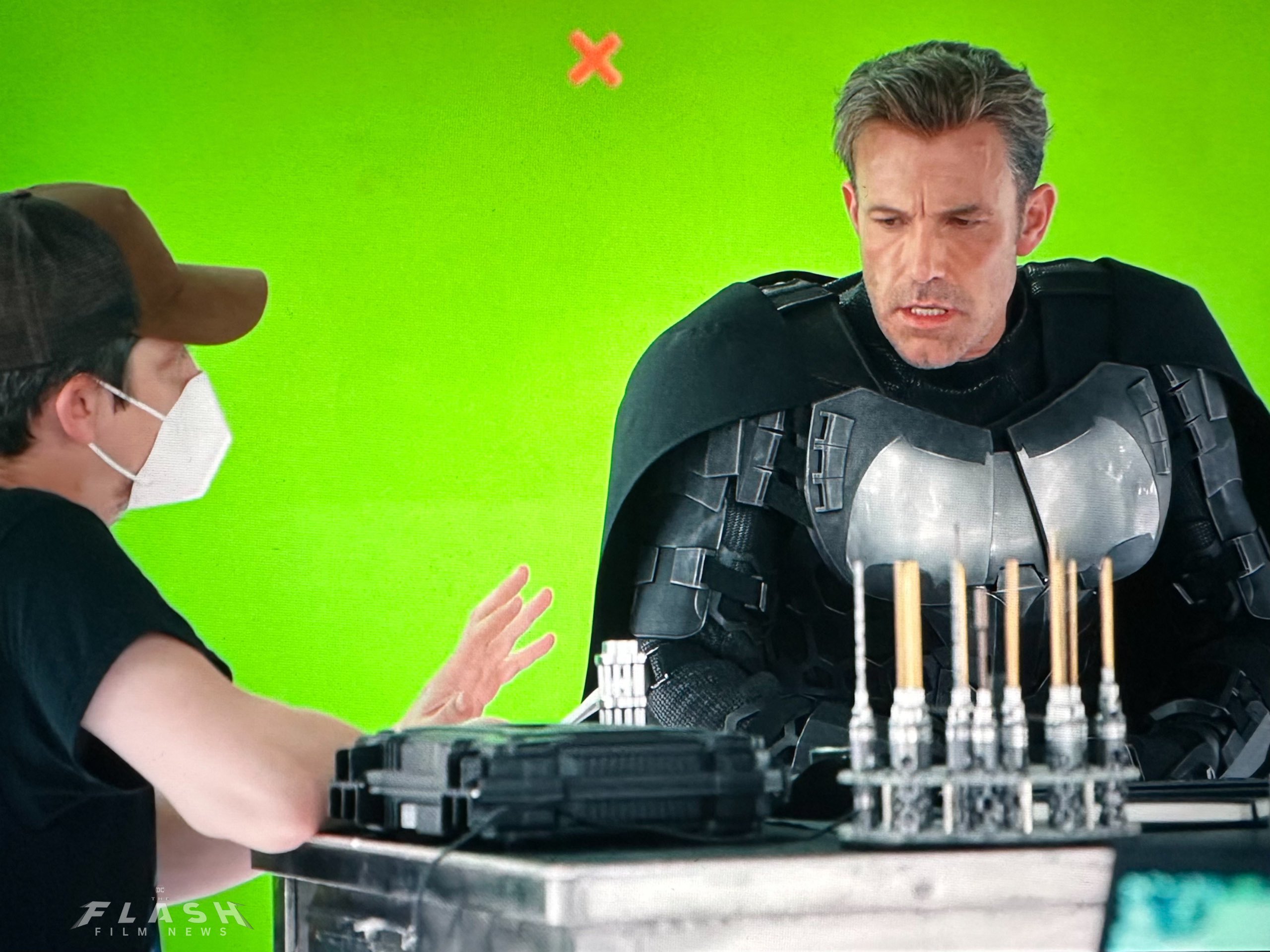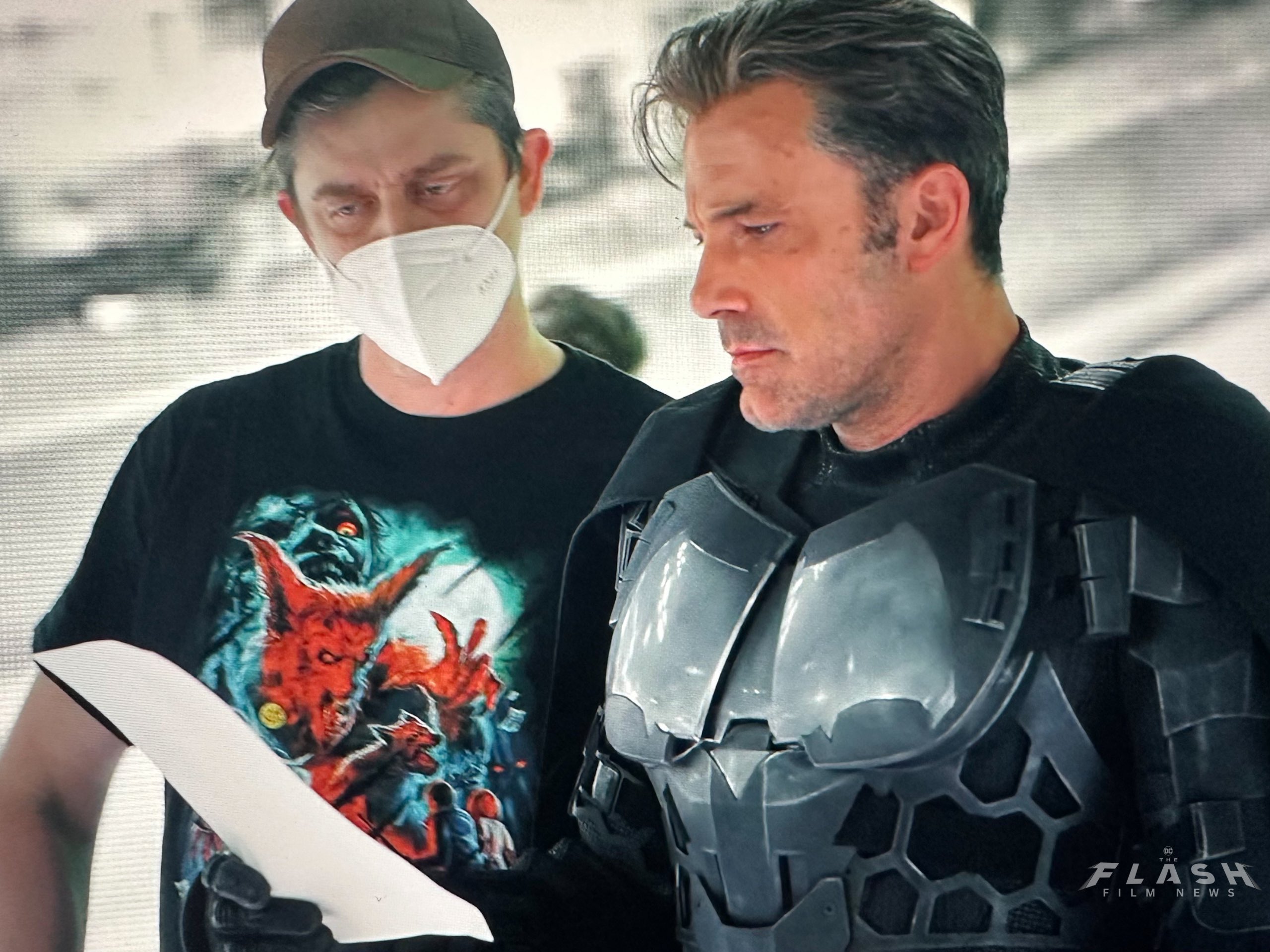 Prior to its release, The Flash had been reshot several times. So it's very natural that many scenes are later replaced or removed, and what we see in theaters becomes the final version. Let's hope Warner Bros. or DC Studios one day share some of the deleted scenes from the movie.
Now speaking of the Batman costume played by Ben Affleck, actually the costume has undergone several changes. For example, in the movie Batman v Superman: Dawn of Justice, Batman wears a costume that looks more like armor, considering that the enemy he is facing is Superman, so Batman needs more protection.
Batman's costume also underwent minor changes in the Justice League films, where the costume was darker. So the costume change is not something strange. What remains a mystery is what Affleck's Batman did in the post-credits scene. Was Ben Affleck's Batman set up after Barry Allen rearranged the timeline, before his character was replaced by George Clooney's Batman? Of course, that remains a mystery and will hopefully be revealed in the future.