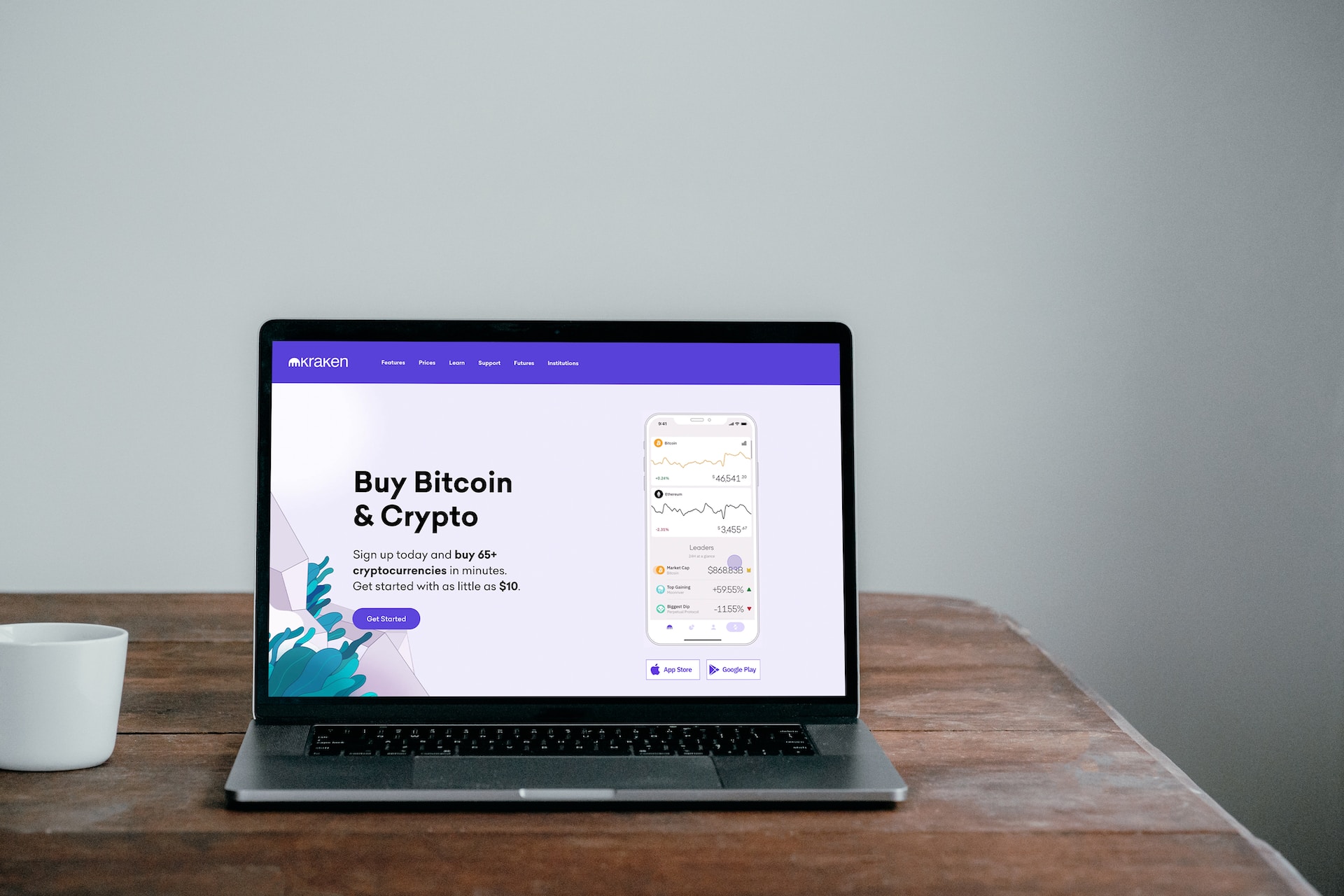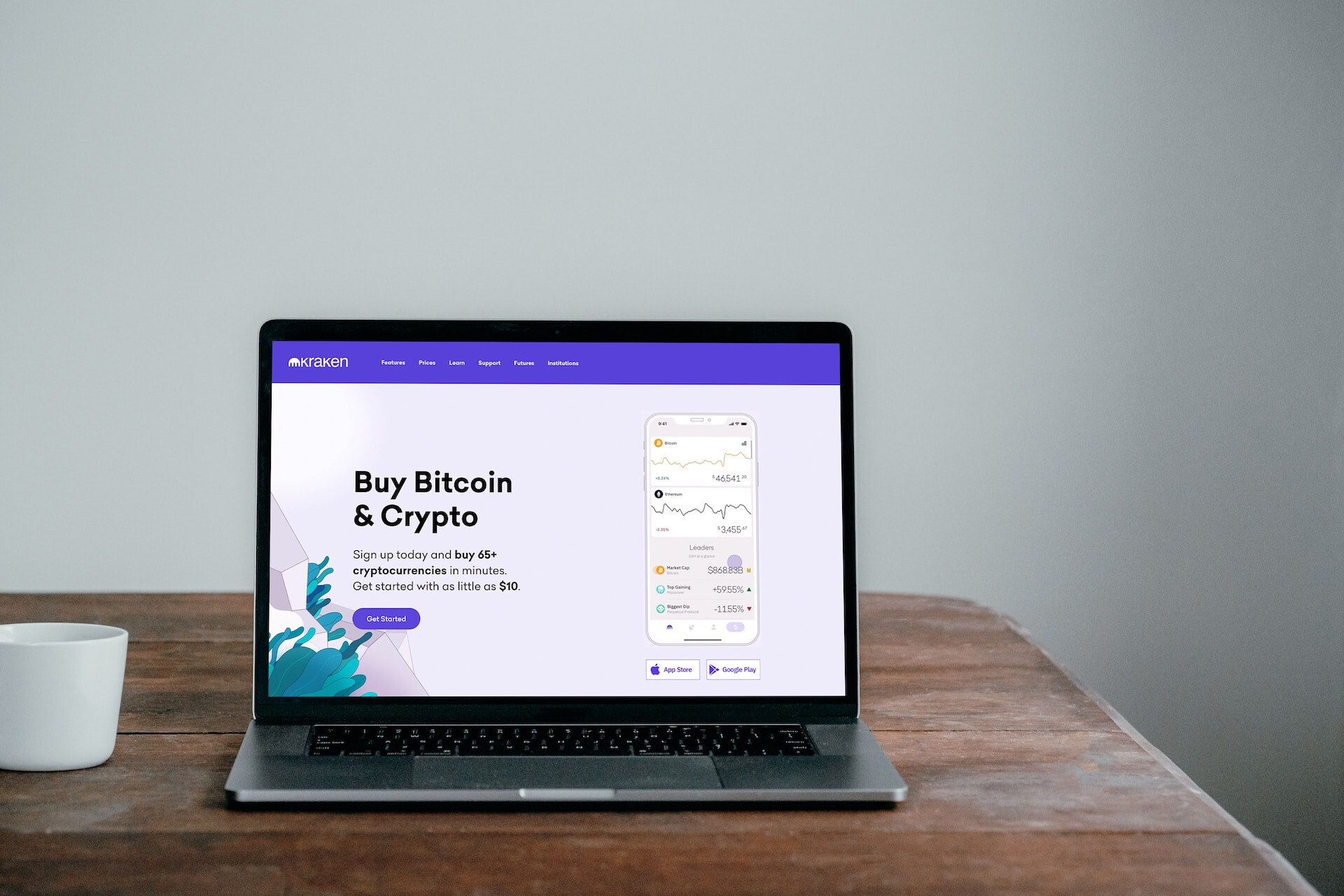 San Francisco-based crypto exchange Kraken is reportedly considering a move into the stock market with the addition of stocks and exchange-traded funds (ETFs) to its trading platform, according to a Bloomberg report today.
The move, slated for as early as 2024, will mark Kraken as the first crypto exchange to diversify its trading options beyond cryptocurrencies.
Bloomberg cites an anonymous source familiar with the matter, stating that the new services could be available for trading in both the U.S. and the U.K. The move comes as Kraken faces increased regulatory scrutiny in the United States, having recently settled Securities and Exchange Commission (SEC) charges.
New Horizons for Kraken and Crypto Exchanges
Unlike other crypto exchanges, Kraken plans to venture into the territory of traditional trading platforms such as Robinhood and Wealthsimple, both of which offer limited crypto token trading alongside stocks. Kraken's new services would be built by a recently established division called Kraken Securities.
According to the same Bloomberg source, Kraken Securities has already secured the necessary regulatory permits in the U.K., although U.S. approval is still pending.
"Kraken is always exploring how it can power the global adoption of cryptocurrencies," a spokesperson told CoinDesk. "While we can't comment on rumors or speculation, we're looking to broaden and enhance our offering so clients continue to have secure and seamless access to Kraken's full product suite."
Regulatory Roadblocks and Previous Setbacks
Kraken's ambitious expansion plans are not without challenges. The crypto exchange had to close its crypto staking service and paid a $30 million fine to settle SEC charges in February. 
The exchange has been increasing its efforts to expand in countries outside the U.S., where it faces less regulatory scrutiny. In a recent development, Kraken obtained a virtual asset service provider registration in Spain to offer its crypto exchange and custodial wallet services to Spanish residents.
Kraken's entry into the stock market is seen as a direct challenge to existing platforms offering a mix of crypto and traditional assets. 
Previously, FTX's U.S. arm had provided stock trading options before going bankrupt. If Kraken succeeds, it would set a precedent for other crypto exchanges to expand their asset classes, increasing competition in both the crypto and stock market sectors.
The success of this venture will depend on the exchange's ability to deal with regulatory challenges and secure necessary approvals, particularly in the U.S., where it has faced recent setbacks. 
With Kraken Securities spearheading the initiative, the crypto exchange is venturing into an evolving financial ecosystem, one that is witnessing an increasingly blurred line between traditional and digital asset trading.