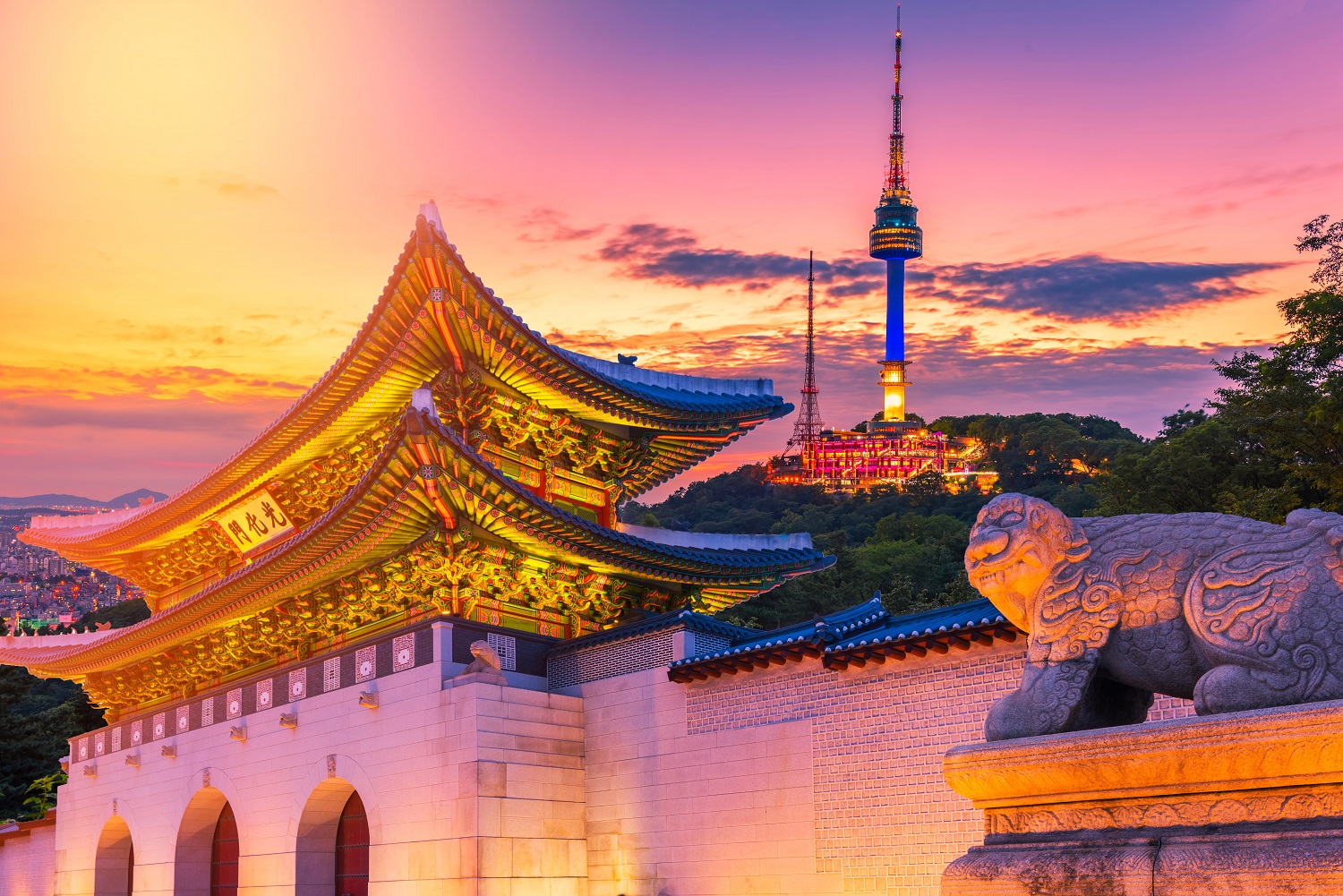 South Korea's top financial regulator will force its employees to declare their cryptocurrency holdings following the "Coin Gate" scandal.
The nation's lawmakers have come under fire over suspicions of insider trading, with one MP accused of selling his tokens ahead of the launch of a new piece of crypto regulation.
It has since emerged that the MP was serving on a cryptocurrency-related parliamentary subcommittee at the time.
The fallout from "Coin Gate" has seen parliamentarians, regulators and other public officials calling each other to disclose their cryptocurrency holdings.
And that, yonhap reported, it has now been extended to the staff of the Financial Services Commission (FSC), the nation's main financial regulator.
The FSC is one of the main government agencies tasked with regulating the nation's crypto industry and has the ability to perform spot checks on national crypto exchanges.
The commission updated its Code of Conduct for employees this week, with the new code prohibiting staff working with "virtual assets" from "investing in virtual currency using undisclosed information learned while performing their duties."
And the new code requires any staff member who owns tokens to "report this to the Financial Services Commission."
The blocking of cryptocurrency trading will apply to "public officials currently performing functions related to virtual assets and employees who have performed such functions in the previous six months."
Employees will need to submit a new form called Virtual Asset Possession Report.
This form requires any staff member who owns cryptocurrency to report to the FSC "the type of virtual assets you own", the "date of acquisition" and "the number" of tokens you own.

The FSC will need legislative changes to implement its new code, but it is hopeful that it can speed up this process.
An FSC official was quoted as saying:
"We plan to complete the legislative process in the second half of this year."
South Korean Regulator Wants Government Workers To Declare Crypto: Will Others Follow Suit?
But South Korea and Japan are widely believed to be at the forefront of crypto regulation, a fact that could suggest that other nations could follow in their footsteps.
Some countries in other regions have already implemented legislation that requires certain public officials to file crypto returns.
Early adopters on this front include Ukraine, where laws have been introduced to force sitting MPs to declare all assets, including cryptocurrencies.
Such statements have sparked outrage over the size of the crypto caches held by many Ukrainian parliamentarians, with some asking where the lawmakers acquired such vast holdings of tokens.