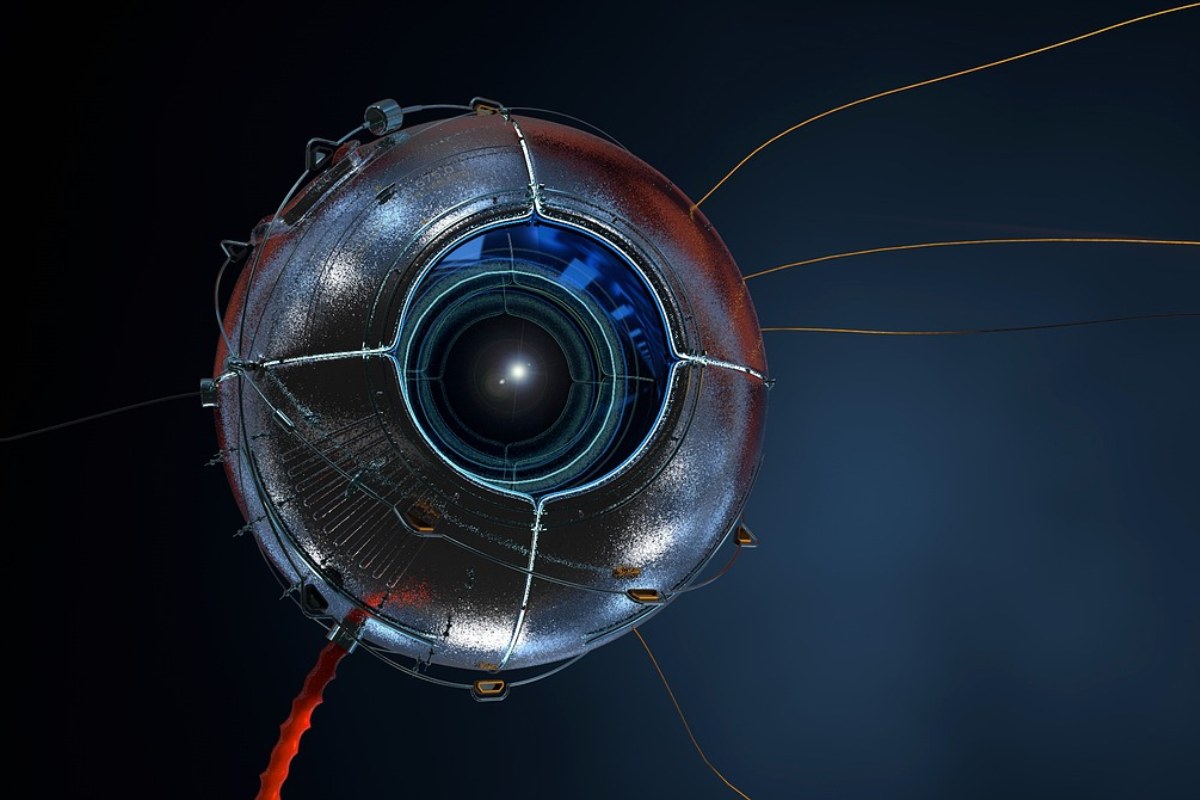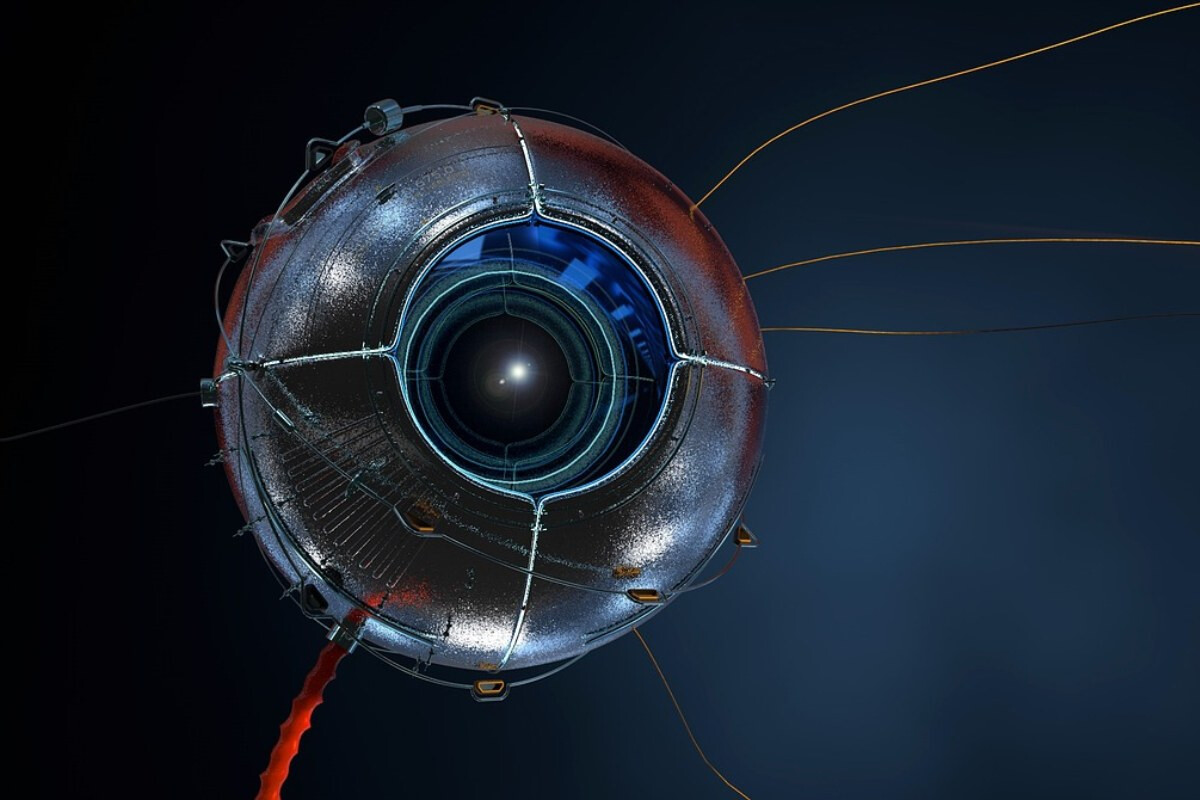 Kenyan authorities have accused Worldcoin of engaging in acts of espionage and posing a threat to the country's statehood. 
The accusations stem from an ongoing investigation by Kenya's Ad hoc committee, which was initiated following concerns raised by the public regarding Worldcoin's activities, local media reported. 
Worldcoin had come under scrutiny for its purported data mining practices, where it allegedly collected data from Kenyan citizens by scanning their irises in exchange for cryptocurrency tokens. 
The African country had also suspended Worldcoin's operations in Auguest this year. 
This controversial operation was reported to have been conducted across 30 locations in Nairobi, including malls and educational institutions, beginning in May 2021.
Authorities Call For an Investigation into Worldcoin's Parent Company
The committee, led by Narok West MP Gabriel Tongoyo, has called upon the Directorate of Criminal Investigations to conduct a thorough probe into two foreign companies associated with Worldcoin: Tools for Humanity (TFH) Corp and Tools for Humanity (TFH) Gmbh. 
These companies are suspected of operating illegally within Kenya, violating several Kenyan laws in the process, including the Data Protection Act, Consumer Protection Act, and Computer Misuse and Cybercrimes Act.
However, neither of these foreign entities appears in the Business Registration Services database of registered businesses or companies in Kenya, raising questions about their legal authorization to conduct business within the country.
The report claims that Worldcoin's application for registration as a data controller on August 22, 2022, came a year after it had already commenced its operations in Kenya. 
According to Kenyan authorities, this is in violation of the Data Protection Act of 2019.
Kenyan Authorities Question How Worldcoin is Storing Citizens' Data
One of the primary concerns surrounding Worldcoin's activities is the transmission of real-time iris images, which are converted into digital code and sent to the company's third-party servers located overseas. 
While Worldcoin asserts that the collected data is securely stored in Amazon Web Services based in South Africa, uncertainties persist regarding the ability to retract and delete this data when necessary. 
Futhter questions have been raised about whether the transfer of personal data outside Kenya complies with Section 48 of the Data Protection Act.
The investigation revealed that approximately 350,000 Kenyans had registered with Worldcoin by the time the government suspended its activities on August 2, 2023.
Despite the regulatory pushback, Worldcoin has continued to attract a record level new sign-ups around the world.