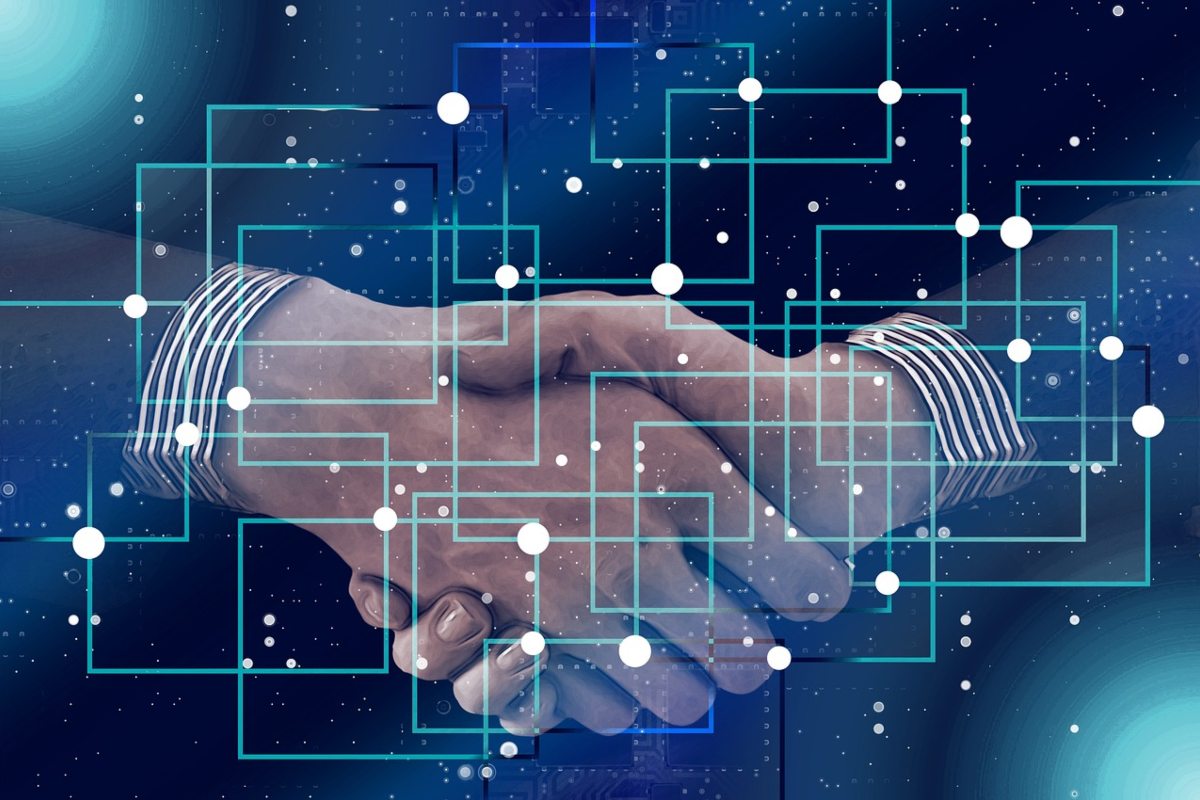 In its latest funding drive, HashPort, the Japanese blockchain developer, has garnered a whopping 1.2 billion Japanese yen (equivalent to $8.5 million). 
The Series C funding round was led by major players like Sumitomo Mitsui Banking Corporation, The University of Tokyo Edge Capital Partners, and renowned Japanese billionaire entrepreneur, Yusaku Maezawa. With this latest funding secured, HashPort's total funding now skyrockets to 2 billion yen (approximately $14.2 million). 
HashPort will use this substantial funding injection to fortify its operations, establish a robust compliance management system, and assemble a team for navigating the intricate global regulatory landscape, crucial for their future expansion plans.
The HashPort ecosystem consists of two main components: the namesake blockchain-related consulting and system solution in Japan, and HashPalette, a public chain specifically designed for nonfungible tokens (NFTs). 
Additionally, the company also has plans to introduce a metaverse game called The Land Elf Crossing in the fourth quarter.
HashPort Plans to Cooperate with Expo 2025
Seihaku Yoshida, the President of HashPort Group, announced the company's intention to collaborate with Expo 2025, an upcoming expo scheduled to take place in the Japanese city of Osaka. 
The collaboration aims to develop digital wallets and digital passports connected to soulbound tokens (SBTs). 
Yoshida stated, "Expo 2025 is projected to draw over 28 million visitors, and if more than 10 million individuals get their first exposure to Web3 during the event, we anticipate this will be a momentous occasion."
Earlier in July 2021, Palette Chain, a subsidiary of HashPort, collaborated with Coincheck, a cryptocurrency exchange, to execute Japan's inaugural initial exchange offering (IEO). 
This innovative IEO, which involved the exchange facilitating the initial coin offering, garnered an impressive 22.45 billion yen (equivalent to $160 million) in commitments for their Palette (PLT) tokens. 
Since then, Palette Chain proudly asserts that their official NFT marketplace, PLT Place, has remarkably amassed a staggering user base of over 370,000 individuals.
HashPort To Research Explore Practical Uses for SBTs
Vitalik Buterin, the co-founder of Ethereum, introduced the concept of Soulbound Tokens (SBTs), which are digital identity tokens designed to encapsulate the distinctive qualities and reputation of an individual or entity, akin to a virtual "soul."
Sumitomo Mitsui Banking Corporation announced an initiative in December 2022 focused on the practical use of SBTs in partnership with the digital asset firm HashPort. 
SMBC and HashPort plan to research SBTs for their practical uses for communities, jobs, knowledge-sharing services and decentralized autonomous organizations (DAOs).