james cameron and jon landau, along with director Robert Rodriguez, have expressed their desire to make a sequel to Alita: Battle Angel. However, in an interview with Forbes, Cameron appears to have confirmed that not one, but several Alita: Battle Angel movies are being planned.
When Cameron was asked about the reasons why he and his wife, Suzy Amis Cameron, were selling their current home, Cameron mentioned that he was working on several Avatar and Alita: Battle Angel movie projects. "For Avatar, I worked in Wellington and Los Angeles. And for the new Alita: Battle Angel movies." Cameron mentioned that this was a big commitment for him, and indirectly "teased" that there are multiple Alita sequels in the works. Certainly very encouraging for fans who want more.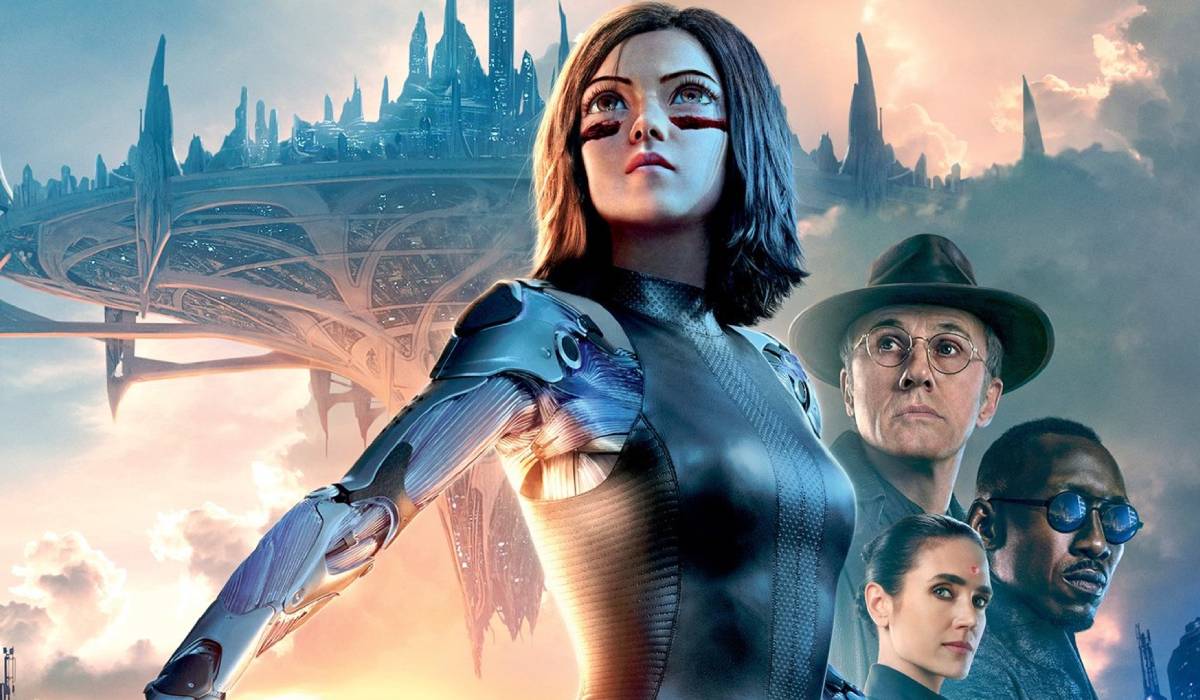 The news that there are plans for multiple sequels to Alita: Battle Angel is sure to please fans. The first film released in 2019 received positive reviews from audiences and critics alike, praising the stunning visuals and entertaining action. Alita: Battle Angel is based on the popular manga by Yukito Kishiro, and the film follows the adventures of a teenage cyborg named Alita who searches for her true self in a world filled with conflict and mystery.
With the confirmation that there are plans for multiple sequels, it gives fans hope that Alita's story will continue to expand and further explore this intriguing character and world. Furthermore, by involving James Cameron in this project, the upcoming Alita: Battle Angel movies are expected to feature high cinematic quality and immersive experiences.
But it seems that James Cameron will focus more on his work on the Avatar movie, considering that he has plans to release the Avatar movie in the next few years. Let's just wait, geeks, when the new Alita movie comes out.