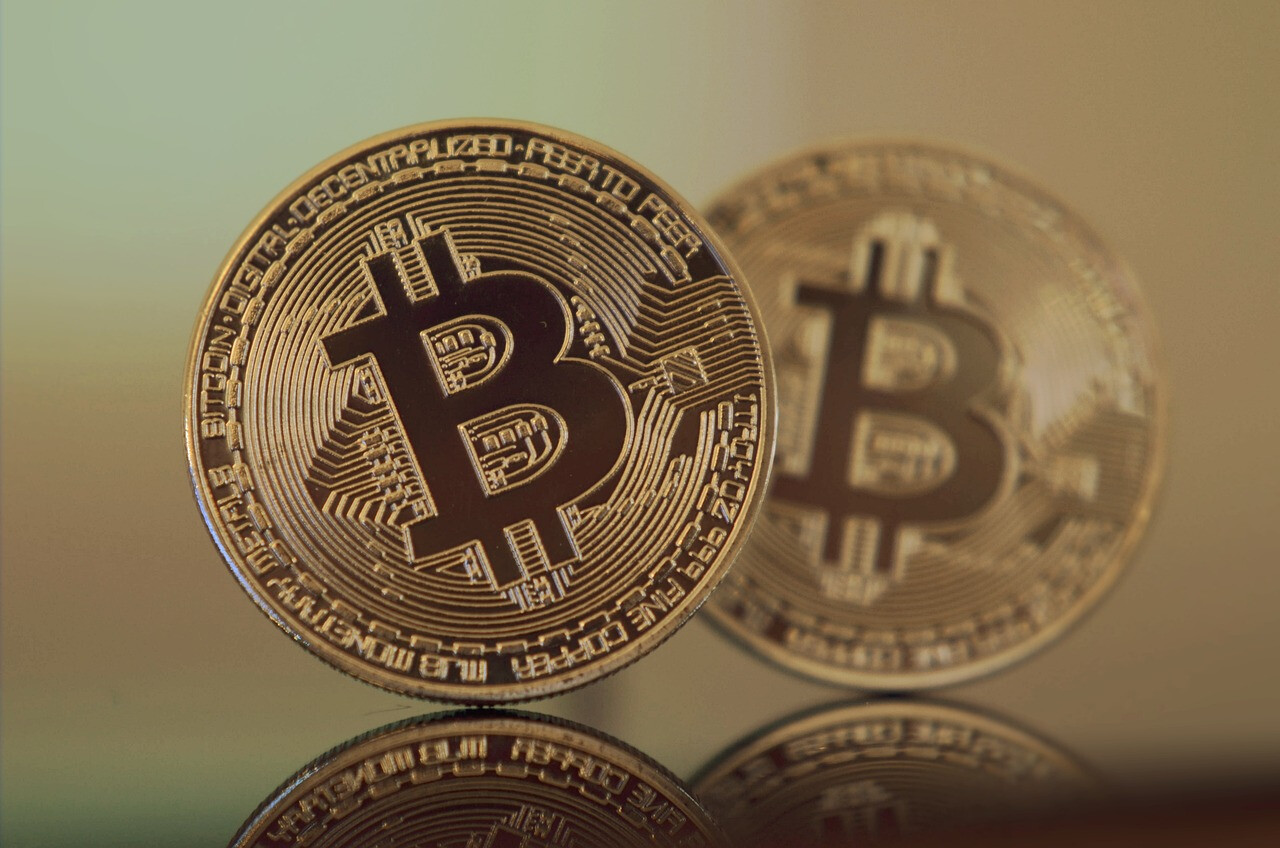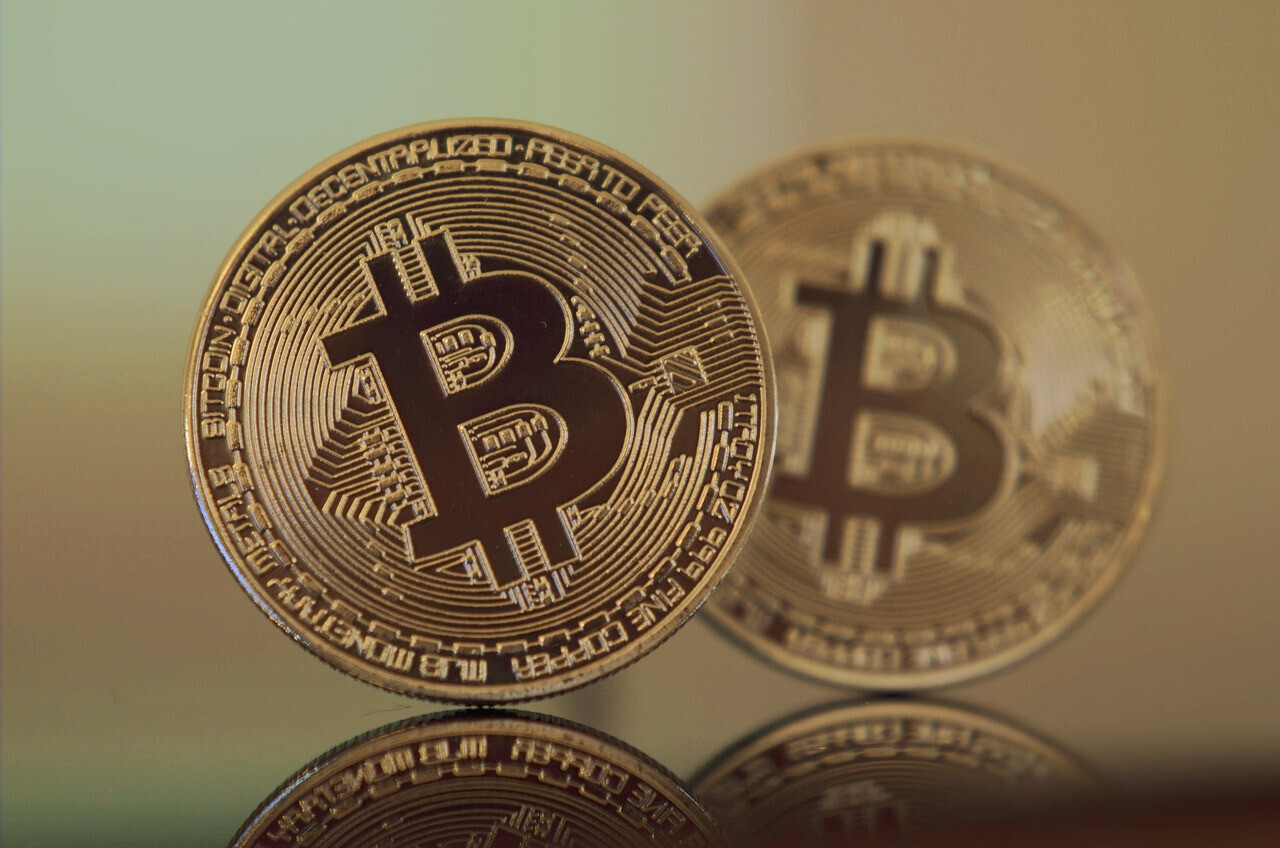 Jacobi Asset Management has attached an ESG label to its Jacobi FT Wilshire Bitcoin ETF launched on the European market.
The classification of the fund by the issuer under Article 8 of the European Sustainable Finance Disclosure Regulation (SDFR) signifies that it promotes environmental, social, and governance (ESG) investing rules.
A Bloomberg report on Aug 29 states the classification alongside Jacobi's CEO Martin Bednall's views on its full decarbonization project through its investment in renewable energy certificates (REC). 
This decarbonization strategy seeks to allow ESG-aligned investors to key into the ETF without concerns about impacting the environment. 
The firm through its partners quantifies the energy consumption attributed to the underlying asset Bitcoin in the ETF and purchases the required REC which are also backed by blockchain technology. 
Kirsteen Harrison, the Environmental Manager at Zumo, the firm handling the deployment and compliance of the RECs hailed the project as a milestone in the sector which may shape global policies.
"The decarbonization of crypto is one of the most pressing challenges facing the nascent digital assets sector, and there is increasing pressure on all businesses to have credible plans to decarbonize. We've been working closely with Jacobi Asset Management to help them build out an ESG-aligned, future-proofed crypto offering for their customers."
RECs serve as proof that energy has been generated from a renewable and environment-friendly source including solar wind or hydropower. A peculiar feature for RECs is that they become automatically retired once it reaches the final consumer.
Only regulation can stop the US
It is worth noting while the model adopted by Jacobi has been hailed in many quarters, several critics have opined that based on the high energy intensity of Bitcoin, the firm ought to purchase a significantly higher amount of RECs that would exceed the total consumed by Bitcoin.
Jacobi's spot BTC ETF launched on the EuroNext Amsterdam Stock Exchange becoming Europe's first spot BTC ETF as the US market struggles with "harsh" Securities and Exchange Commission (SEC). 
With the environmental factor taken care of by RECs in Europe, climate activists will view investments in a US spot BTC ETF as climate-friendly leaving only the regulation hurdle for executives. 
The United States is yet to have a spot BTC ETF approved as the SEC cites market manipulation concerns despite multiple applications by big asset management firms.
It has been argued that an approval by the SEC would occasion the next bull run with fresh liquidity pouring into the market amid investors' confidence being restored in the sector. 
In a recent development, a Federal Court in the US has ruled in favour of Grayscale over its spot BTC application setting aside the SEC "rejection" opening fresh conversations on a potential approval as bulls become keen on another price surge.