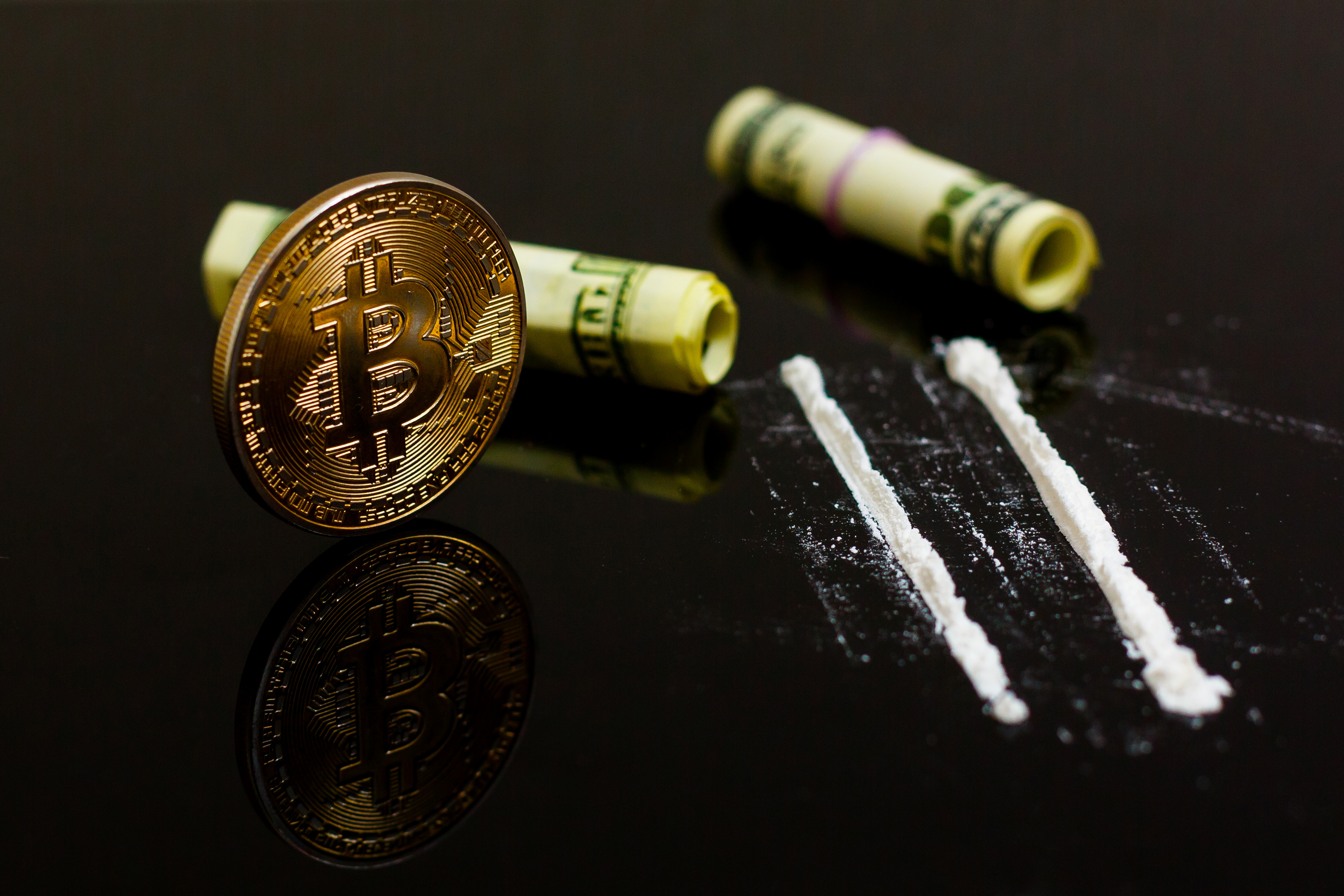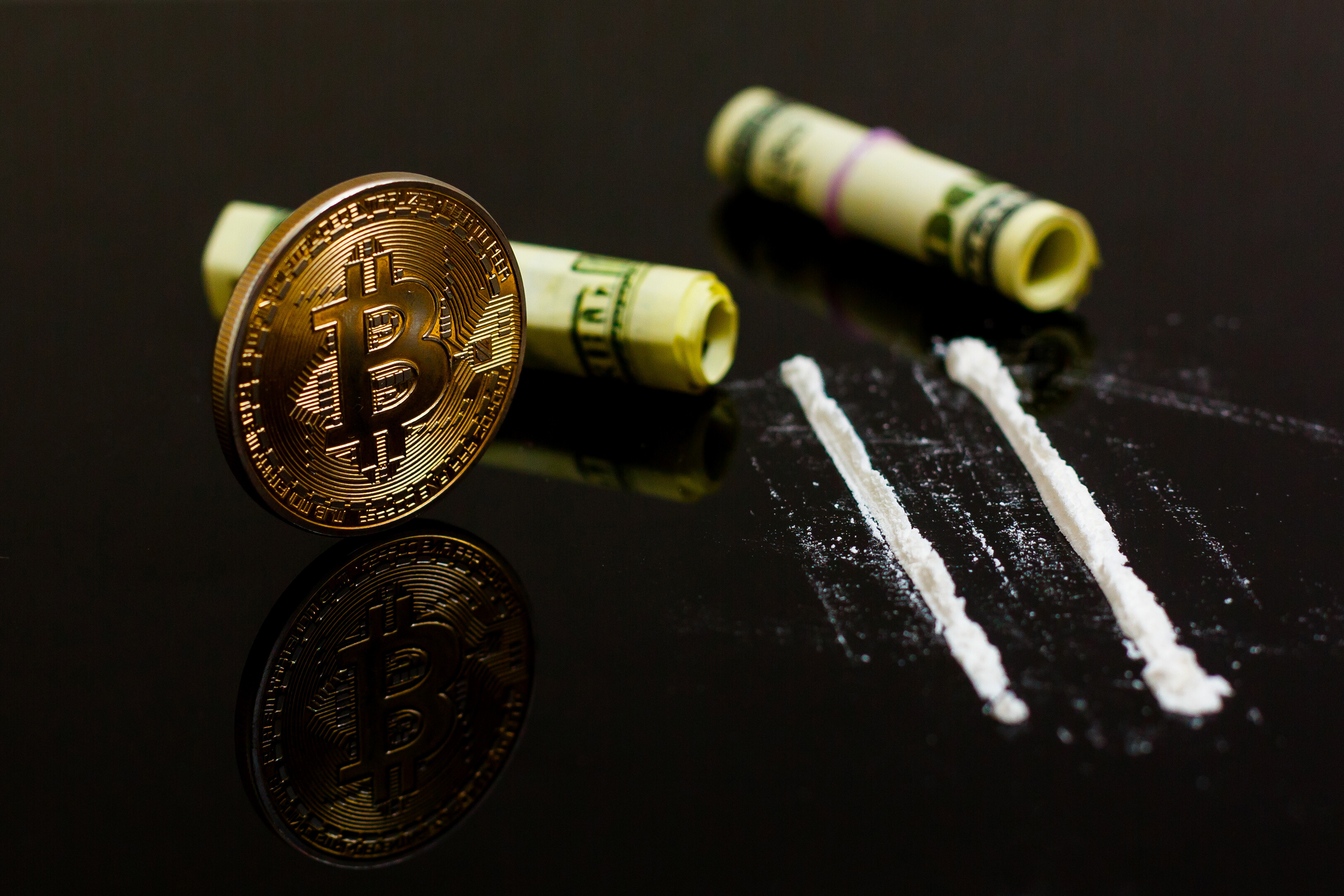 Yesterday, an online investigator, known by the X username @BoringSleuth, released allegations against cryptocurrencies Tron and Ethereum, suggesting links to criminal activities and the Chinese Communist Party (CCP). 
The revelations come amidst growing scrutiny of China's role in the crypto sector and ongoing investigations by regulatory agencies. While the crypto market is no stranger to controversies, the gravity of these allegations is bound to have important repercussions.
@BoringSleuth's Explosive Findings on Tron
In August, @BoringSleuth accused Tron of being a Ponzi scheme, alleging that it is controlled by one of the world's largest criminal drug cartels. 
According to the investigator, 17 out of the top 20 Tron wallets were created and owned by this criminal organization, which is purportedly connected to the CCP. Astonishingly, these wallets hold 98% of Tron's total token supply.
Yesterday, the United States Department of Justice sanctioned eight companies linked to the CCP for running a secretive drug network focused on Fentanyl. More than half of the crypto wallets owned by these companies were traced back to Tron.
Ethereum Also Under The Lens
The investigator didn't stop at Tron; he also threw Ethereum into the fray. According to @BoringSleuth, Ethereum, the world's second-largest cryptocurrency, may have some connections with the CCP and companies involved in drug trafficking.
The allegations are particularly concerning because of Ethereum's prominence in the crypto ecosystem. Ethereum is not just a cryptocurrency; it's a platform for decentralized applications, and many other cryptocurrencies are built on its blockchain.
The investigator extended his claims to include other players in the crypto industry. He mentioned that cryptocurrency exchanges like Huobi Global and even other cryptocurrencies like Shiba Inu might have CCP connections. This could add another layer of complexity to ongoing regulatory discussions and investor confidence in the crypto sector.
What These Allegations Mean for the Crypto Industry
While these allegations are still unconfirmed, they add to the growing concerns around the integrity of cryptocurrencies. Regulatory bodies have been increasingly vigilant, and this could be the tipping point for more stringent regulations in the crypto space. Investors are likely to proceed with caution until more concrete evidence is provided to either substantiate or refute these claims.
The recent allegations against Tron and Ethereum could serve as a catalyst for an industry-wide introspection on the ethical and legal standing of cryptocurrencies. Although the crypto market has long been mired in controversies, the severity and breadth of these new claims are likely to usher in a period of increased scrutiny and potentially, regulatory overhaul.