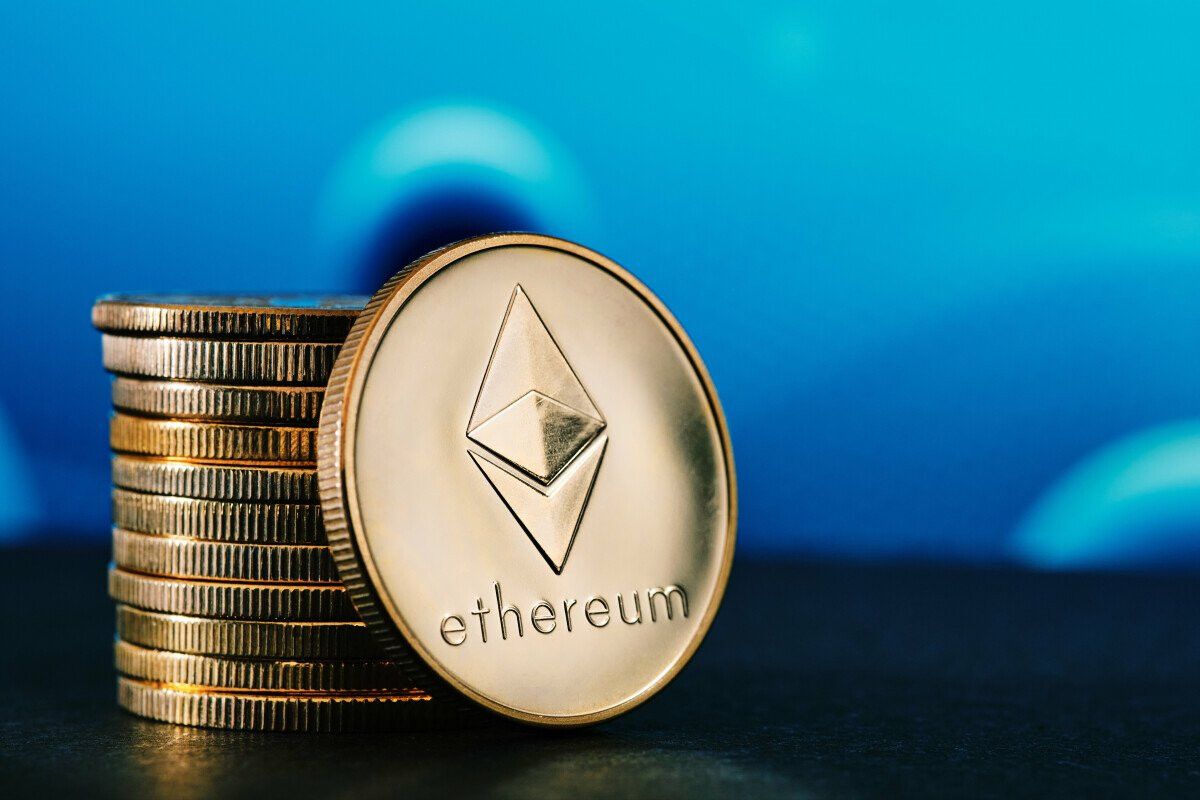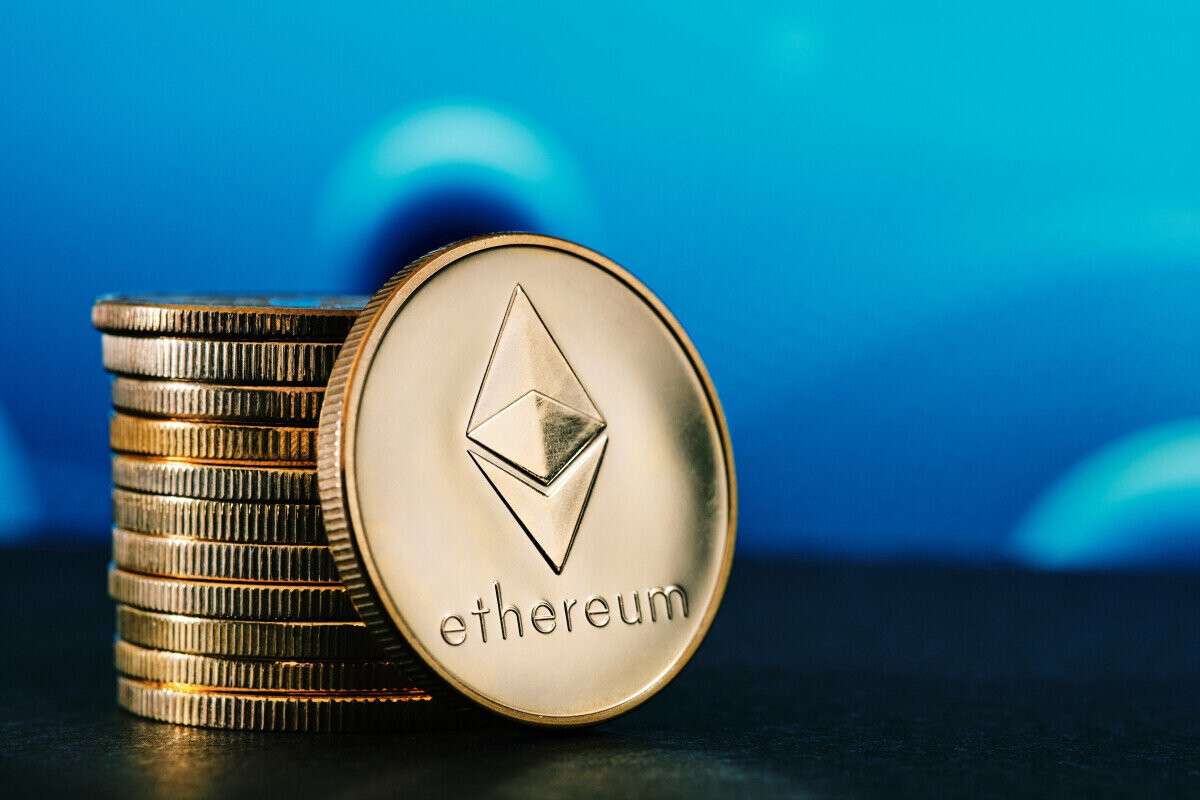 Invesco and Galaxy Digital aim to introduce a spot Ethereum (ETH) exchange-traded fund (ETF) as more and more asset managers continue to explore digital asset products.
In a Friday post on X (formerly Twitter), Bloomberg ETF analyst James Seyffart revealed that the two asset managers have filed for a spot Ether ETF, dubbed Invesco Galaxy Ethereum ETF. 
Per the firm's S-1 registration statement, the Invesco Galaxy Ethereum ETF will "reflect the performance of the spot price of ether" by holding units of the cryptocurrency with a separate custodian, who is yet to be identified. 
The filing detailed that Invesco is the sponsor, while Galaxy Digital is the "execution agent," which will sell ETH to pay the Trust's expenses.
Invesco and Galaxy join a growing list of investment managers seeking regulatory approval for a spot ETH ETF.
The SEC recently extended the deadline for decisions on previous applications from ARK 21Shares and VanEck until December 25-26.
The commission said that it required more time to consider the proposed rule change and the related issues.
Future Ether ETFs Could Come Next Week
While a spot Ether ETF may take some time to materialize, futures-based Ether ETFs are expected to become available as early as next week. 
Investment firms have already begun preparing to add ETH futures vehicles to their portfolios. 
VanEck, for example, has announced its upcoming Ethereum Strategy ETF (tickered EFUT), which will be listed on the Chicago Board Options Exchange in the coming days.
Valkyrie, another company in the space, plans to offer exposure to Ether futures through its existing Bitcoin Strategy ETF, now rebranded as the Valkyrie Bitcoin and Ether Strategy ETF. 
Bitwise also submitted an updated prospectus for their equal-weight Bitcoin and Ether futures ETF on September 28, with expectations of going live next week. 
Additionally, Kelly ETFs has partnered with Hashdex to deliver futures Ether ETFs in the near future.
Like spot bitcoin ETF, the SEC has yet to approve applications, citing concern over market manipulation and investors' vulnerability.
However, it appears that future ETH ETFs have a higher likelihood of receiving approval from the SEC.
Futures ETFs would directly invest in futures contracts traded on the Chicago Mercantile Exchange (CME) rather than in the underlying smart contract asset. 
The regulatory body views futures ETFs as a commodity that can be monitored by the CME, giving investors protection against price manipulation.  
In fact, reports have suggested that the SEC may commence approval of Ether futures ETFs in early October, which has generated significant interest among asset managers eager to participate.
At the time of writing, Ether is trading positively at around $1,600, driven by the enthusiasm surrounding the introduction of futures ETFs.