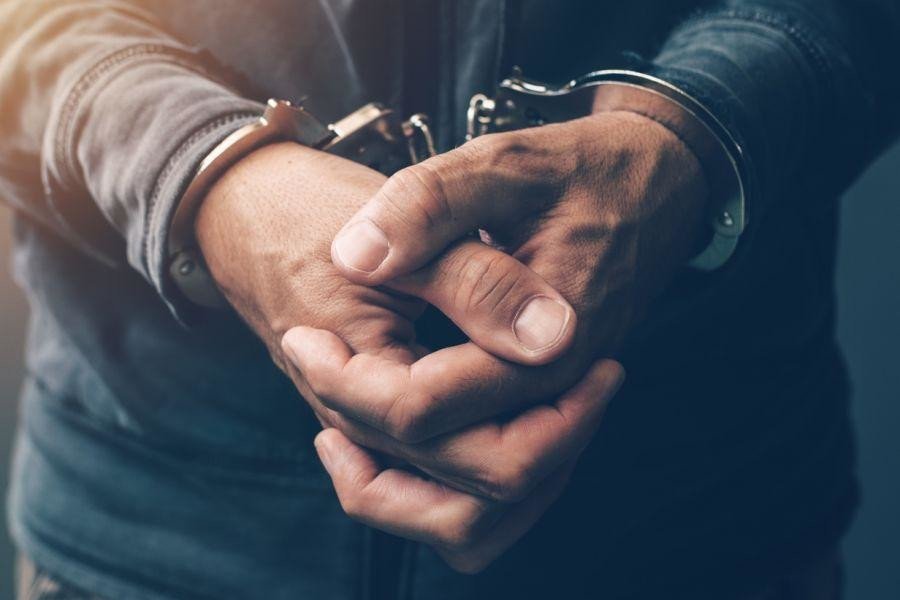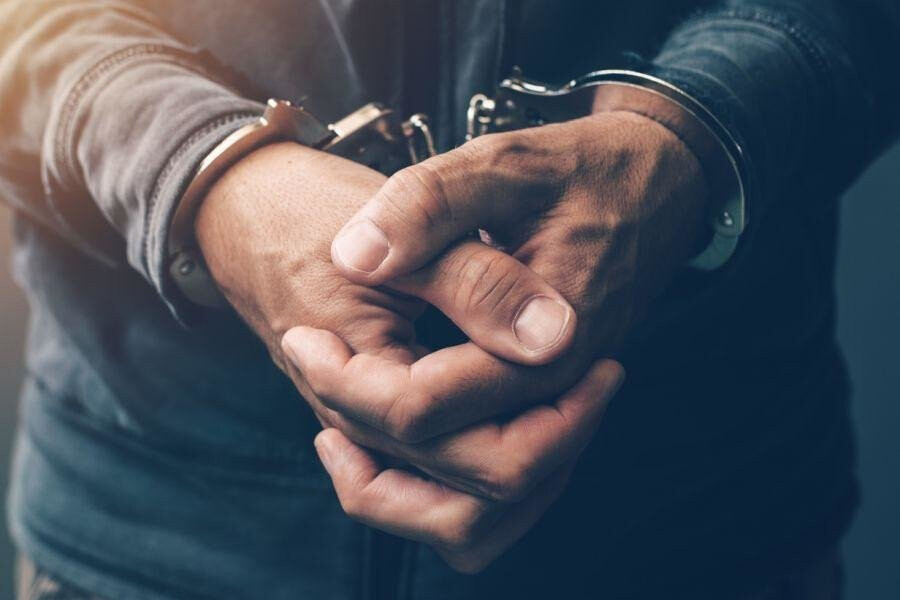 The Hong Kong and Macao police have nabbed four additional suspects in connection with the JPEX cryptocurrency platform scam. 
According to a recent report from The South China Morning Post, two Hong Kong individuals, apprehended in Macau, have been returned to the city-state where they would be investigated for their role in the JPEX saga. 
The report added that the detained pair possessed HK$6.5 million ($830,390) in cash and valuables, with an additional HK$8.2 million frozen in their casino accounts.
Although Hong Kong and Macau do not have formal extradition agreements, Assistant Police Commissioner Chung Wing-man stated that the decision regarding the suspects would be determined by the courts in Macau.
On Saturday, the two individuals were transported from the Hong Kong-Macau Ferry Terminal in Sheung Wan, with their faces covered and handcuffed, to undisclosed locations in police vans.
In addition to the two individuals arrested in Macau, two more men, both 28 years old, were detained last week in connection with the JPEX case. 
The recent arrests involve individuals described as being "relatively close to the core" of JPEX, marking this the largest fraud case of its kind in Hong Kong. 
Total Arrests in JPEX Reach 18
The total number of arrests related to the JPEX scam in Hong Kong has now reached 18, with the police expecting more to follow. 
Some individuals linked to the trading platform, including social media influencers such as Chan Wing-yee, Joseph Lam Chok, and Sheena Leung, were also apprehended for their involvement.
JPEX, established in 2021, targeted retail investors through extensive advertising campaigns in prominent business and transportation hubs. 
The exchange claimed to be a licensed cryptocurrency exchange and enticed investors with promises of high returns, reaching up to 20 percent. 
However, on September 13, Hong Kong's Securities and Futures Commission accused the platform of operating without a license and engaging in "suspicious" activities. 
Amid the ongoing investigation, the Hong Kong and Macau police have received 2,417 complaints involving alleged losses exceeding HK$1.5 billion. 
Meanwhile, analysts and industry experts have voiced concern that the fallout from the JPEX debacle will present significant challenges for virtual asset companies and hinder the government's efforts to expand the sector.
"At a time when people still don't completely understand what Web3 is, the JPEX case has created a negative impression for people in Hong Kong on digital assets and the broader Web3 industry," Cyrus Ip, a crypto venture investor and chief business officer at artificial intelligence start-up DreamWld Technology, said. 
Despite the JPEX saga, analysts believe that the long-term prospects for the industry may still be promising. 
The recent enforcement actions against JPEX demonstrate Hong Kong's commitment to building an institutional digital asset economy with strong protection for retail investors, Donald Day, the chief operating officer at VDX, a digital asset service provider in Hong Kong, said.