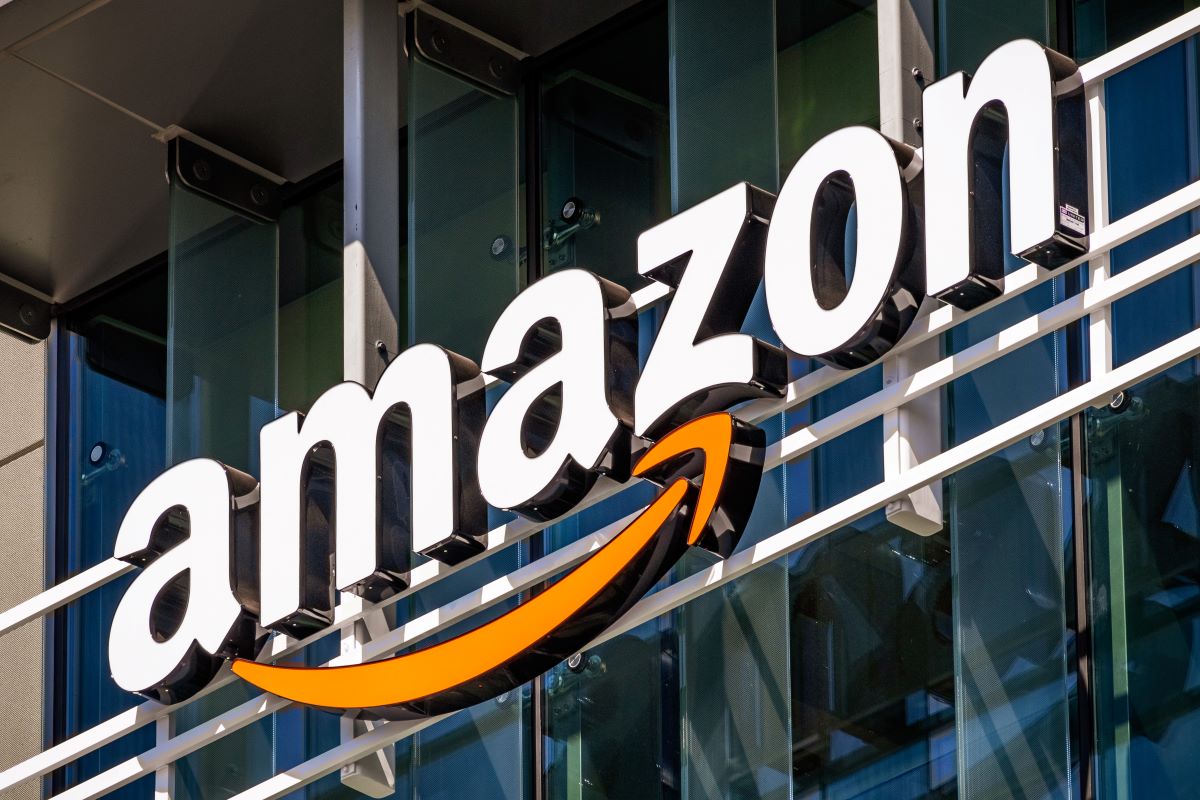 Amazon Prime is dishing out free gaming NFTs to its subscribers through its Prime gaming portal.
The $15 per month subscription lets users claim a variety of free NFTs available on the site, which can also be used in their blockchain's respective games. Items range from special skins to playable characters.
To collect loot, interested buyers can browse the site's array of "in-game content," and select "claim."
One free package includes an NFT for Dawn Striker – an in-game champion from the Polygon-based strategy game Mojo Melee. This marks the second NFT package after the Gwyn Rockhopper package offered earlier this month as part of its new, six-month partnership with Amazon.
"With her exclusive Chroma Skin, Dawn Striker's appearance transforms into something truly mesmerizing," reads Amazon's description, referencing a special skin included in the package. "Adorned in breathtaking colors and patterns, she exudes power and prowess on the battlefield."
Another batch of NFTs is for the create-and-play PC game Blankos Block Party, including the  Twilight Strix Blanko character and Midnight Crest Helmet. The game has already held multiple giveaways with Amazon Prime Gaming before.
For both games, packages also include Ore and Blanko Bucks  – each game's respective native cryptocurrency.
Amazon and Gaming
Amazon Prime is known for offering special gaming-related benefits to its users, including free downloadable games and in-game content. It also owns Twitch, a popular live-streaming platform for gamers where Prime members get one free monthly subscription to a content creator of their choice.
Earlier this year, Amazon was rumored across various publications to be planning to launch its own NFT marketplace, putting it in competition with the likes of OpenSea and Rarible. Reports suggested it might feature top crypto-native collections like Beeple and Pudy Penguins, though the launch is yet to take place.
Bridging NFTs into gaming has been an ambition for many gaming companies including Ubisoft, Konami, and Discord (a popular communications app among gamers). However, the gaming community has largely rejected corporate attempts to push NFTs, deeming such digital items as environmentally harmful, or outright scams.
Ubisoft, for instance, saw its attempted Quartz NFT initiative in December 2021 do only $400 in sales two weeks from launch. Gamers, including those working on games like Apex Legends, were quick to call out the company's epic failure.