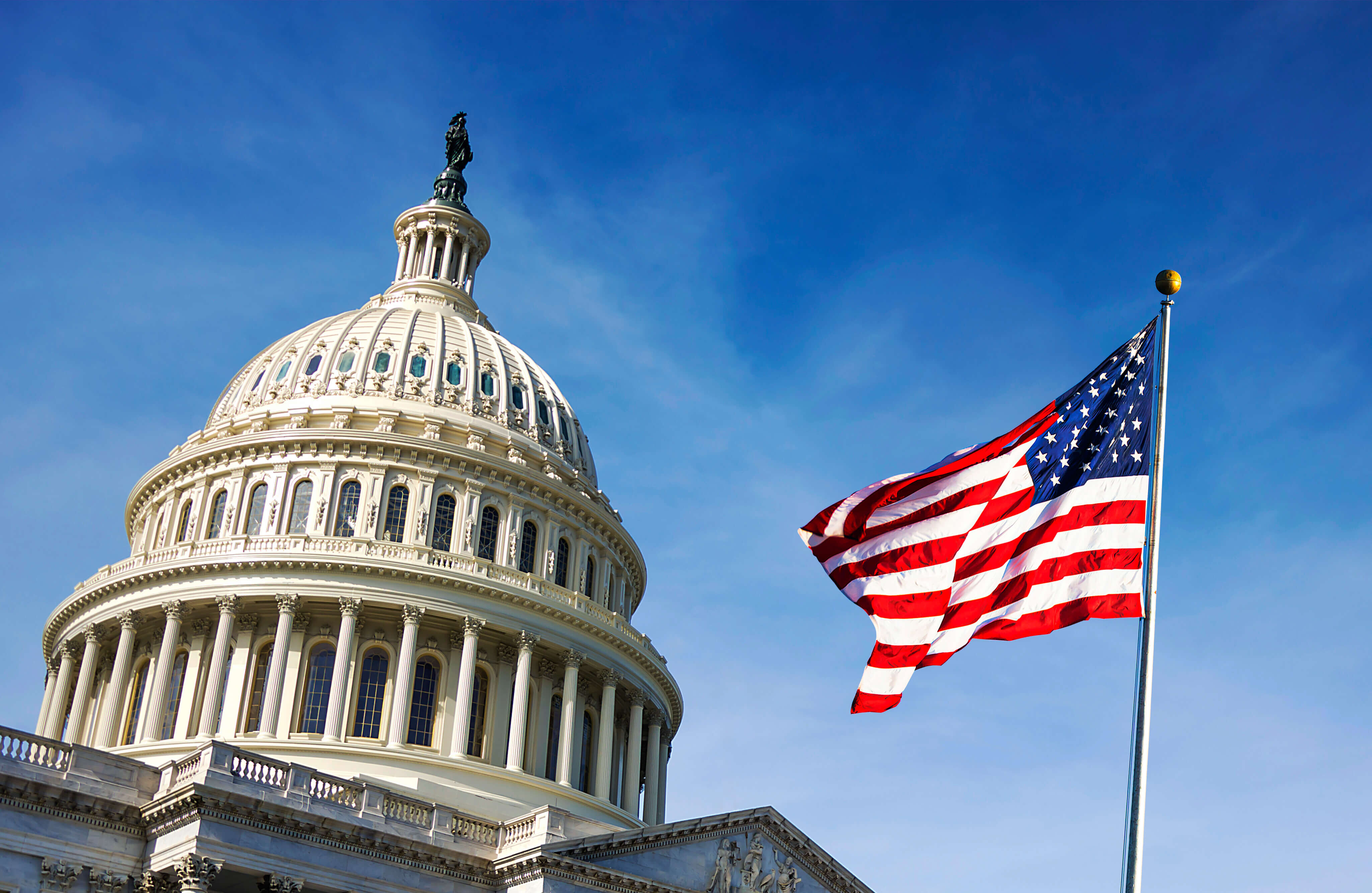 The bill's implication on the industry is far-reaching as it affects privacy coins, crypto mixers, and several digital asset exchanges.
The United States Senate has passed the National Defense Authorization Act (NDAA), a law that sets the agenda and funding standards for the Department of Defense. 
The bill sets the federal government's defense funding at $886 billion with a 5.2% pay rise for service members. 
While funding was a major issue, the law affects several industries including the digital asset ecosystem. 
Specifically, it targets crypto mixers alongside privacy coins that mask the identity of users making it difficult for authorities to trace blockchain transactions. 
The cryptocurrency amendment in the bill was pushed by several senators including Elizabeth Warren, Roger Marshall, Cynthia Lummis, and Kirsten Gillibrand as they try to reduce the prevalence of crypto-related fraud among users.
The law will mandate authorities to raise the bar on crypto regulations across the board. Specifically, the assessment of risk involved in the operation of virtual asset services. 
Money laundering and other related offenses are within the legislation's purview as the Treasury Department is tasked with cracking down on anonymous crypto transactions facilitated by certain companies. 
Crypto mixers like Tornado Cash and privacy coins used to encrypt transactions on the blockchain have been criticized by authorities for aiding money laundering by allowing fraudsters freely move illicit funds. 
Last year, the Treasury Department sanctioned Tornado Cash preventing residents from using its service following the aftermath of the infamous Lazarus Group scandal, a North Korean-associated company that was at the center of a $455 million alleged theft. 
This led to the Treasury Department flagging 40 crypto addresses linked to Tornado Cash, opening the sector to more regulatory concerns. Last year also recorded high rates of crypto scams from bridge hacks, rug pulls, etc. 
Regulation, regulation, and more regulation 
The NDAA bill also addresses compliance among stablecoin issuers sparking a debate around social media spaces. 
According to observers, the bill would increase KYC/AML regulations for stablecoin firms, most of which are currently in default. 
Critics say the bill will limit the use of stablecoin making the government more powerful while supporters opine that it would protect investors and prevent illegal transactions from recurring in the space leading to a growth in investor confidence.
An additional amendment will require US companies to disclose their investment in China as Senator Bob Casey noted that it is important for the government to know the depth of "critical technology being transferred to adversaries."