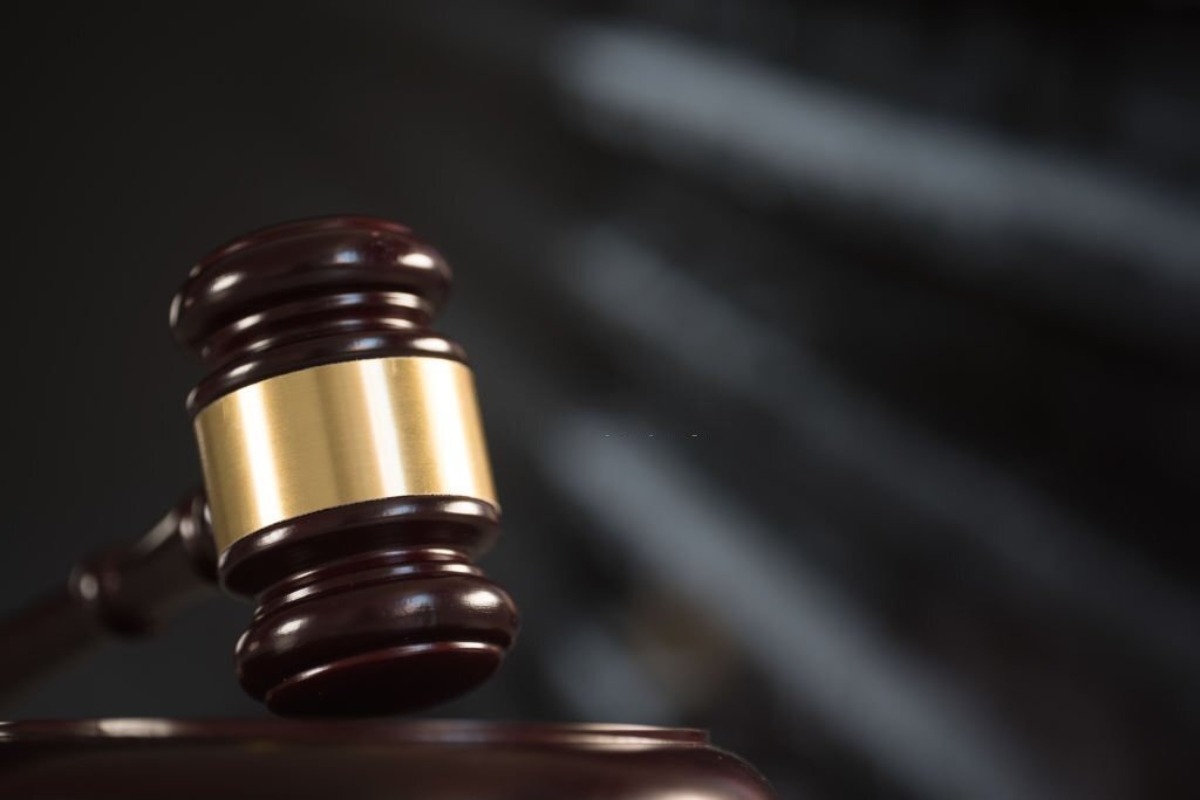 A United States federal court has taken a significant step in allowing a nearly three-year-long class-action lawsuit to proceed against the creators of HelbizCoin.
The case was initially filed in 2020 against Helbiz, its CEO Salvatore Palella, and its partners, with an amended complaint filed in March 2022.
The case centers around an Italian electric scooter-sharing company called HelBiz, which conducted an ICO in 2018, raising $38.6 million and issuing an ERC-20 token in partnership with Anthony Di Iorio, one of Ethereum's founders, as alleged in the complaint.
The class-action lawsuit involves a group of investors, potentially numbering as many as 20,000, who claim that HelbizCoin was engaged in a deceptive "rug pull" and fraudulent "pump-and-dump" scheme.
Investors argue that Helbiz made false statements and promises to lure individuals into purchasing the tokens, with the majority of the ICO funds allegedly retained by the company.
"Among other matters, the case found that the ERC-20 token is a security under federal law," the investor's lawyer, Michael Kanovitz, said. 
The assertion that HelbizCoin should be classified as a security under federal law adds a significant layer of complexity to this lawsuit.
U.S. Court Declares HelbizCoin a Security, Impacting Crypto Regulation
Initially, the case faced challenges when it was dismissed by a lower court judge in January 2021, citing a 2010 Supreme Court precedent that limited the scope of federal securities laws beyond U.S. borders.
However, the case gained new life in October 2021 when the 2nd U.S. Circuit Court of Appeals deemed the lower court judge's decision incorrect. An amended complaint was filed in March 2022.
The appeals court challenged the lower court's assertion that it lacked jurisdiction to review Helbiz Inc.'s $38.6 million initial coin offering.
The basis for this challenge was the argument that the coins were not listed on a U.S. exchange or bought domestically.
It's worth noting that this decision did not address the lawsuit's merits but could impact cryptocurrency firms trying to evade U.S. court liability by claiming foreign operations and fundraising.
U.S. District Judge Louis Stanton in Manhattan initially dismissed the lawsuit in January, citing the 2010 Supreme Court precedent.
However, the appeals court in Manhattan suggested a more "tailored" approach should have been used, considering the investors' claims under New York state law and its extraterritorial application.
The court also allowed investors to amend their complaint, showing one plaintiff as a Texas citizen who domestically acquired HelbizCoin, supporting their federal securities law claims.
On September 1, 2023, the U.S. District Court for the Southern District of New York ruled on the HelbizCoin case. In this ruling, the court made several critical determinations. It partially favored the investors by granting some motions to dismiss while denying others.
Specifically, claims against certain defendants, including Paysafe, Skrill, Decentral, and Alphabit, were dismissed due to a lack of personal jurisdiction over these entities.
Some claims against the remaining defendants, including breach of contract, tortious interference, and specific securities claims, were also dismissed for failing to state a valid claim.
However, Judge Louis Stanton's ruling validated certain claims made by the investors. The court found that the plaintiffs had sufficiently alleged claims related to fraud, price manipulation, violations of securities laws, commodities laws, the RICO (Racketeer Influenced and Corrupt Organizations) Act, and unjust enrichment against specific defendants.