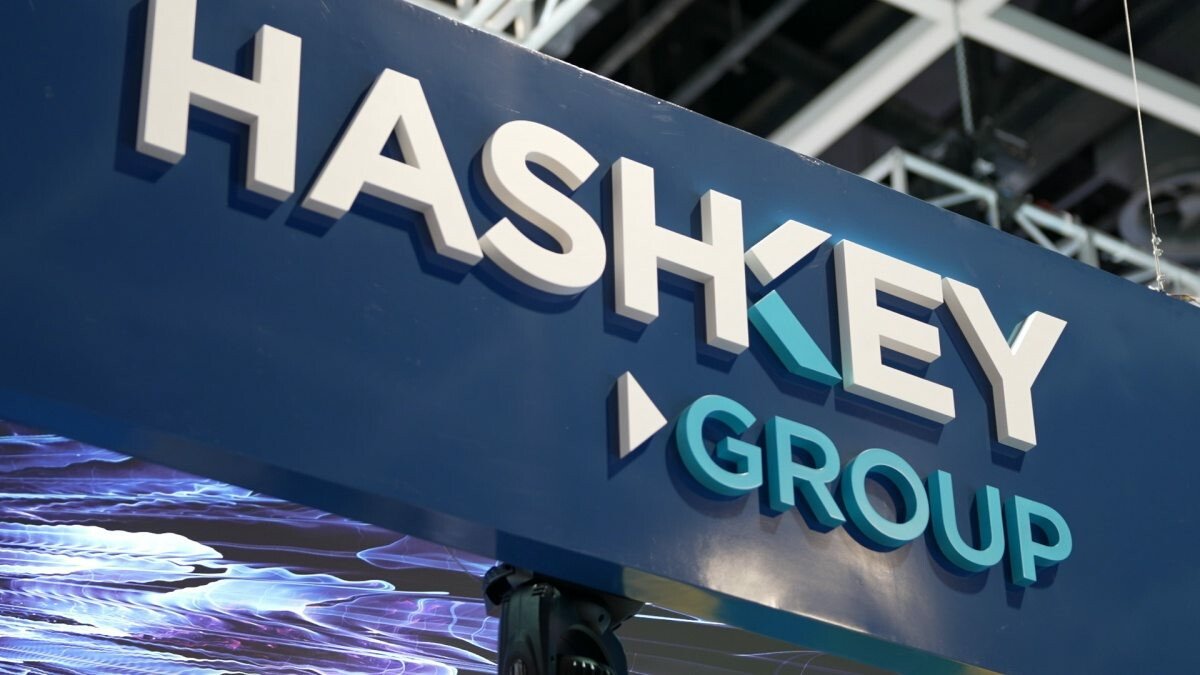 HashKey Capital, the investment arm of Hong Kong-based crypto giant HashKey Group, has allocated a significant portion of its newly launched to major altcoins. 
The fund aims to invest less than 50% of its allocation in Bitcoin (BTC) and Ethereum (ETH), the two largest cryptocurrencies, Jupiter Zheng, the portfolio manager of the fund, said in a recent interview with Reuters. 
The fund has already secured potential clients, primarily high-net-worth individuals and investment firms serving wealthy Asian families, Zheng added. 
HashKey Capital, managing over $1 billion in assets, has set a target of raising $100 million for the fund over the next 12 months.
Alongside crypto investments, a portion of the fund's holdings will be in cash. 
The company is also developing distribution channels with offshore Chinese financial institutions. 
Zheng said that weakness in the Hong Kong stock market has pushed investors to seek diversified strategies.
"We see untapped demand from professional investors who wish to chase above-market returns in crypto."
He also claimed that the price of cryptocurrencies is bottoming out as industry liquidity improves, citing factors such as the peaking US interest rates and large US asset managers filing for spot Bitcoin ETFs.
Last year, HashKey announced that it had been granted a "Type 9 asset management license" by Hong Kong's Securities and Futures Commission, allowing it to manage portfolios that only contain virtual assets and likely paved the way for its latest offering.
Earlier this year, the company closed a $500 million investment round for a fund that will invest in infrastructure, toolings, and applications that will help push the mass adoption of blockchain and crypto technologies.
HashKey Group is an end-to-end digital asset financial services group in Asia.
The company provides a range of services across the entire digital asset landscape, ranging from trading, custody, venture investment, and technologies to Web3 infrastructure.
Hong Kong's Crypto-Friendly Stance Attracts Digital Asset Firms
Hong Kong's government has been actively embracing cryptocurrencies and addressing the market demand for alternative assets. 
The Securities and Futures Commission (SFC), the country's main financial regulator, has awarded licenses to exchanges in accordance with its new crypto licensing regime. 
Under the new rulebook, the city-state will allow retail investors in the city to trade specific "large-cap tokens" on licensed exchanges, given that safeguards such as knowledge tests, risk profiles, and reasonable exposure limits are put in place.
This has led to the hosting of around 100 crypto-related conferences in Hong Kong this year.
Furthermore, over 80 virtual asset-related companies have expressed interest in establishing their presence in the city-state since the state released its policy statement on virtual assets in October 2022.
It is worth noting that Hong Kong's approach to crypto is in sharp contrast to that of US regulators, which have ramped up their scrutiny of the industry following the collapse of FTX and other high-profile crypto companies.