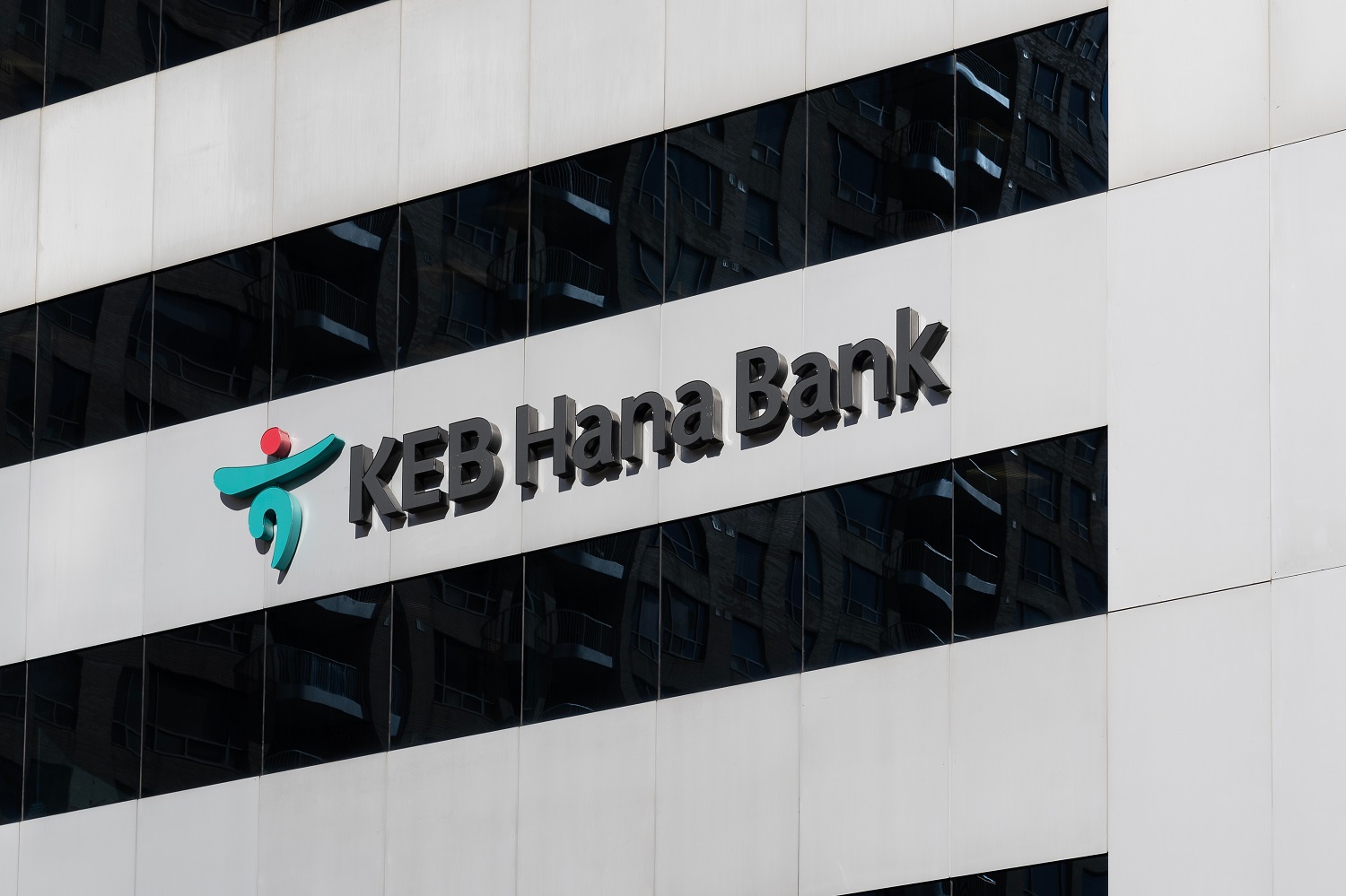 South Korea's KEB Hana Bank is set to work with the Central Bank of Korea (BOK) on the CBDC pilot and the latter's stablecoin alternatives such as tokenized deposits.
by the newspaper maeil kyungjaeHana Bank is now "actively participating" in the BOK's ongoing CBDC proof-of-concept project.
The newspaper noted that the BOK and Hana will "actively participate in the preparation" of a "currency system based on blockchain technology."
The parties are now conducting an "internal investigation" into "tokenized deposits."
Central banks have looked to popular stablecoins for inspiration for their own CBDC projects.
But they believe they can do better by improving the design of conventional stablecoins.
They have labeled such coins as "private tokenized money circulating as bearer instruments."
As De Blasis et al. Demonstrated earlier this year, popular stablecoins like the USD-pegged USDT experience some level of price volatility.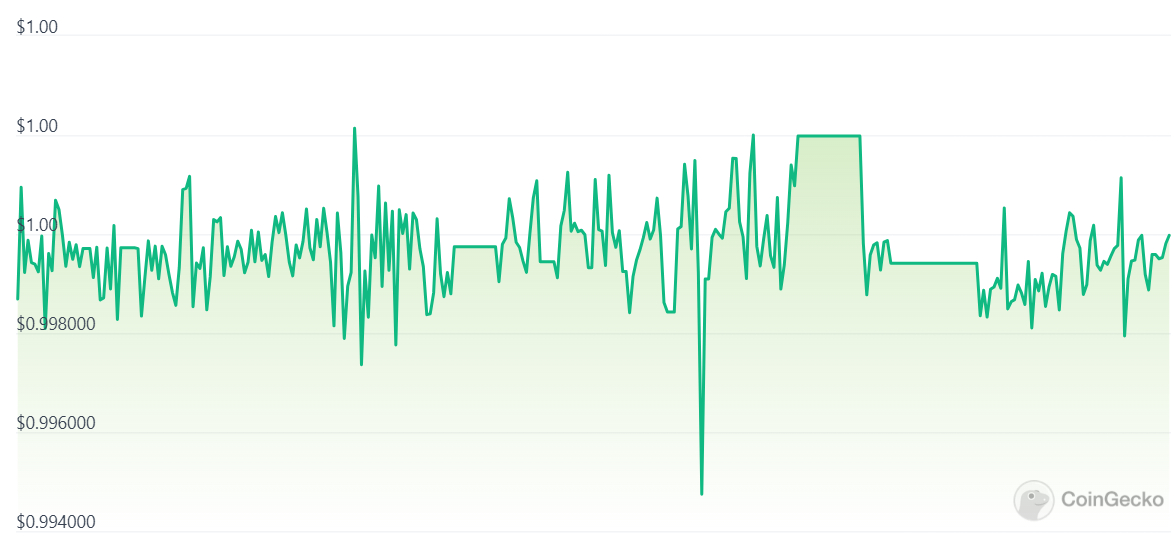 And this volatility is something that central banks seem to want to avoid at all costs with their CBDC projects.
In April, the The Bank for International Settlements (BIS) published a document on tokenized deposits and their potential to displace stablecoins in the financial and banking sectors.
The BIS stated that stablecoins "may involve deviations in their relative exchange values ​​away from par in violation of the 'oneness of money'."
As an alternative, tokenized deposits, also powered by blockchain, "do not circulate as bearer instruments, but instead are deposited in central bank money" and "are more conducive to singleness," the BIS wrote.
The BIS also stated that tokenized deposits can "allow for expanded functionality by leveraging the ability of programmable ledgers to introduce contingent execution and composability of transactions."
The BOK appears to have taken these recommendations seriously.
And South Korean commercial banks, ostensibly concerned that they might be blacked out of the CBDC picture, appear keen to carve out a niche for themselves in the space.
Hana has been exploring the blockchain space for about half a decade.
It has been dabbling in blockchain-powered real estate and investing in research related to the crypto sector.
Meanwhile, the BOK has been working with various commercial banking partners on the digital KRW project.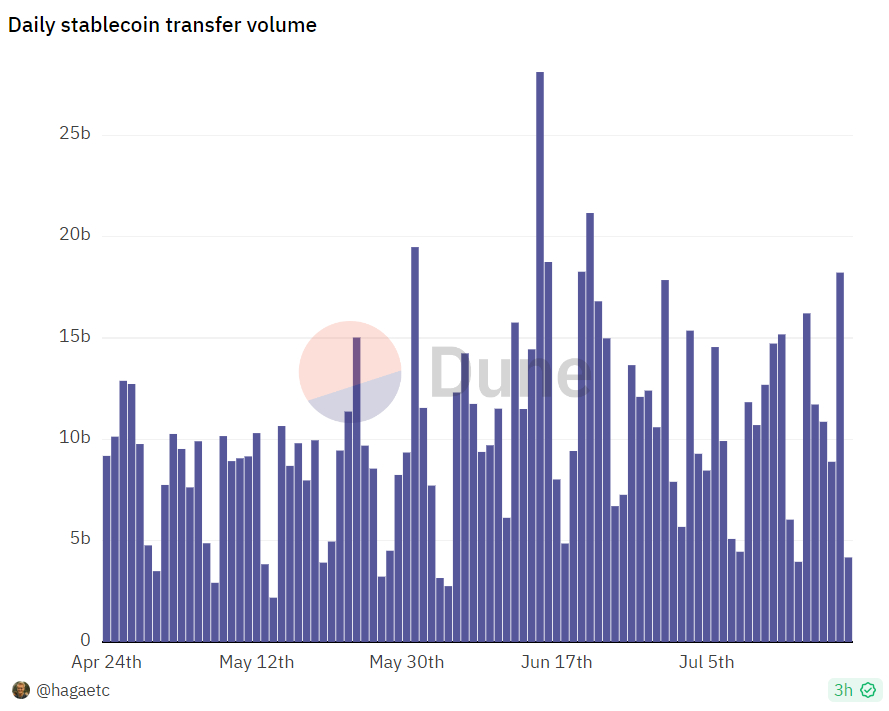 South Korean banking sector expresses interest in 'tokenized deposits'
Maeil Kyungjae called tokenized deposits an "emerging hot topic" in the financial world.
The April BIS article was co-authored by Hyun Song Shin, a former economic adviser to the South Korean presidency.
The Woori Financial Management Research Institute of Hana's rival Woori Bank also recently published a report on tokenized deposits.
And the news outlet noted that domestic commercial banks began to "show great interest in tokenized deposits" when BOK Governor Lee Chang-yong told attendees of a BIS event in March that "tokenized deposits are needed" in the banking industry.
Last month, the Hana Management Research Institute predicted that the domestic security token market will grow to about $27 billion next year.