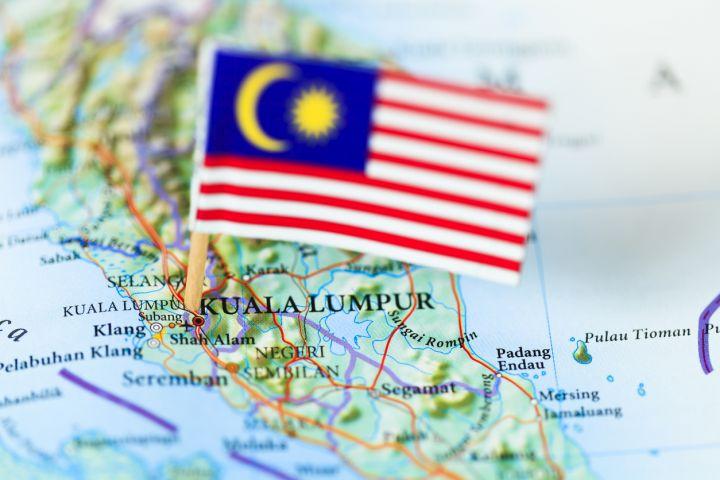 Malaysia's newest crypto fund management firm, Halogen Capital, has been launched by the entrepreneurs behind the local fintech player Jirnexu.
The new firm already offers a spot Bitcoin (BTC) fund and a lower-risk Income Fund denominated in Malaysian ringgit, with a spot Ethereum (ETH) fund coming soon.
The firm also offers custom-designed investment portfolios as a solution to certain private clients, according to its website.
All of the funds are Shariah compliant, and are open to both retail and institutional investors.
Halogen Capital's founders are Hann Liew and Lucas Ooi, two Malaysian nationals who have previously founded the local fintech firm Jirnexu.
Liew has been designated as the company's CEO, while Ooi will act as chief business officer.
News of the new fund was first shared in a LinkedIn post by Hann Liew on Wednesday, where the founder pointed out that he has followed crypto more closely over the past several years.
"We've just (soft) launched in July 2023 with the initial goal of making crypto investing easily accessible to institutional and individual investors, providing access and professional management through familiar traditional structures such as mutual funds, managed portfolios and hopefully ETFs soon," Liew wrote.
He added that Halogen Capital is the first crypto fund provider to be fully regulated by the Securities Commission (SC) Malaysia.