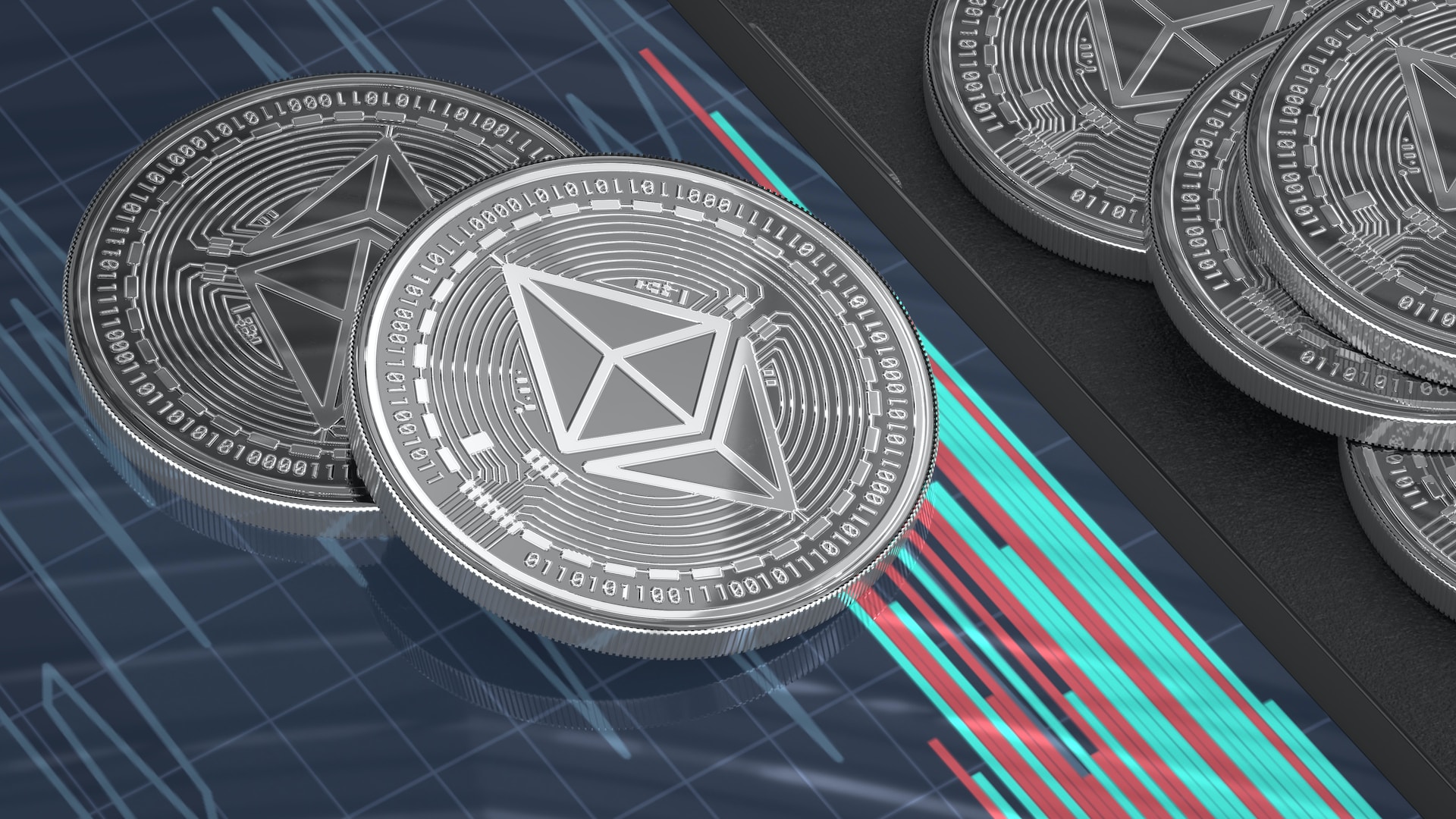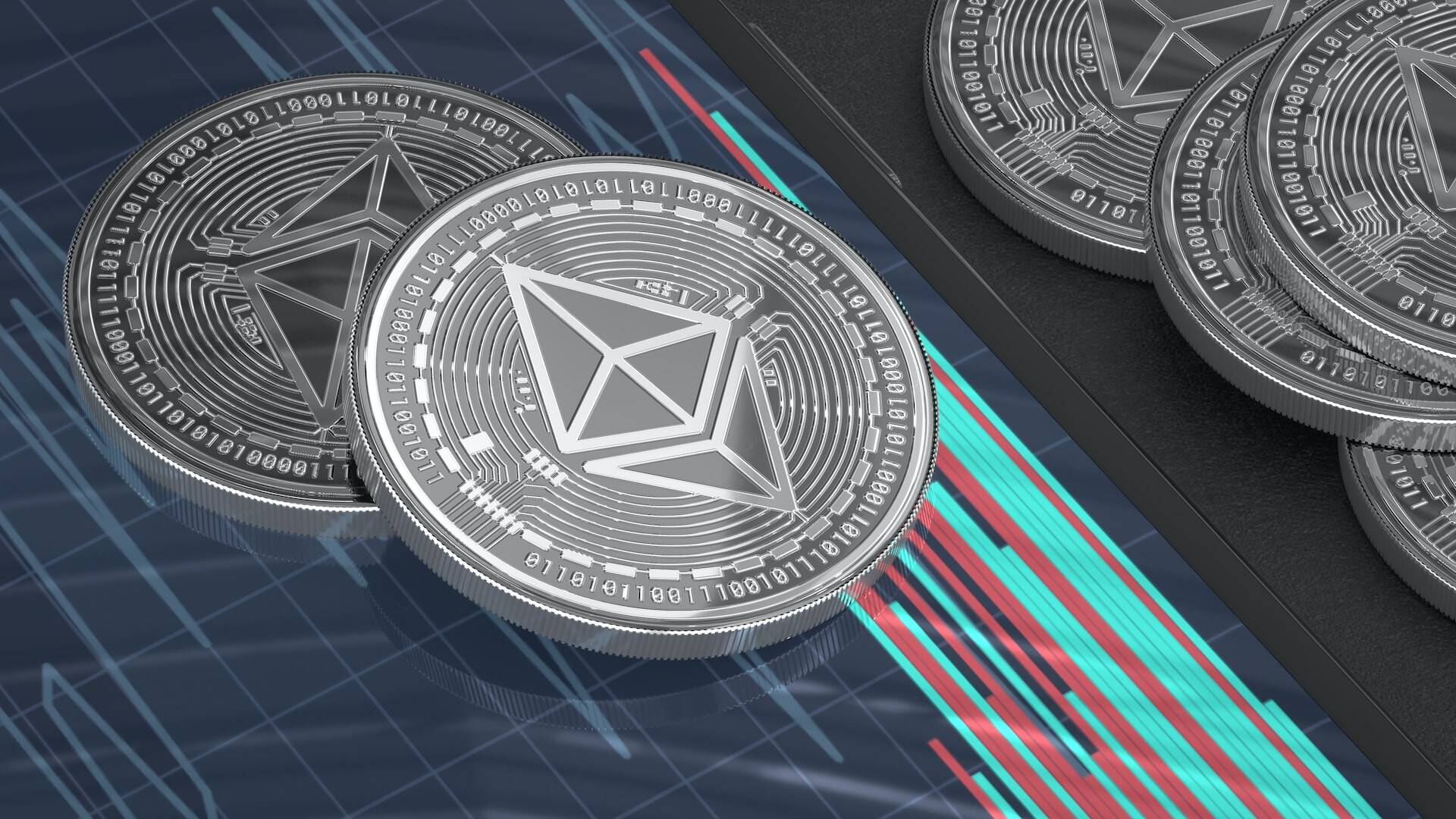 Today, Grayscale Investments, a leading digital asset fund manager, submitted a filing to the U.S. Securities and Exchange Commission (SEC), to convert its Ethereum Trust into a spot Ethereum ETF. 
The move comes as other financial companies like Vaneck, Bitwise, and Proshares launch Ethereum Futures ETFs.
A Calculated Move for Grayscale's Ethereum Trust
Grayscale has formally lodged a Form 19b-4 with the SEC, looking to turn its Ethereum Trust into a physically-backed ETF on the NYSE Arca exchange. 
"As we file to convert ETHE to an ETF, the natural next step in the product's evolution, we recognize this as an important moment to bring Ethereum even further into the U.S. regulatory perimeter," Grayscale CEO Michael Sonnenshein told Globe Newswire.
The Grayscale Ethereum Trust, established in March 2019, currently manages assets worth nearly $5 billion.
The timing of Grayscale's Form 19b-4 filing is important, coinciding with the launch of Ethereum Futures ETFs from other financial players like Vaneck, Proshares, and Bitwise. While these companies have moved forward with futures-based offerings, Grayscale seeks to create a spot Ethereum ETF, differentiating its approach from competitors.
Grayscale is not only focused on its spot Ethereum ETF but also has plans to convert its Bitcoin Trust into a spot ETF. It is facing legal complications with the SEC over the approval of this conversion, however. 
Future Plans: More Than Just a Spot Ethereum ETF
In addition to its efforts to establish a spot Ethereum ETF, Grayscale also has plans to launch an Ethereum Futures ETF based on cash-settled CME futures contracts, pending regulatory approval.
David LaValle, Grayscale's global head of ETFs, noted that the filing was "another important milestone as Grayscale continues to build its best-in-class ETF team, product suite, and capabilities—serving investors as a globally respected asset manager with unmatched crypto expertise."
In short, Grayscale's move to convert its Ethereum Trust into a spot Ethereum ETF comes at a time when the market is seeing a surge in Ethereum Futures ETFs. While other firms are focusing on futures-based products, Grayscale's pursuit of a physically-backed offering could set it apart. 
The company's ongoing regulatory challenges and planned expansions indicate that Grayscale is working on multiple fronts to solidify its position in the ETF market.