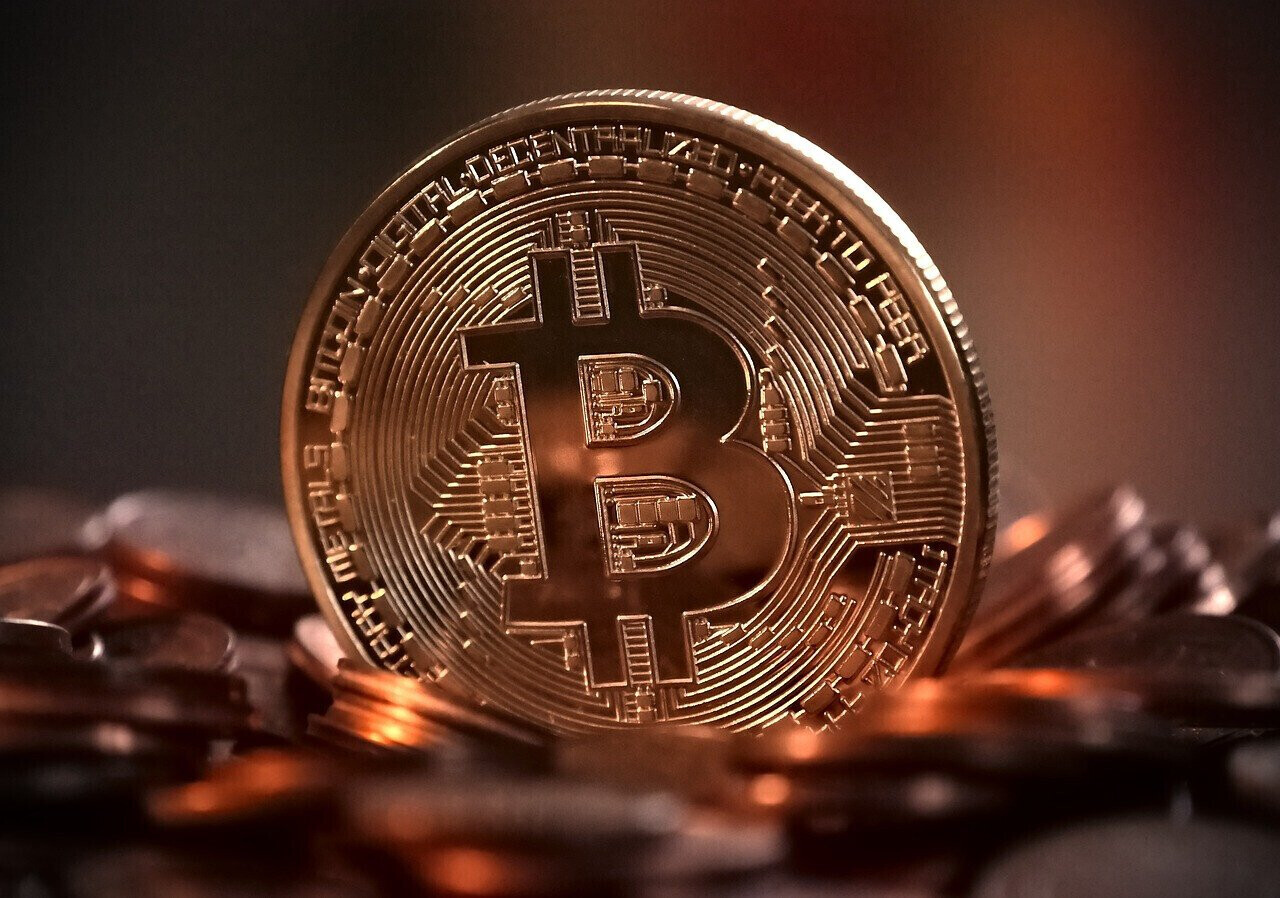 Digital asset management firm, Grayscale wins its highly anticipated case against the Securities and Exchange Commission (SEC) over the latter's rejection of the firm's spot Bitcoin (BTC) ETF application.
The U.S. Court of Appeals for the District of Columbia Circuit has ruled in favor of Grayscale ordering the SEC to set aside its earlier rejection of Grayscale's application and reopen the review process.
Grayscale hinged its argument on the SEC's approval of Bitcoin's futures ETF surveillance stating that the model can be deployed for a spot ETF eliminating the Commission's market manipulation fears. 
Donald Verrilli Jr., lead counsel for the plaintiff argued that a spot ETF would protect investors relying on the Chicago Mercantile Exchange (CME) oversight on the market. 
On the flip side, the SEC claimed that Grayscale Investments lacks data to determine the level of the CME futures surveillance on spot markets. 
In October 2021, Grayscale Investment applied for its GBTC fund to be converted to an ETF, a move that was rejected by the SEC as the Commission cited market manipulation concerns. 
Grayscale filed an appeal against the SEC's decision asking the court to ultimately review the order.
The build-up to this decision has seen speculations from the community on the potential outcome. While pro-BTC ETF enthusiasts viewed a possible win as a catalyst to fresh market liquidity and surging prices, others opined that even though Grayscale clinched victory, the SEC still has a right of appeal.
Grayscale Investment expressed optimism over the status of its pending lawsuit with the SEC as it announced plans to expand the ETF team on Aug. 17.
Two key positions included a product specialist and a senior associate to "contribute to investment product development ideas and work with the ETF team towards their realization."