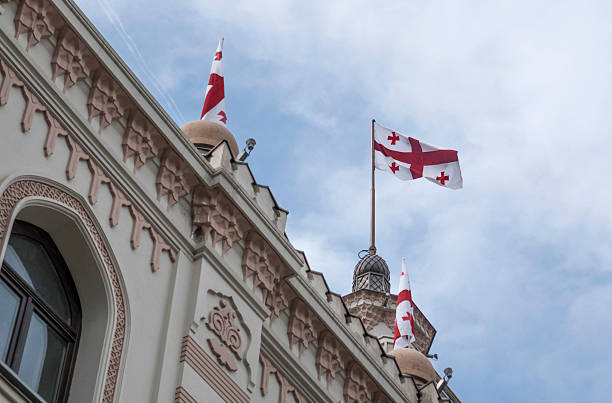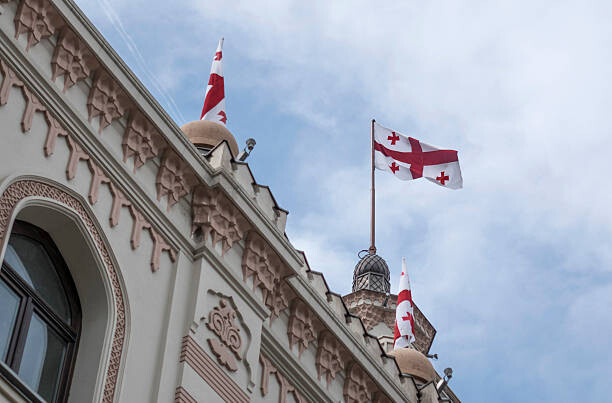 The National Bank of Georgia (NBG) has shortlisted nine companies to compete as technology partners for the nation's central bank digital currency (CBDC) project dubbed Digital GEL.
The national bank of the Caucasian nation announced Thursday that it will introduce "a Limited Access Live Pilot Environment" to test its CBDC on the technology capabilities and other potential application areas via use cases.
"We are delighted to announce that after a long-lasting research stage and careful consideration, NBG has shortlisted 9 companies that have demonstrated sufficient technology potential, maturity, capacity, relevant experience, and desire to join our on-field exploration."
San Francisco-based crypto payment giant Ripple, digital asset management system Bitt, blockchain platform Broxus, and several fintech firms have been selected to participate in the second phase of testing of its Digital GEL project.
Ripple's CBDC advisor, Antony Welfare said that the Digital GEL is "entering a new stage" and the National Bank of Georgia is planning "to create a real pilot environment with limited access."
Upon completion of the selection phase, NBG would identify a single technology provider among the shortlisted companies, to move forward to the pilot stage and conduct trials for its CBDC, the central bank wrote.
"At this stage, NBG stays technologically agnostic and considers different underpinning technology solutions to the Digital GEL project that the shortlisted companies can offer."
Georgia has been working on its 'digital lari' pilot version which was initially expected in 2022 but the NBG postponed the trials for this year. In January, the bank said that it would publish a document detailing the concept of a national digital currency in the coming months.
"The digital lari will become a cheaper, more secure and faster means of payment than the current fiat lari in its cash and non-cash forms," NBG confirmed at the time.
Georgia laid out its initial plans to launch a "publicly available" CBDC in 2021, calling fintech companies to join efforts to explore the frontiers of the CBDC.