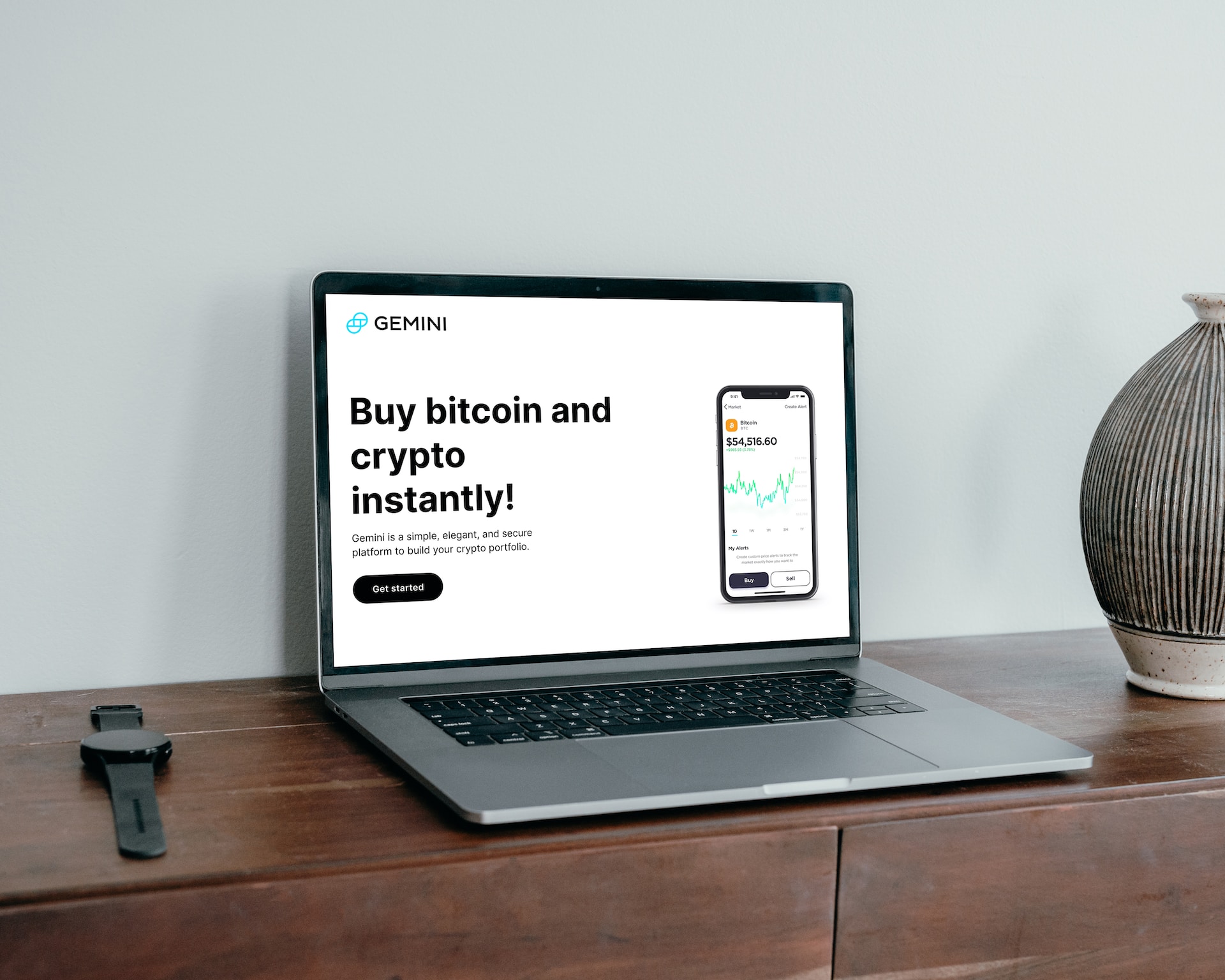 Crypto regulation in the Netherlands has led Gemini to discontinue its services in the country. In an email sent to users today, the exchange announced that it will cease offering its services starting November 17, 2023. 
This move comes in response to stipulations put in place by the De Nederlandsche Bank (DNB), the Dutch central bank. The announcement adds to a series of operational halts by crypto platforms, including Binance earlier this year, in the country.
Gemini's Plan to Comply with MiCa and Future Outlook
Gemini is not completely severing ties with the Dutch market, however. The email clarified that the company looks to comply with the Markets in Crypto-Assets Regulation (MiCa), a set of crypto regulations in the EU. Once they achieve this, they plan to resume operations in the Netherlands. 
"Gemini continues to be committed to working collaboratively with regulators around the world," the email stated.
For Dutch Gemini users, the immediate concern is the safe transition of their fiat and crypto assets. The exchange has recommended transferring assets to Bitvavo, a local exchange registered with the DNB. The email also stated that Gemini will waive any trading fees associated with the withdrawal or transfer of assets to make the transition as smooth as possible for users.
The development closely follows Binance's exit from the Netherlands in July 2023. Binance had failed to acquire a virtual asset service provider (VASP) license from the DNB, which would attest to its compliance with anti-money laundering (AML) guidelines. 
As a result, Dutch residents were restricted to withdrawing their funds from Binance, according to the exchange's statement.
Regulatory Clampdown in the Netherlands
The decision by Gemini reflects a broader trend of crypto regulation tightening in the Netherlands and the EU at large. The DNB's restrictions are part of the country's efforts to align with MiCa, which tries standardize crypto regulations across EU member states. 
The exit of two major exchanges within a few months indicates a rigorous enforcement of these regulations, impacting both the platforms and their users.
Gemini's decision to temporarily pull out from the Netherlands could serve as a harbinger of how crypto regulation will shape the industry in other EU countries. As MiCa regulations come into effect, other exchanges may also face challenges in ensuring compliance. This could lead to a reevaluation of strategies by crypto platforms operating in the EU.
In light of these developments, the responsibility increasingly falls on regulatory bodies and crypto platforms to find a middle ground that ensures compliance without stifling innovation. 
As the Netherlands becomes a decisive testing ground for MiCa's implementation, its experiences could offer valuable lessons for harmonizing digital asset management across the European Union. With Gemini's temporary exit, the focus may shift to how well both regulators and the industry adapt to preserve market diversity while ensuring consumer safety.