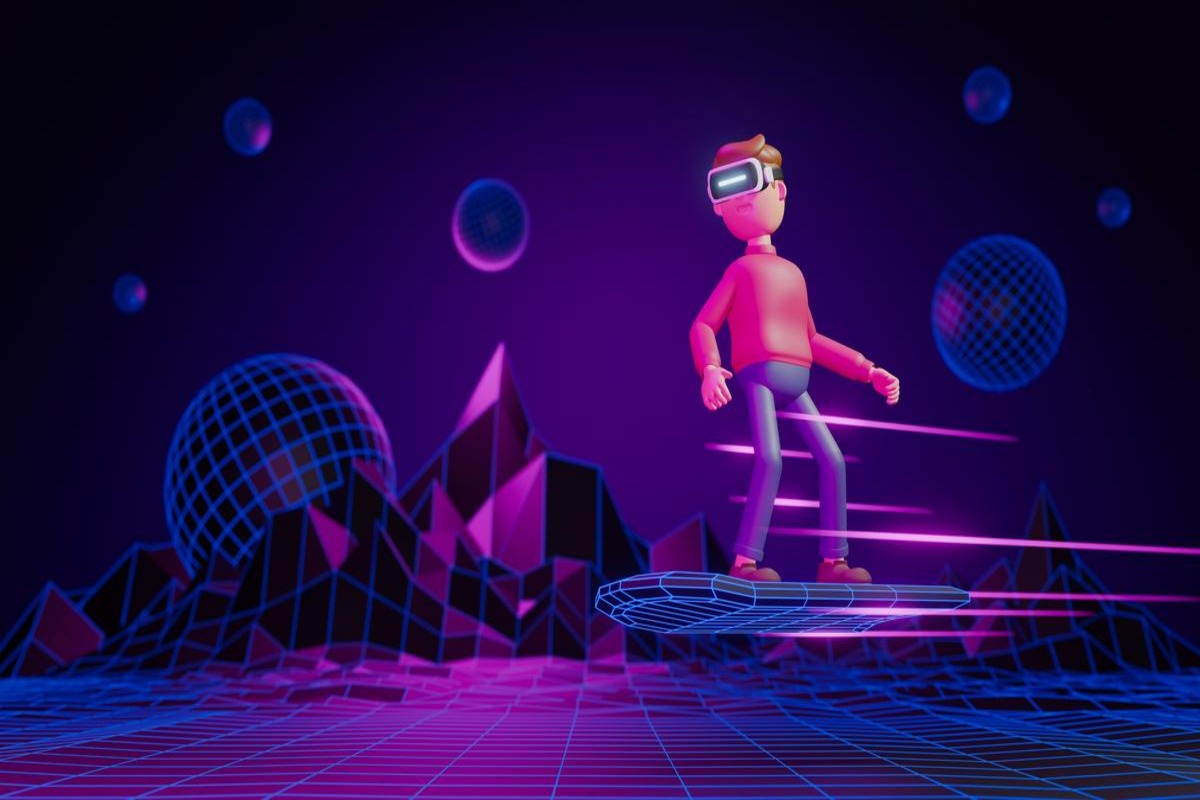 futureversean AI and metaverse technology company, has increase $54 million in funding to support their mission to revolutionize the metaverse with AI.
The funding round, led by 10T Holdings and with participation from Ripple, will enable Futureverse to develop unique AI content generation tools that enhance music, items, characters, and animations within the future metaverse.
To create next-generation metaverse apps, games, and experiences, Futureverse partners with Ripple to leverage the root network and a suite of protocols.
Ripple's XRPL integration allows XRP to be used as a gas token and follows the XLS-20 NFT standard.
With notable partners like 10T and Ripple behind it, Futureverse aims to transform the metaverse from a conceptual idea to an immersive realm accessible to all.
Recent funding secured by Futureverse will be allocated to further develop its end-to-end technology, with a focus on improving the Futureverse Platform and its innovative tools and products.
Furthermore, Futureverse aspires to be a leader in AI games. They recently collaborated with FIFA to launch the AI-powered consumer game. AI League and partnered with Muhammad Ali Enterprises to launch the AI-powered boxing game"Muhammad Ali – The next legends."
Futureverse: Pioneering an open and scalable metaverse infrastructure
Led by metaverse pioneer Aaron McDonald, investor/operator Shara Senderoff, information security expert Marco Brondani, and business operator Dan Gillespie, Futureverse aims to establish itself as a key player in the metaverse industry.
Its primary goal is to create an open, scalable, and interoperable infrastructure that allows developers and users to interact with previously inaccessible content and applications within the metaverse.
McDonald and Senderoff express their excitement about the metaverse's potential to revolutionize human engagement and collaboration across multiple domains.
"The metaverse has the potential to revolutionize human engagement and collaboration across multiple domains. To unlock this potential, the metaverse requires an open, scalable, and interoperable infrastructure," said McDonald and Senderoff, co-founders of Futureverse.
Support from partners like 10T and Ripple strengthens their resolve to transform the metaverse into a tangible and interactive destination.
Futureverse's strategic partnerships with renowned organizations such as Cool Cats, FIFA and Mastercard have allowed them to integrate iconic brands and expand their offerings.
This series A funding round represents momentum for the company. At the same time, Dan Tapiero, CEO of 10T, praises Futureverse's immersive and vertically integrated metaverse platform, which encompasses AI technology, infrastructure building, creative studios, and digital communities, all in one cohesive ecosystem.
Futureverse Expands Metaverse Ecosystem Through Strategic Acquisitions
Futureverse, previously formed from a meager 8 companies in 2022, executed a strategic move by acquiring 11 metaverse content and infrastructure companies.
This acquisition strategy is intended to strengthen Futureverse's position in the metaverse landscape and solidify its ability to provide essential components for various metaverse applications.
By integrating these acquired companies into a unified ecosystem, Futureverse seeks to foster a vibrant metaverse community powered by digital collectibles.
With a dedicated global team of approximately 250 people, Futureverse is focused on building cutting-edge infrastructure, tools, and immersive experiences for the metaverse.
These companies include Altered State Machine, Non-Fungible Labs, Sylo, Centrapay, Centrapass, Immersve, Shadows Interactive, Altered Phoenix, ATEM Car Club, Centrality, and DRx.
Each entity brings unique expertise, spanning AI protocols, creative and engineering studios, decentralized communications, digital asset payments, decentralized identity, game development, augmented fashion, and more.