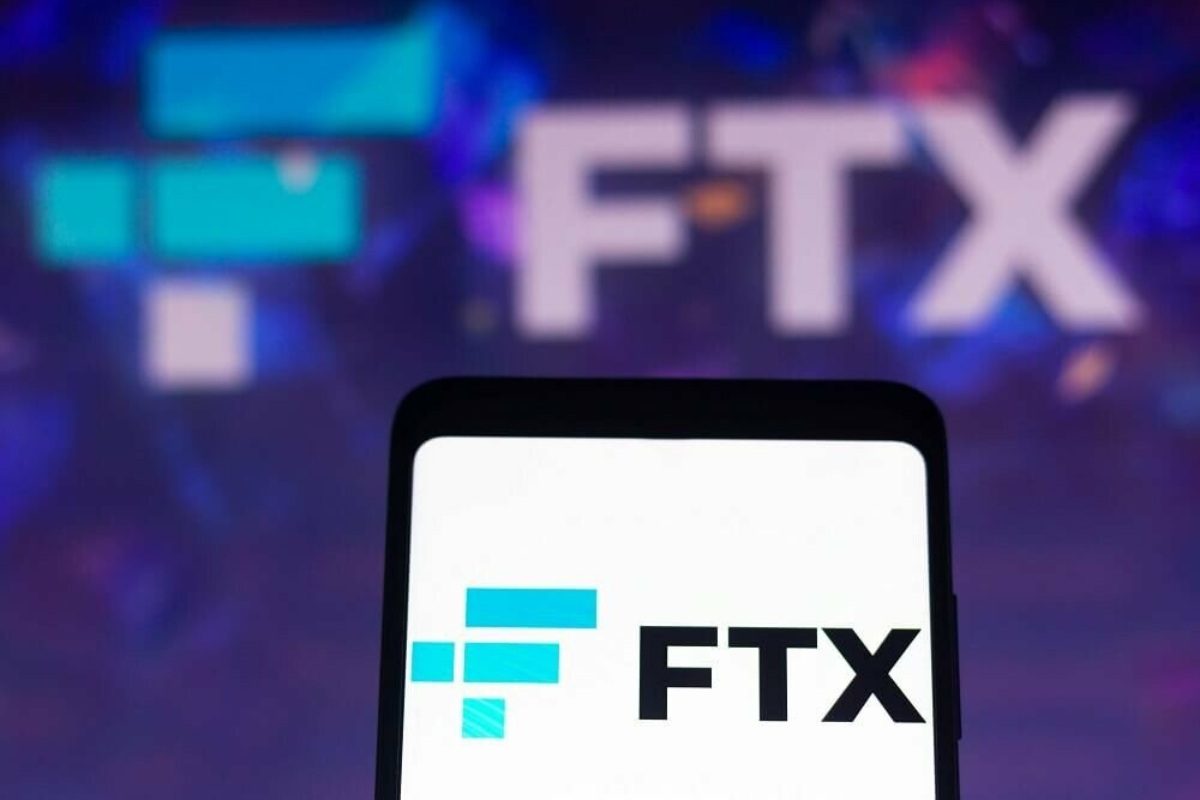 Bankrupt crypto exchange FTX's Solana wallet has moved $10 million in altocoins to Ethereum network through the Wormhole bridge in the last 4 days, sparking fears of more token dumps in the market. 
In a filing submitted the previous month, FTX debtors proposed a structured approach to crypto sales so it does not affect the market prices.
The proposal suggests a weekly limit of $100 million for selling most tokens, with the possibility of increasing this cap to $200 million on a token-by-token basis.
The filing also outlines specific guidelines for the sale of certain cryptocurrencies like Bitcoin and Ether, categorizing them as "insider" assets. 
To ensure transparency and to safeguard against sudden market movements, the proposal recommends a ten-day notice period to be given to the Committee and Ad Hoc Committee of creditors before initiating any sales of these assets.
It's important to note that while this filing is currently not legally binding, it is slated to undergo review by the Delaware Bankruptcy Court on September 13.
FTX Debtors Revealed Crypto Holdings Worth $3.4 Billion
In an earlier disclosure in April, FTX debtors revealed their crypto holdings amounting to $3.4 billion. 
While the breakdown of holdings in more liquid assets like Bitcoin and Ether remains undisclosed, the estate has made public its holdings of relatively illiquid tokens, shedding some light on the portfolio's composition.
To further safeguard the interests of creditors and maintain a prudent approach to asset management, FTX debtors intend to employ a financial adviser to guide the estate's token sales. 
This approach is aimed at minimizing the potential impact of these sales on token prices, especially for tokens with limited liquidity.
In a bid to cushion against price volatility, FTX debtors also plan to hedge their holdings in Bitcoin and Ether. 
This strategic move could help secure more stable proceeds from the sale of these assets. 
The estate is open to staking certain tokens, a move that could potentially yield returns, further contributing to the pool of funds available for creditors.
Earlier, the bankrupt crypto exchange proposed to appoint Mike Novogratz's Galaxy Digital Capital Management to oversee the sale and management of its recovered crypto holdings.