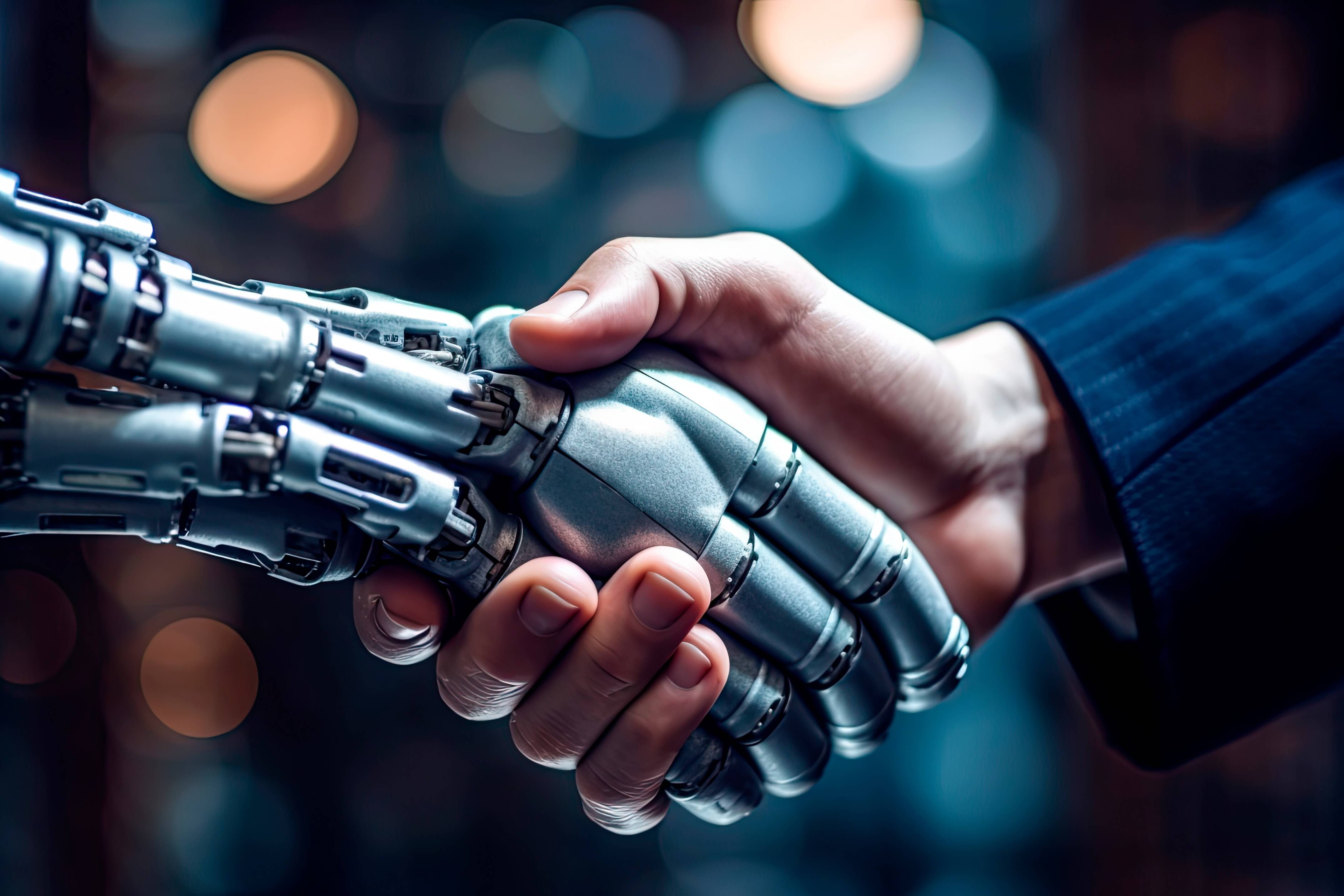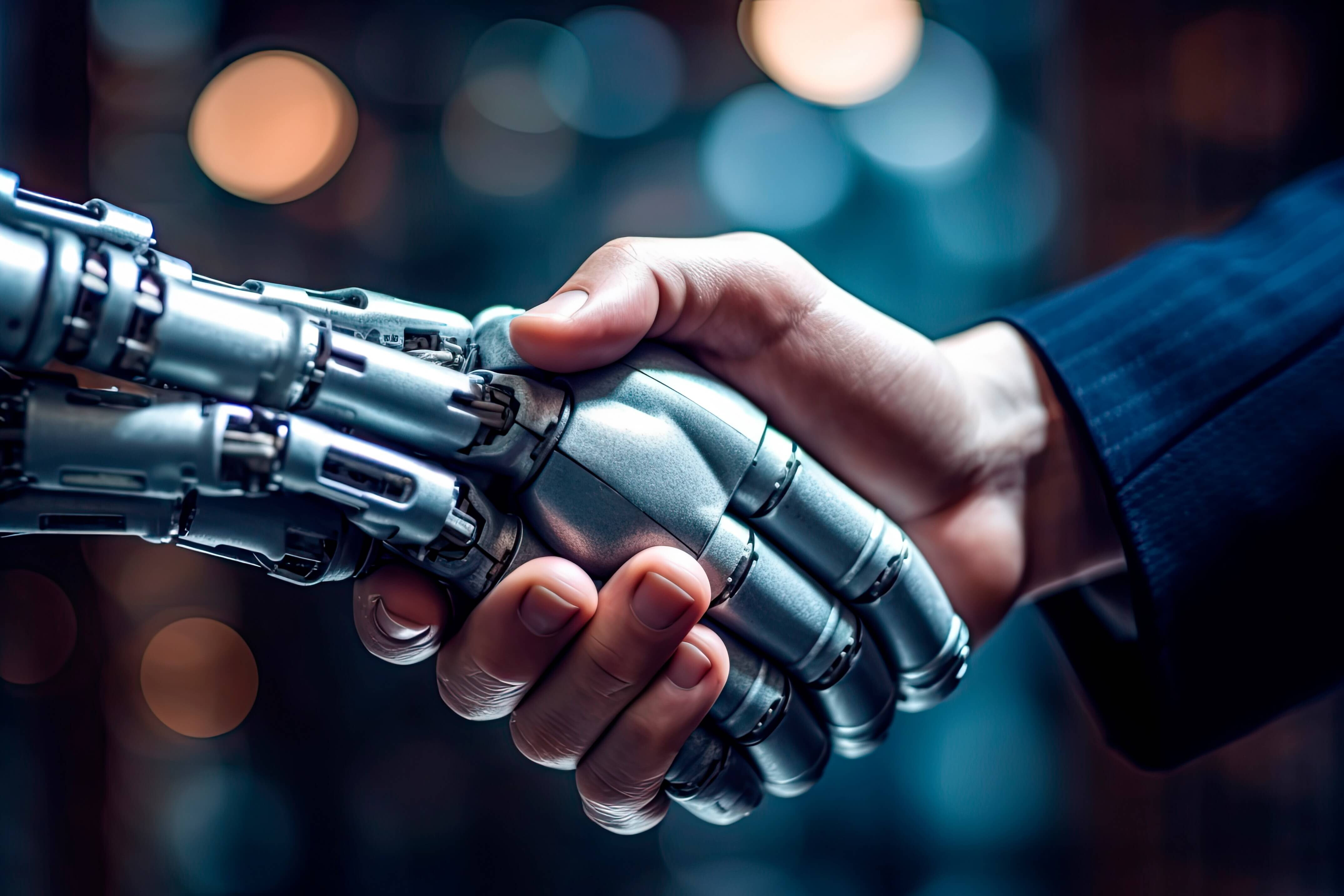 Base-based, Twitter-linked decentralized social network Friend.tech is approaching ETH 11,000 in protocol fees.
Friend.tech is a Social-Fi decentralised application (dapp) deployed on Coinbase's Base.
According to Dune Analytics, the total protocol fees hit ETH 10,727.622 (or $17,606,837), where they sit at the time of writing (Monday morning, UTC). 
September 14 remains the record-breaking day, with ETH 616 in fees recorded. At the time, total fees were halfway towards their current all-time high.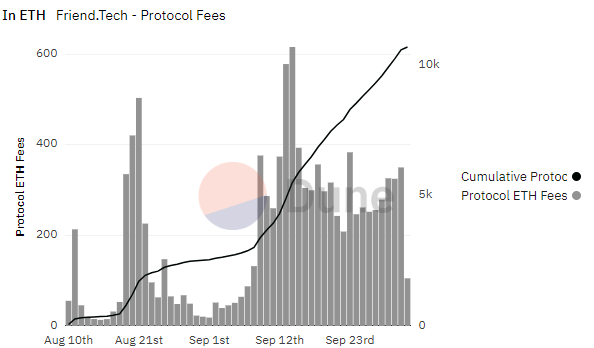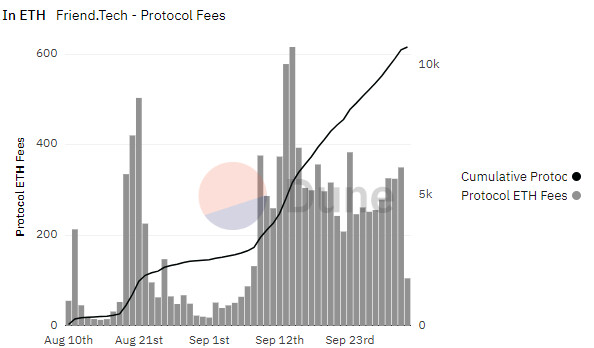 Per DeFiLlama, in terms of fees in the past 24 hours, the protocol has taken the high third place.
This is behind Ethereum and Lido, and before OpenSea and Tron, as well as other layer-1 and layer-2 giants like Uniswap, Bitcoin, MetaMask, Arbitrum, Optimism, etc.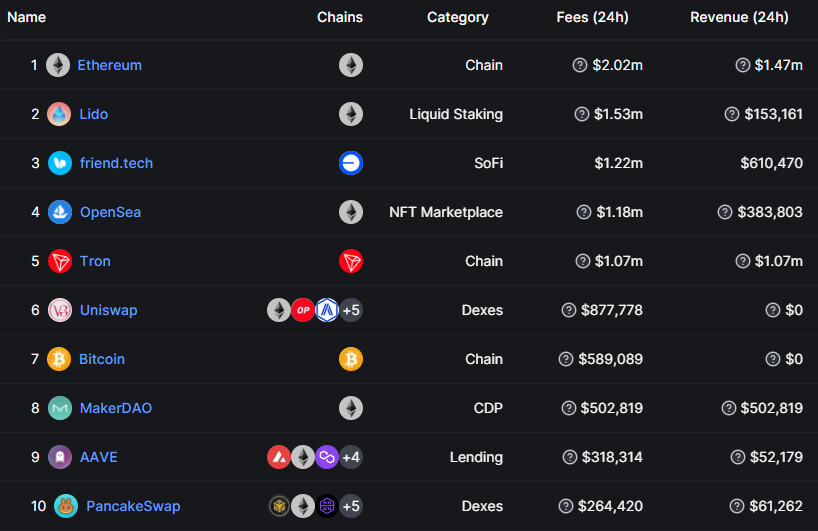 Over the past week, the dapp took the fourth spot, with Tron sitting on the third.
According to Dune Analytics data, the total inflow is ETH 214,458 (nearly $352 million). The protocol has seen 9,235,503 cumulative transactions.
Moving on to the volume bought, Friend.tech recorded ETH 122,143 and 306,884 unique buyers. Meanwhile, the total volume sold is ETH 92,313, with 168,914 unique sellers.
Buyers were the most active in the second half of August and sellers in mid-September.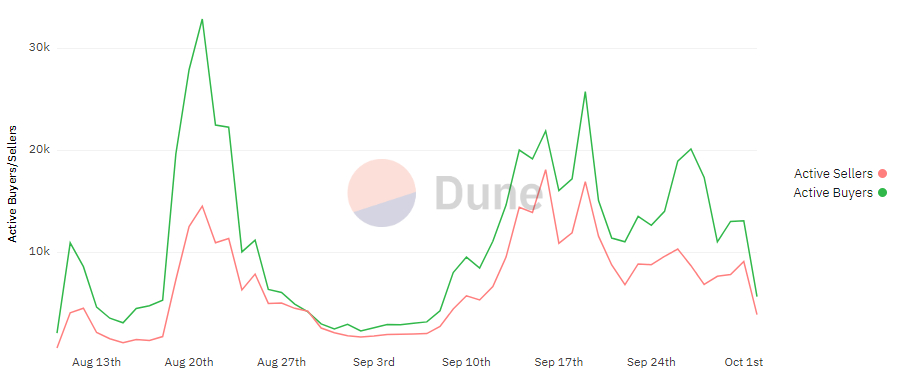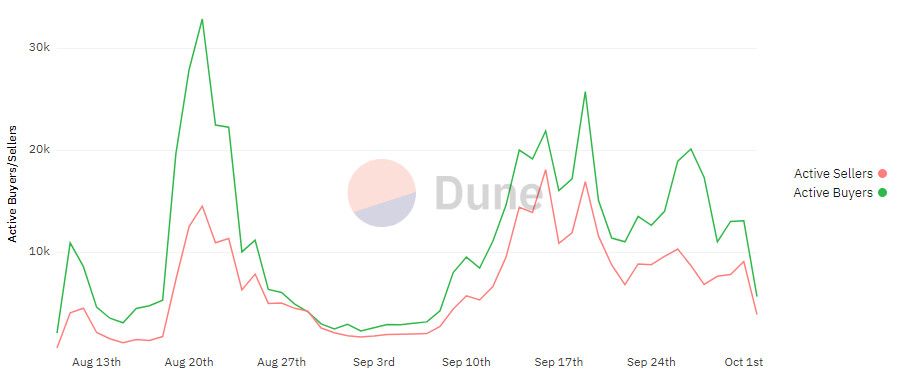 Furthermore, per DeFiLlama, Base's total value locked (TVL) jumped from $201.69 million to its peak of $411.5 million between August 31 and September 6, currently sitting at $356.51 million.
Friend.tech alone recorded TVL of $52.42 million, up 4% in a day, 34% in a week, and 670% in a month. This is worth ETH 30,283, per current prices.
The dapp took the second place, behind Aerodrome's $104.98 million.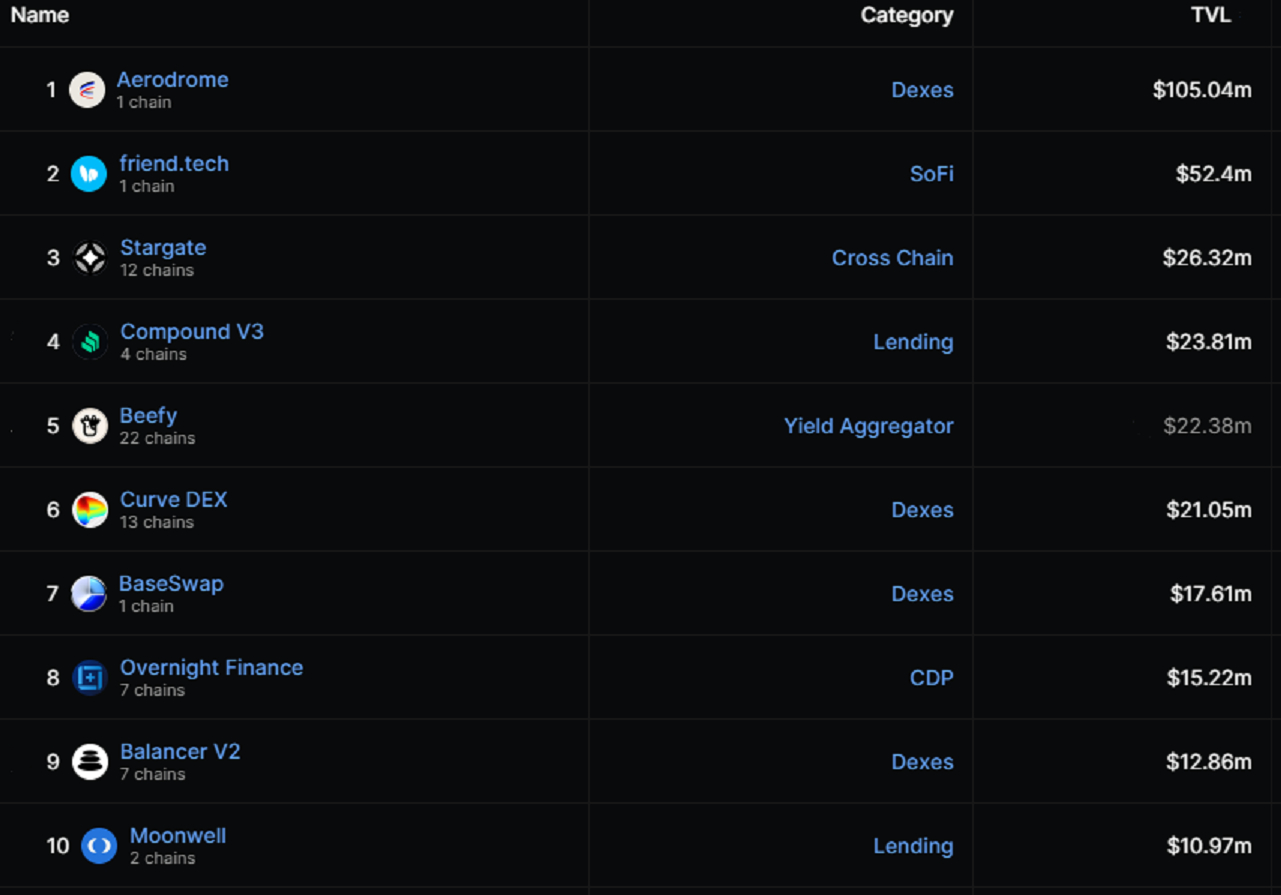 Friend.tech is an app built, presumably by developer Racer, on Coinbase's much anticipated Ethereum layer-2 Base, which launched on August 9.
It tokenizes Twitter accounts and allows users to buy and sell "shares" of social media personalities. The ownership of a share of a personality – the price of which fluctuates according to supply and demand – grants the holder access to a private chat with that person.
Notably, since its launch, the project has seen its share of criticism and has even been pronounced dead quite a few times.
You can read more about Friend.tech and related stories below.
____
Learn more: 
– Is Friend.tech Really Dead? – Here's What We Know
– Base Network's Friend.tech App Leads in Activity, Surpassing Arbitrum and Optimism
– Post.Tech, Friend.Tech's Rival, Sees Surge with $1.8 Million Daily Trading Volume
– Chainlink's Cross Chain Protocol Goes Live On Base: Here's The Latest