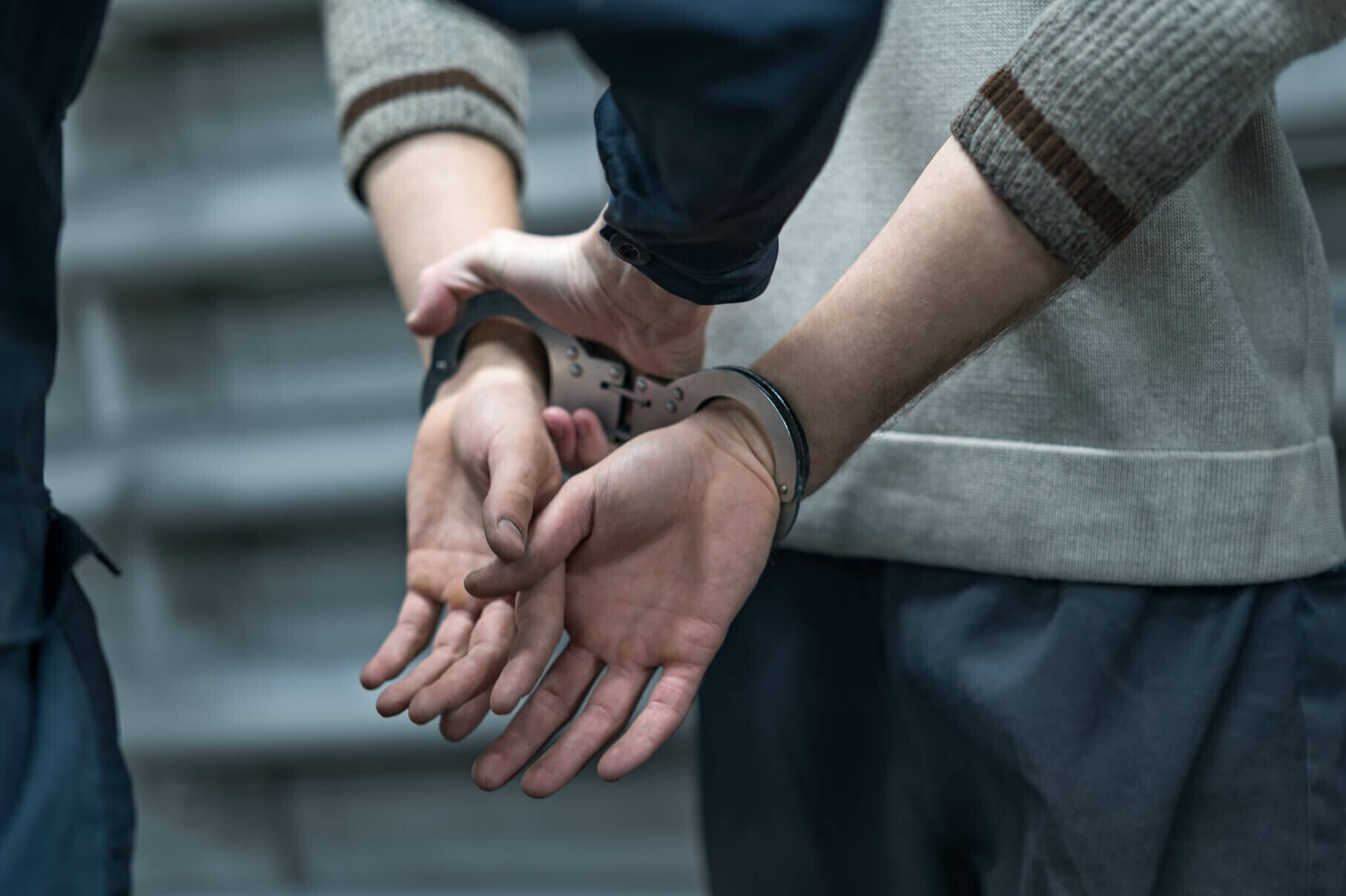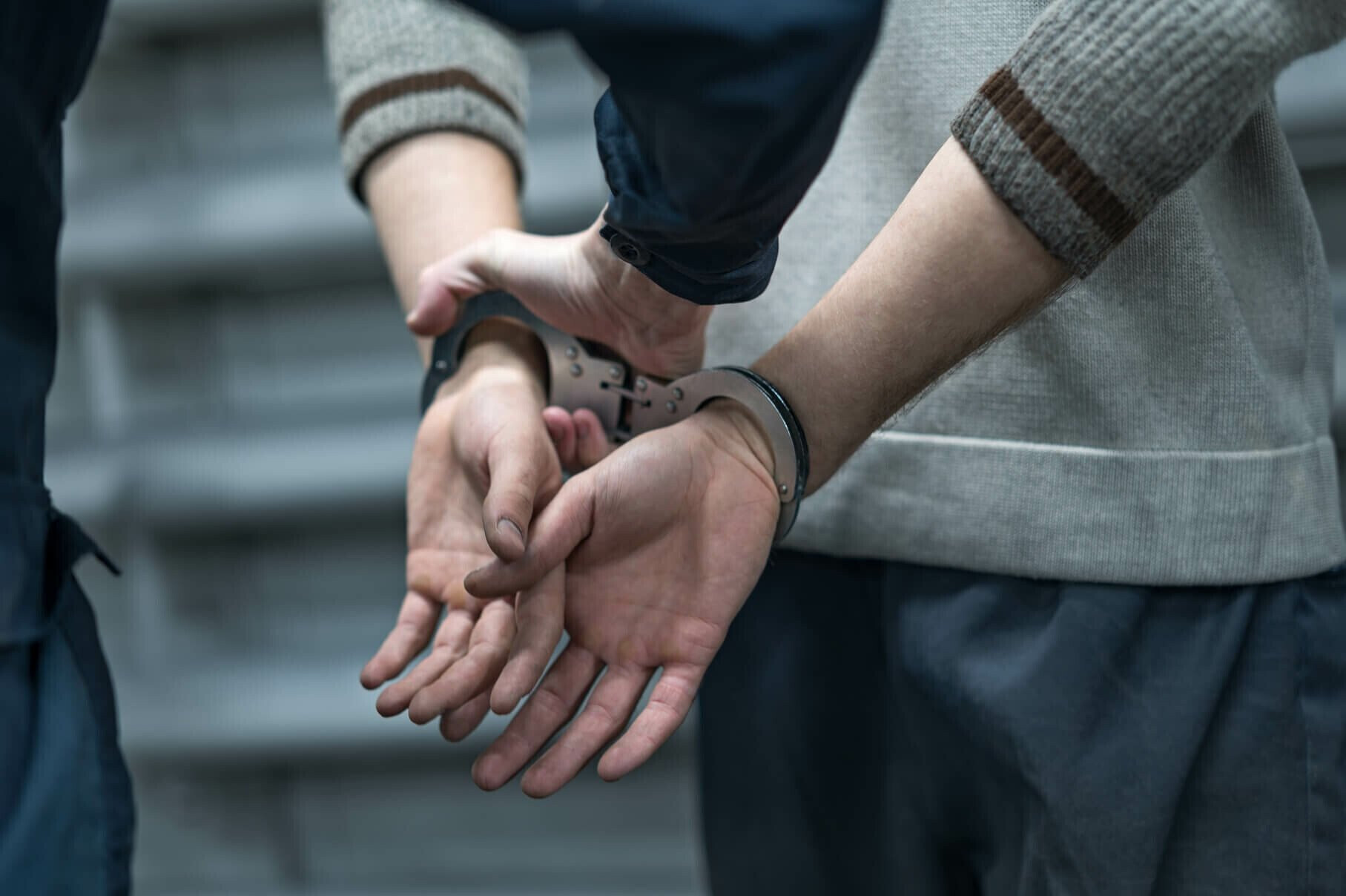 Pablo Renato Rodriguez, co-founder of the major crypto-based pyramid scheme AirBit Club, has been sentenced to 12 years in prison by US District Judge George B. Daniels.
Rodriguez and his co-conspirators, including Gutemberg Dos Santos, orchestrated the AirBit Club scheme, which lured unsuspecting investors with promises of guaranteed profits through cryptocurrency mining and trading, the US Attorney's Office for the Southern District of New York announced on Tuesday.
In total, Rodriguez was convicted of defrauding investors of around $100 million.
Sale of club 'memberships'
Under the scheme, investors were induced to purchase club "memberships" with cash investments, expecting daily returns.
The scheme's founders, promoters, and co-conspirators marketed it as a multilevel marketing (MLM) club that would make money from its crypto activities.
In reality, however, no crypto mining or trading occurred, and the perpetrators instead used the money to enrich themselves.
The fraudsters traveled extensively, hosting events and presentations worldwide to convince individuals to purchase AirBit Club memberships, while victims who attempted to withdraw money faced delays, hidden fees, and excuses.
The scheme's leaders used various tactics to hide their illicit gains, including laundering funds through bank accounts and an attorney trust account managed by Scott Hughes, an attorney licensed in California.
Ordered to forfeit $100 million
The co-conspirators have been ordered to forfeit approximately $100 million in fraudulent proceeds, including assets like Bitcoin (BTC), US dollars and real estate.
According to US Attorney Damian Williams, Rodriguez's sentence serves as a warning to those exploiting investors to commit crypto-related fraud.
Not the first time
Notably, Rodriguez and Dos Santos have in the past been sued by the Securities and Exchange Commission (SEC) for another pyramid investment scheme called Vizinova and paid $1.7 million in disgorgement and fines.
As a licensed attorney, Hughes helped in removing negative information about both schemes from the internet, making it possible for Rodriguez and Dos Santos to continue to defraud investors for the second time.
Dos Santos, Hughes, Cecilia Millan, and Karina Chairez have all pleaded guilty to charges including wire fraud conspiracy, money laundering conspiracy, and bank fraud conspiracy.
They are awaiting sentencing, with Rodriguez ordered to pay a forfeiture of $65 million and relinquish various properties and assets.
"Rodriguez is one of many recent examples of individuals exploiting cryptocurrency to commit fraud, and today's sentence should deter anyone who may be tempted to defraud others with false promises of cryptocurrency investments," US Attorney Damian Williams said in a comment.