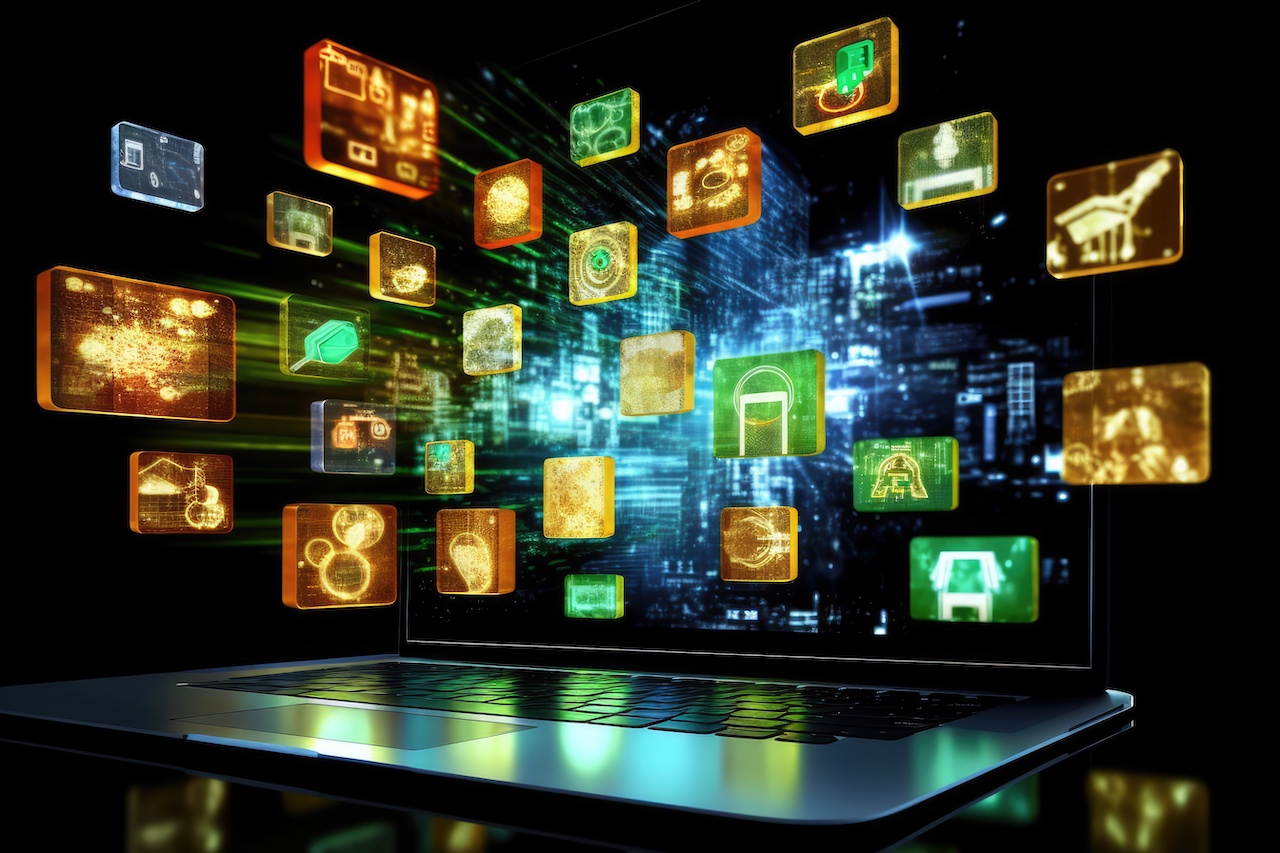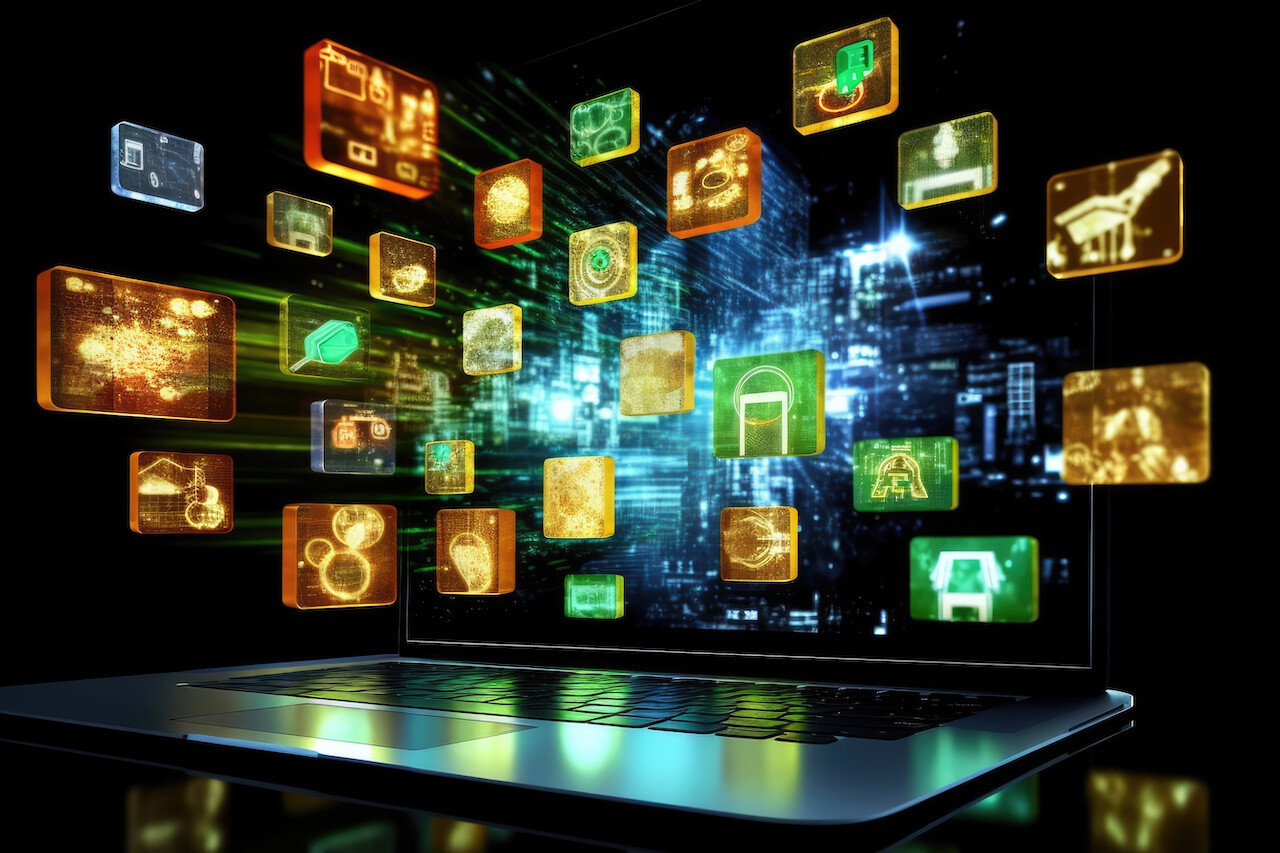 Tokenization is causing a significant shift in the traditional securitization process, according to Jenny Johnson, the CEO of asset management giant Franklin Templeton.
According to Johnson, tokenization can be described as "securitization done on steroids," given its potential for transforming the traditional financial industry.
The comments were made during CNBC's Delivering Alpha event on September 28 and first reported on by Cointelegraph on Sunday.
Tokenization involves converting ownership rights of traditional assets into digital tokens on a blockchain.
The assets can be either real assets like a piece of art or financial assets like stocks or bonds.
According to the Franklin Templeton CEO, this approach offers several advantages, including efficient payment mechanisms, the ability to program smart contracts, and the benefit of having a secure, transparent ledger system.
Automating financial processes
Another key benefit of tokenization, as illustrated by Johnson, is its role in automating complex financial processes.
She cited the example of Rihanna, who released a popular song as a non-fungible token (NFT).
NFT holders could automatically earn royalties from streaming services, and when a Rihanna song is played on platforms like Spotify, embedded smart contracts within NFTs can instantly execute royalty payments.
This greatly simplifies and streamlines the payment process for artists and content creators, Johnson explained.
Potential for athletes
The CEO also pointed out the potential for athletes to leverage tokenization.
Athletes could offer tokens representing a portion of their future revenue streams to fans, thus allowing fans to invest in their favorite athletes and become stakeholders in their success.
"They'll say to their fans 'I'm going to sell off tokens worth 10% of my future revenue stream. I'm going to sell 100,000 tokens and boom, the fans are probably going to pay a premium for it. So it will be a way and if you think about it, it's just securitization done on steroids," she said.