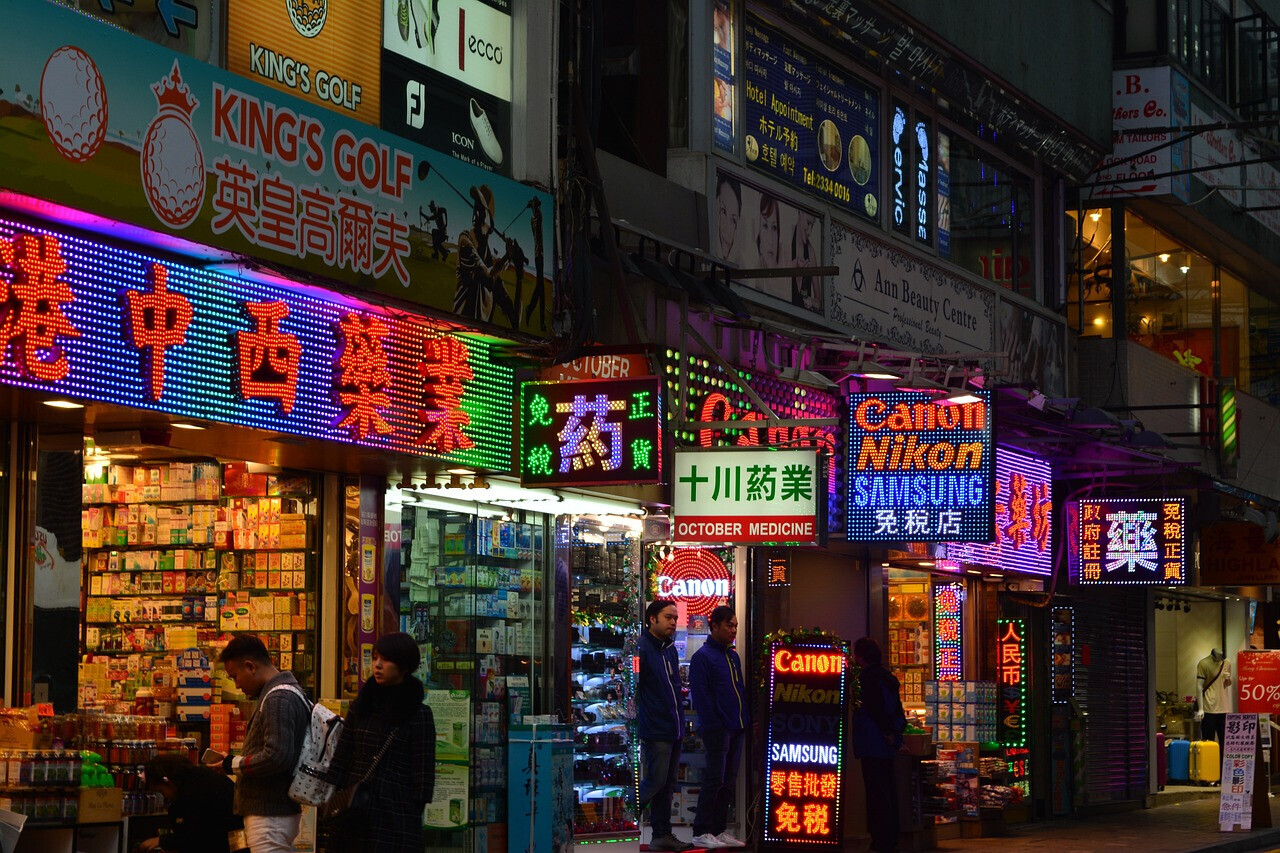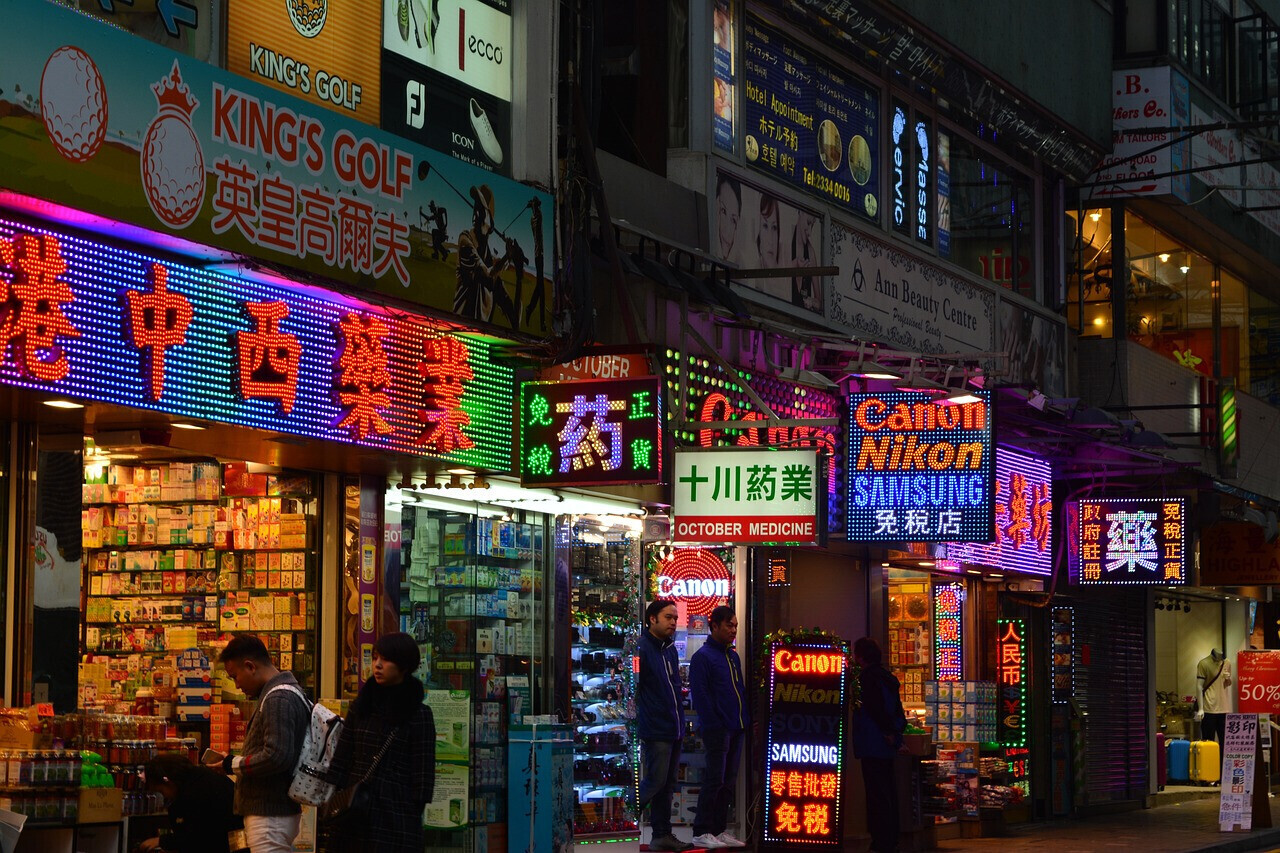 In a recent development, police in Hong Kong and Macau have apprehended four more individuals linked to the ongoing JPEX crypto exchange case, as reported by the South China Morning Post on Friday.
Of the four arrests, two took place in Hong Kong, while Macau Police made the remaining two. This brings the total number of arrests in connection with the scandal to eighteen, including several individuals believed to be closely tied to the core operations.
These developments coincide with a warning issued by the Securities and Futures Commission (SFC) regarding another unlicensed virtual asset trading platform, FUBT Exchange, which is thought to be related to JPEX. The commission stated that the company provided a fake Hong Kong phone number in an attempt to create the illusion of a presence in the city. 
FUBT Exchange was added to a list of suspicious virtual asset trading platforms by the SFC on September 22, as indicated on the commission's website. Subsequent checks suggest that the platform's website is no longer accessible,
Further Arrests and Cash Seizures Uncovered in JPEX Crypto Exchange Probe
According to the SCMP report, two 29-year-olds were detained in Macau, where authorities confiscated HK$6.5 million (US$830,390) in cash and valuables. Additionally, HK$8.2 million has been frozen in their casino accounts. Macau police said the two were owners of cash-for-crypto shops.
Hong Kong police made additional arrests, detaining two 28-year-old men. One of them, surnamed Tang, was discovered in an apartment along with documents that seemed to have been shredded and treated with bleach in a bathtub.
In addition to these findings, another suspect surnamed Wong, was apprehended as authorities searched two apartments that contained a substantial volume of documents. Unauthorized Visa cards bearing the label "JPEX" were also discovered during the search.
These latest arrests have brought the total number of individuals detained in connection with the expanding JPEX case to 18, all of whom are residents of Hong Kong. 
Hong Kong Assistant Police Commissioner Chung Wing-man stated that investigators are on the verge of identifying a key figure in the operations of JPEX. However, they currently do not know whether the mastermind behind the fraud is an individual or part of a group.
Authorities also indicated that more suspects are likely connected to the case, with some believed to be located outside Hong Kong. They are aware of their whereabouts and are willing to collaborate with international authorities to ensure their arrest.
Authorities Seize HK$24 Million in Assets, Including Crypto, in the Latest JPEX Crypto Exchange Scandal Probe
During the recent operation conducted in Hong Kong and Macau, authorities confiscated assets amounting to a total of HK$24 million in assets, including luxury watches and gold bars.. These seized assets included luxury watches and gold bars.
The police force in the city further disclosed that they had also confiscated cryptocurrency valued at HK$5 million associated with JPEX. However, tracking down these digital assets has proven challenging due to the high volume of transactions and their inherent anonymity.
The JPEX scandal unfolded earlier this month when the Hong Kong Securities and Futures Commission (SFC) accused the exchange of operating without a license. Subsequently, regulatory authorities issued a public notice cautioning the people of Hong Kong that the exchange lacked authorization to operate in the country.
A few days later, JPEX and its operators are suspected of defrauding over 2,400 people of nearly $200 million. The Hong Kong Police received reports from more than 2,417 individuals claiming losses totaling over 1.5 billion Hong Kong dollars ($191.6 million) on the platform.
However, JPEX has voiced concerns about what it perceives as unfair treatment by the regulators, fearing it could impede Hong Kong's aspirations to become a crypto hub. JPEX, purportedly based in Dubai, continues to operate, albeit with restricted access from Hong Kong, believed to be due to a directive from the police.
In response, the regulatory body has released a list of exchange firms that have applied for a license under the new regulatory framework, which was implemented in June.