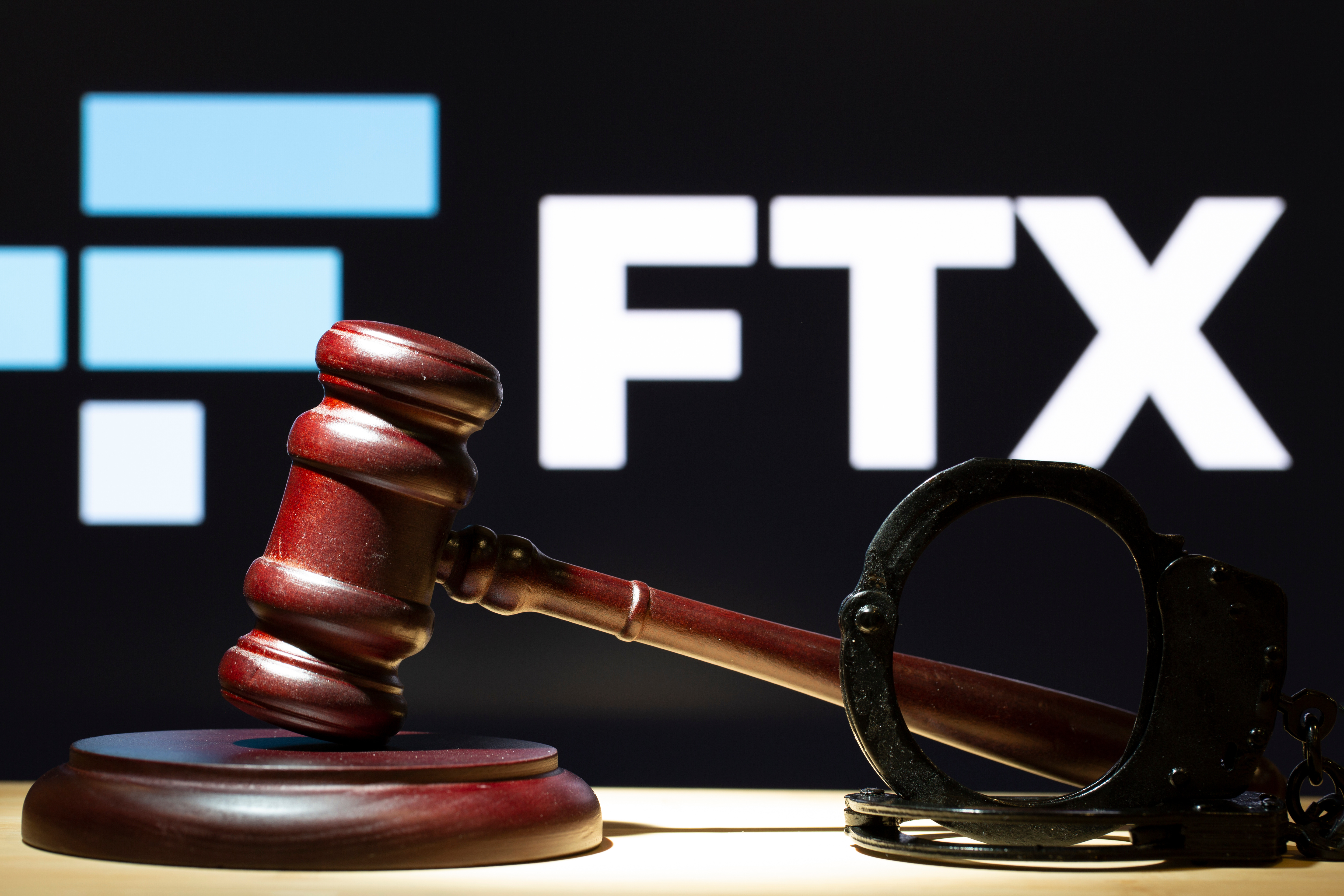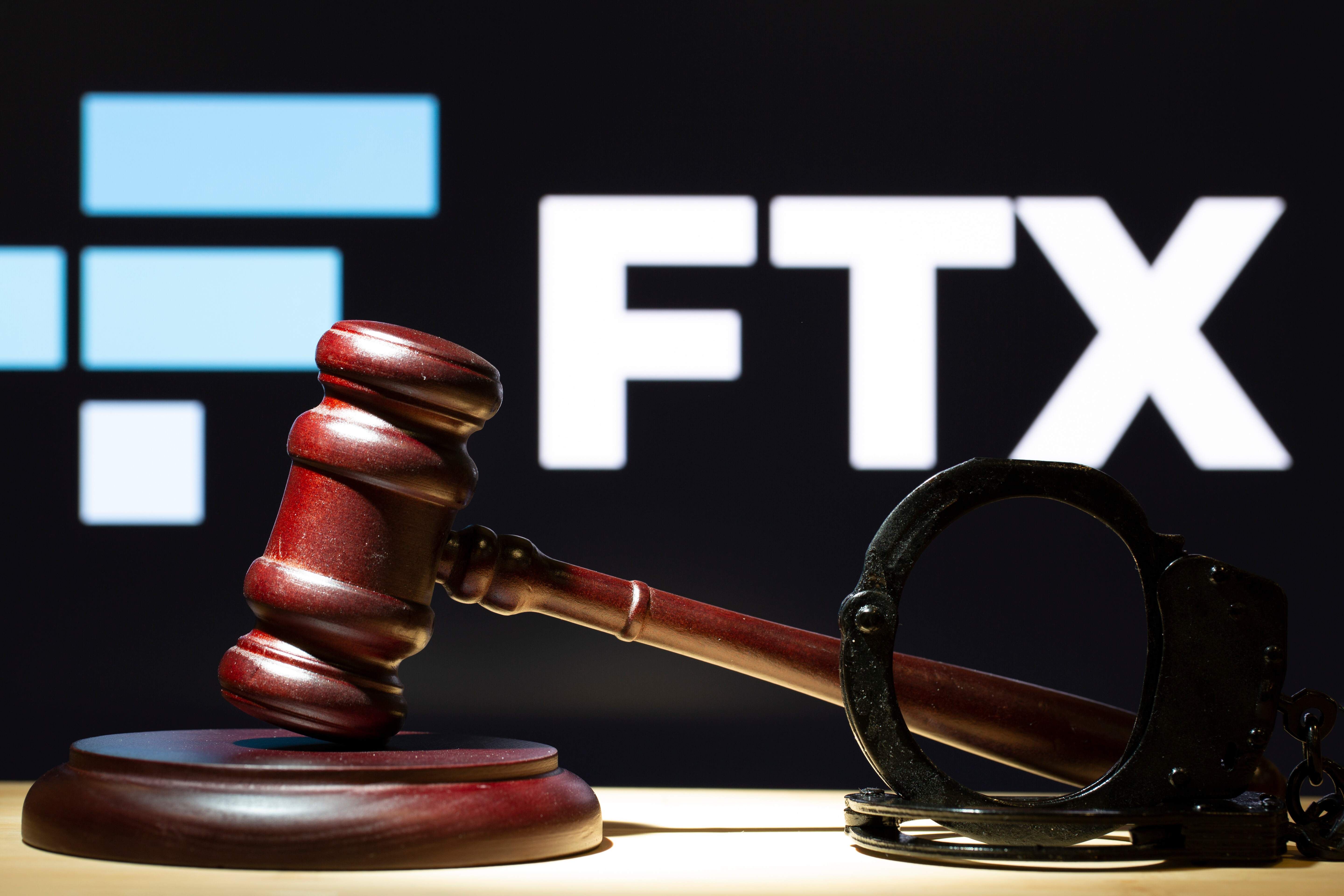 Sam Bankman-Fried's response to a trusted colleague about its burgeoning debt pile was, allegedly, "we're not bulletproof this year," in the latest revelations from the FTX court case.
Adam Yedidia, a former software developer for FTX and prior roommate of the disgraced "King of Crypto," gave compelling testimony against Sam Bankman-Fried on Thursday, October 5th, at Manhattan Federal Court. 
Answering questions from Assistant U.S. Attorney Danielle Sassoon, Yedidia remained calm under pressure.
Graduating from MIT alongside Bankman-Fried in 2014, Yedidia had even lived with the now disgraced crypto-exchange founder at one point during their studies. 
In 2017, Yedidia took on a trading internship with Alameda Research, the now infamous sister company of FTX, where Bankman-Fried served as a chief executive officer. 
He then began work as a software developer for FTX in January 2021 until his resignation in 2022.
Bankman-Fried, Yedidia, and eight other FTX employees all shared a luxury apartment valued at $35 million near FTX's headquarters in New Providence, Bahamas, with Alameda Research funding the entire rent cost. 
Yedidia 'concerned' about $8 billion liability
Former Alameda Co-CEO and Bankman Fried's now ex-girlfriend, Caroline Ellison, was one of 10 roommates who shared a group chat called "People of the house." 
When asked about Bankman-Fried's romantic relationship with Ellison, Yedidia expressed disapproval:
"(Bankman-Fried) asked me if I thought they should date," said Yedidia, "I said no."
Yedidia then elaborated that customers' deposits to FTX were placed in an Alameda Research-owned bank account entitled North Dimension. 
When Alameda Research's liability owed to customers ballooned over $8 billion, he became "concerned."
"We were bulletproof last year; we're not bulletproof this year"
When Yedidia addressed Bankman-Fried about the growing debt in June 2022, the former FTX founder stated, "We were bulletproof last year; we're not bulletproof this year."
Yedidia then asked how long it would be until the financial health of both companies would be restored, to which Bankman-Fried replied, "Six months to three years." 
In another conversation shortly thereafter, Bankman-Fried unsuccessfully tried to bolster his flailing crypto exchange by raising unspecified funds from Saudi Arabia and the United Arab Emirates. 
Yedidia stated simply that Bankman-Fried "wanted FTX to have more cash."
Signal the go-to app for FTX and Alameda employees
Moreover, the former software developer testified that all employees of both FTX and Alameda utilized Signal, an "end-to-end encrypted messaging" service that provided an automatic deletion feature under the instruction of Bankman-Fried. 
Yedidia then shared that Bankman-Friend stated it was "all downside to preserve messages," with the implication they could reveal potentially concerning communication.
When FTX collapsed in early November of 2022, Yedidia said he messaged Bankman-Fried the following: "I love you, Sam. I'm not going anywhere."
However, when Yedidia learned shortly after that Alameda Research had used customer funds to repay creditors, he formally resigned, calling Bankman-Fried's alleged misuse of customers' funds a "flagrantly wrong thing to have done."
SBF defense struggles, receives over 20 objections from prosecution
The defense struggled through cross-examination, receiving well over 20 objections from the prosecution. 
Bankman-Fried appeared somewhat nervous while taking notes on his court-approved laptop. 
His parents, Stanford Law School professors Joseph Bankman and Barbara Fried, are both in attendance for what is expected to be a six-week-long trial.
Yedidia's testimony against Bankman-Fried followed the compelling opening statements delivered yesterday. 
Defense lawyer Mark Cohen argued that his client had no intention of defrauding anyone, likening FTX's meteoric rise to "building a plane as you're flying it." 
Meanwhile, Prosecutor Thane Rehn argued the disgraced founder's once expansive crypto empire "was built on lies."
Facing evens counts, SBF chances of acquittal could be less than 1%
Facing two counts of wire fraud, four counts of conspiracy to commit fraud, and one count of conspiracy to commit money laundering, Bankman-Fried faces an uphill battle. 
According to Pew Research Center, less than 1% of federal criminal defendants were acquitted in 2022. 
Moreover, the US Government confirmed this week that they never offered Bankman-Fried a plea deal for any of the charges listed. 
Numerous key witnesses, including former White House Director of Communications, Anthony Scaramucci, are expected to testify. 
Former Alameda Research Co-CEO and ex-girlfriend of Bankman-Fried, Caroline Ellison, is also expected to testify as part of her plea deal.
Cryptonews.com reporter Julia Smith is on the spot in the court and will be reporting daily on the proceedings. Follow Julia Smith on X (formerly Twitter) for the latest from the court case.