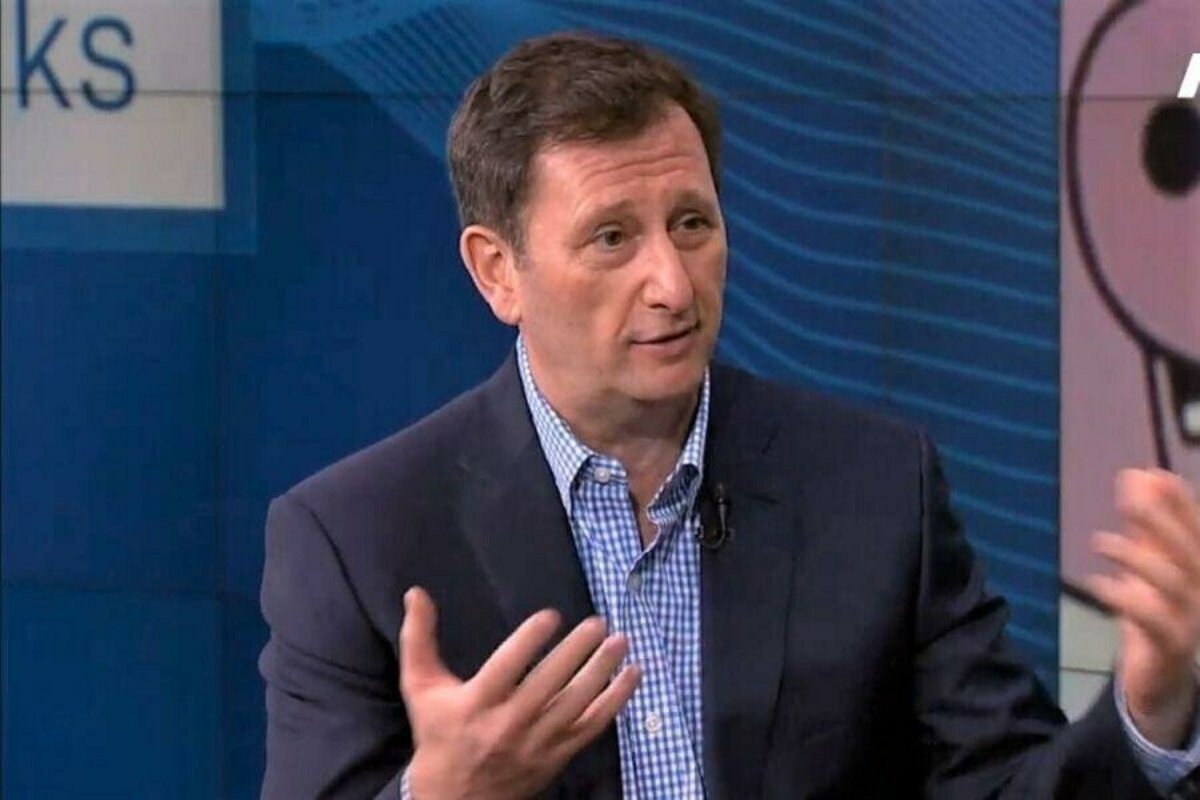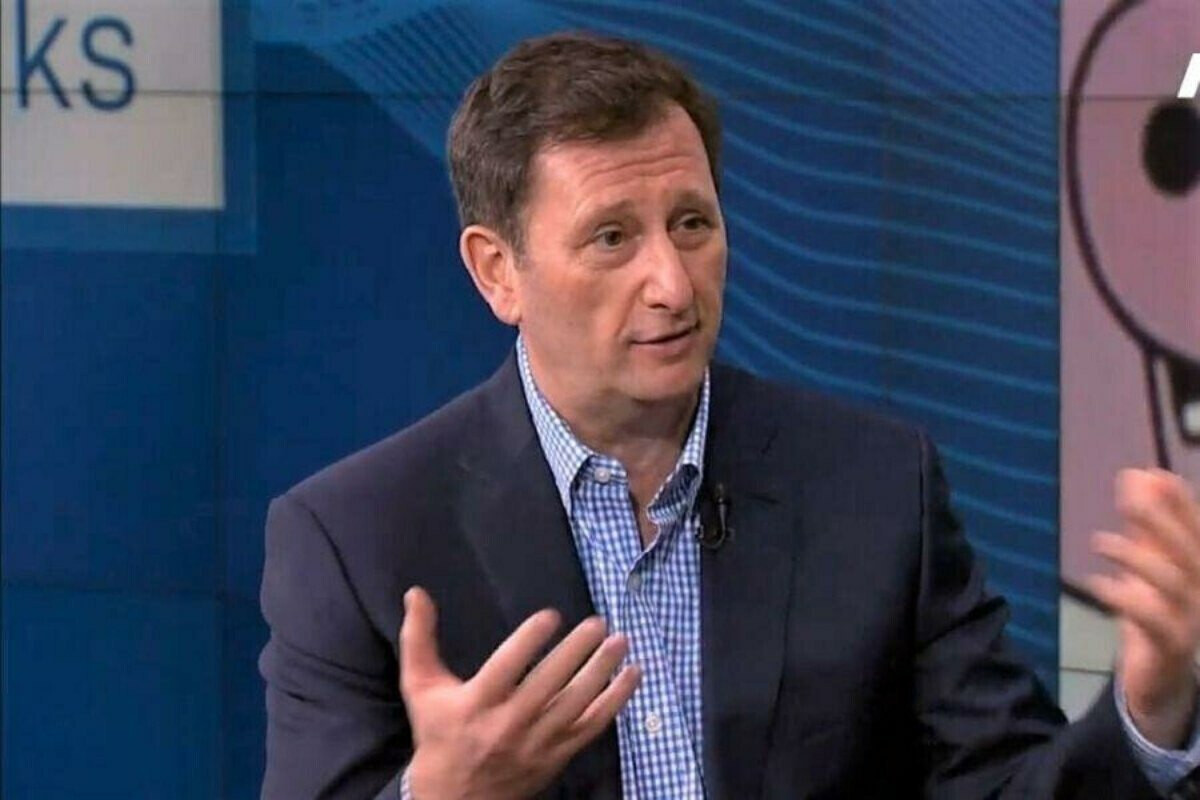 Former Celsius Network CEO Alex Mashinsky is set to face a criminal trial beginning on September 17, 2024.
The trial schedule was confirmed during an October 3 hearing held in the United States District Court for the Southern District of New York, presided over by Judge John Koeltl. 
In the lead-up to the trial, there will be three pretrial conferences in March, July, and September. 
Mashinsky to Remain Free on $40 Million Bail
Mashinsky, who was arrested in July, will remain free on $40 million bail, though his travel and certain financial transactions are subject to significant restrictions.
Mashinsky's legal troubles stem from allegations of misleading Celsius investors and defrauding users of the platform out of billions of dollars. 
In response to these allegations, authorities froze many of his assets, including bank accounts and property, back in September.
Roni Cohen-Pavon, the former Chief Revenue Officer of Celsius Network, has already pleaded guilty to four criminal charges in connection with the case. 
He is currently out on bail and will be available to testify during Mashinsky's trial, which is a significant development in the ongoing legal proceedings.
Celsius Filed for Bankruptcy in July
These legal actions come following Celsius Network's filing for bankruptcy in July 2022 and Mashinsky's resignation as CEO in September 2022. 
Government agencies such as the U.S. Commodity Futures Trading Commission, Securities and Exchange Commission, and Federal Trade Commission have pursued cases against both Celsius Network and Mashinsky.
Currently, Celsius creditors are waiting for the final court approval to get their assets back based on a restructured proposal by bankruptcy court. 
The unfolding events surrounding Mashinsky's trial are part of a broader legal landscape involving high-profile cases in the cryptocurrency industry and beyond.
The trial of Sam Bankman-Fried, the former CEO of FTX, has commenced with jury selection, while former U.S. President Donald Trump is facing a civil fraud lawsuit linked to his business practices.