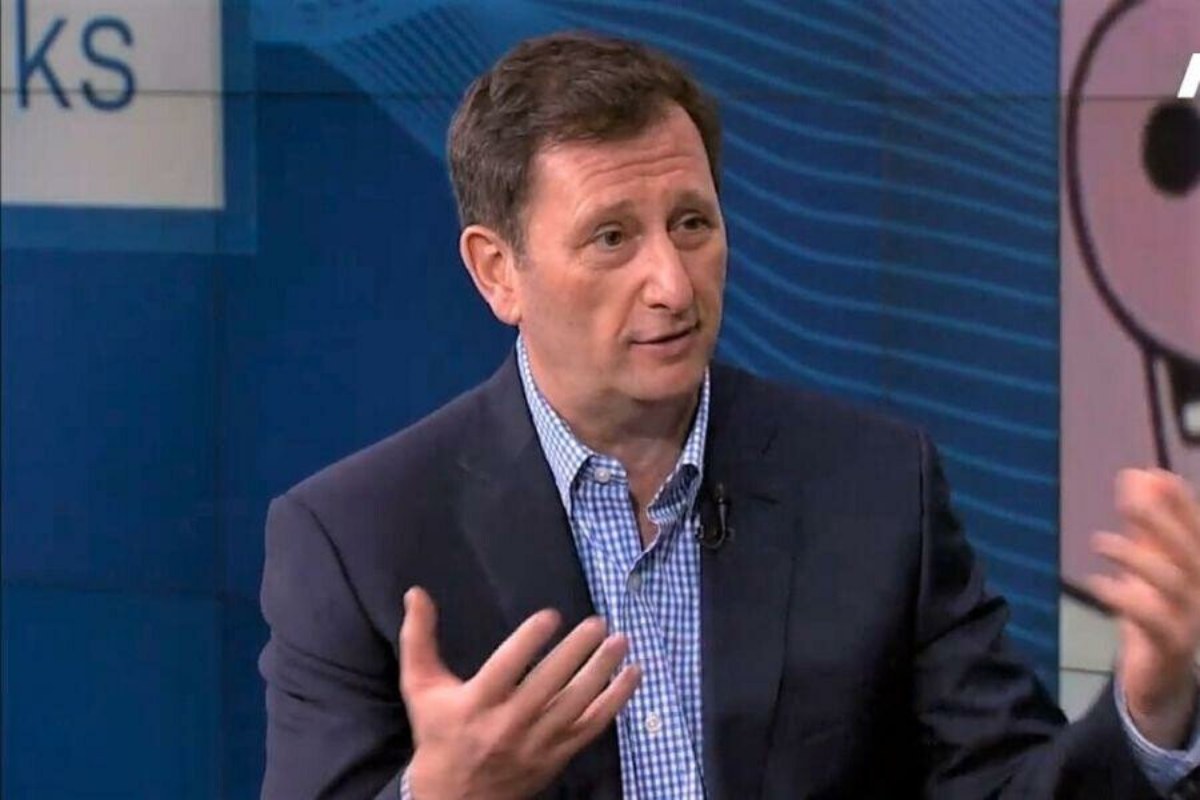 A US district judge has set bail for former Celsius CEO Alex Mashinsky at $40 million.
Mashinsky has pleaded not guilty to fraud charges that he artificially inflated the value of the CEL token and misled customers after he was arrested on Thursday.
according to him court documentsThe CEO of bankrupt cryptocurrency lender Celsius Network will be released from jail after agreeing to post the $40 million bail amount on a personal acknowledgment bond, to be signed by his wife and another person today.
The $40 million bond is secured by a financial interest in Mashinsky's New York City residence and bank account.
He will also submit his travel documents to the authorities and cannot travel outside of New York at this time.
The District Court also barred the Celsius co-founder from opening any new financial, business or personal bank accounts, lines of credit or cryptocurrency accounts without the prior approval of Pretrial Services.
Celsius co-founder and former CEO denies all allegations
Mashinsky was arrested Thursday after facing seven criminal charges, including securities fraud, wire fraud and commodity fraud.
Celsius' chief revenue officer, Roni Cohen-Pavon, was also accused of artificially inflating the price of the network's native token, CEL.
An official with the New York Field Office Criminal Division said at a press conference on Thursday that Mashisnky allegedly made more than $40 million by manipulating the price of the platform's native token.
The former chief executive has pleaded not guilty to all charges. His lawyers said in a statement that he expects to defend himself vigorously in court against these baseless charges.
Mashinsky faces lawsuit from three federal agencies
Alex Mashinsky's indictment was accompanied by lawsuits from the US Stock Exchange (SEC), the Commodity Futures Trading Commission (CFTC), and the Federal Trade Commission (FTC).
Earlier this year, New York Attorney General Letitia James also filed a lawsuit against Mashinsky for allegedly misleading his investors regarding the company's finances prior to bankruptcy.
The US SEC is accusing Celsius and Mashinsky from committing securities fraud, as the financial regulator claims that CEL and Celsius' Earn product constitute securities.
in a separate lawsuitCFTC accused the bankrupt-lent cryptocurrency of violating federal commodity regulations.
Commodity regulators also accuse the company of fraud as it failed to register as a Commodity Group Trader or provide relevant disclosure documents.