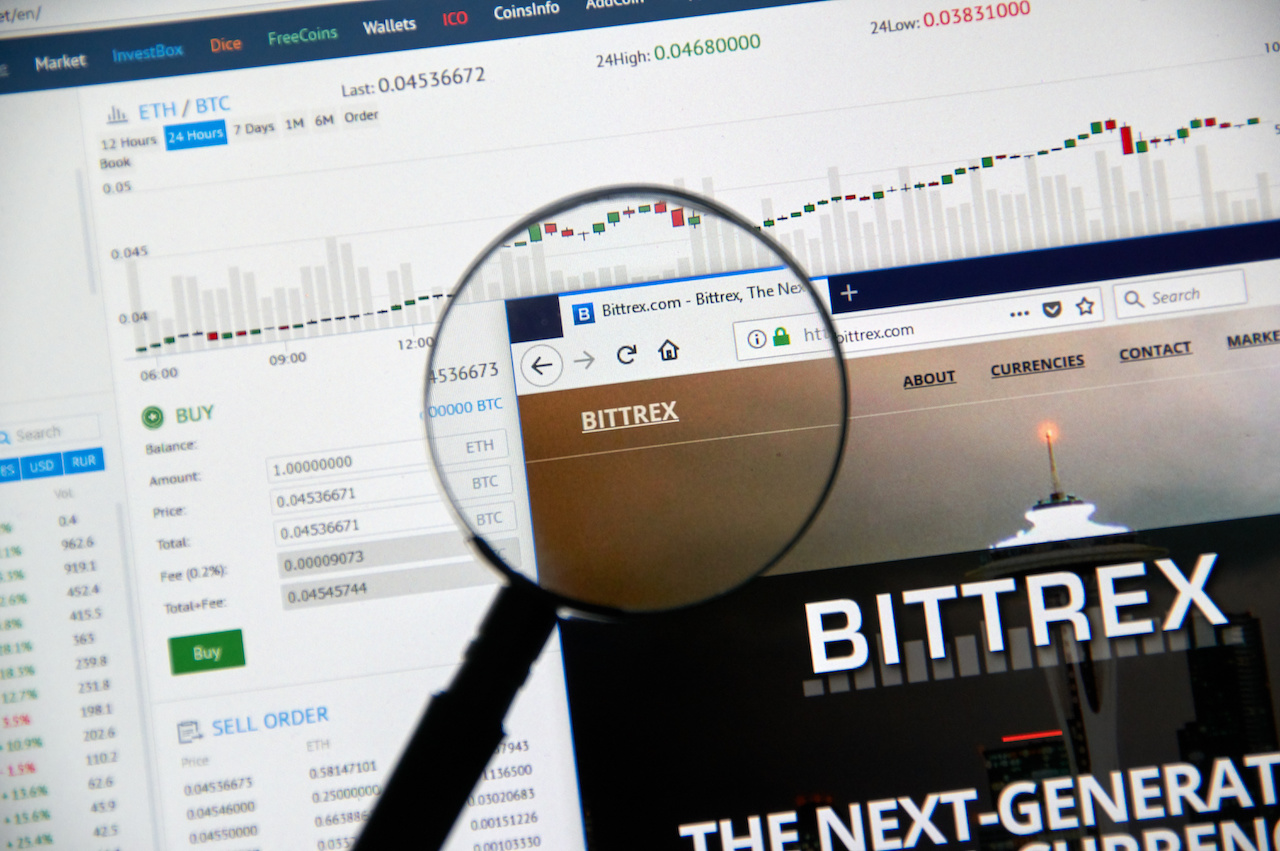 Cryptocurrency exchange Bittrex, which filed for Chapter 11 bankruptcy on May 8 in the US state of Delaware, is now accused of violating various laws in the state of Florida.
Florida's financial regulator filed a case against the exchange accusing it of violating various state laws, before the platform filed for bankruptcy in May.
By court documentsBrandon Greenberg, the deputy general counsel for the Florida Office of Financial Regulation (OFR) filed the filing on July 5. Bittrex had failed to comply with various provisions of chapter 560, Florida Statutes, and related rules, the filing noted.
Greenberg claims that the state regulator had previously advised Bittrex on exploring options to resolve the charges brought against it. OFR is against a Bittrex request for an automatic stay, which temporarily prevents creditors from going after debtors for money they owe.
The allegations against Bittrex, among others, include failing to segregate client assets from the company's operating funds and "failing to maintain a bond in the correct amount at all times."
"Deciding which of those violations to charge or not to charge in our Administrative Complaint falls squarely within the administrative discretion of the OFR."
The filing also noted that OFR collaborated with the financial watchdogs of the US states of Texas, Maryland, and Michigan between October 2022 and March 2023 for a multi-state examination.
Bittrex withdrew its US trading in March
The Bittrex exchange announced its intentions to shut down US operations earlier this year after it was fined $53 million by the Office of Foreign Assets Control and the Treasury Financial Crimes Enforcement Network. The firm took note of an uncertain regulatory and economic environment.
Following its investigation, the OFR issued a three-court complaint against Bittrex on April 17, the document read. At the same time, the US Securities and Exchange Commission (SEC) charged the exchange with violating federal laws for operating a stock exchange, broker, and clearing agency.
The regulator also provided guidance to the company on whether it was interested in "having a more substantive discussion and possibly exploring avenues for a settlement," Greenberg wrote. Acting on the advice, Bittrex expressed "disappointment" that the OFR has taken enforcement action against the firm.
"On April 30, 2023, Bittrex Inc., in accordance with Florida law, surrendered its Florida money transmitter license," the documents state.