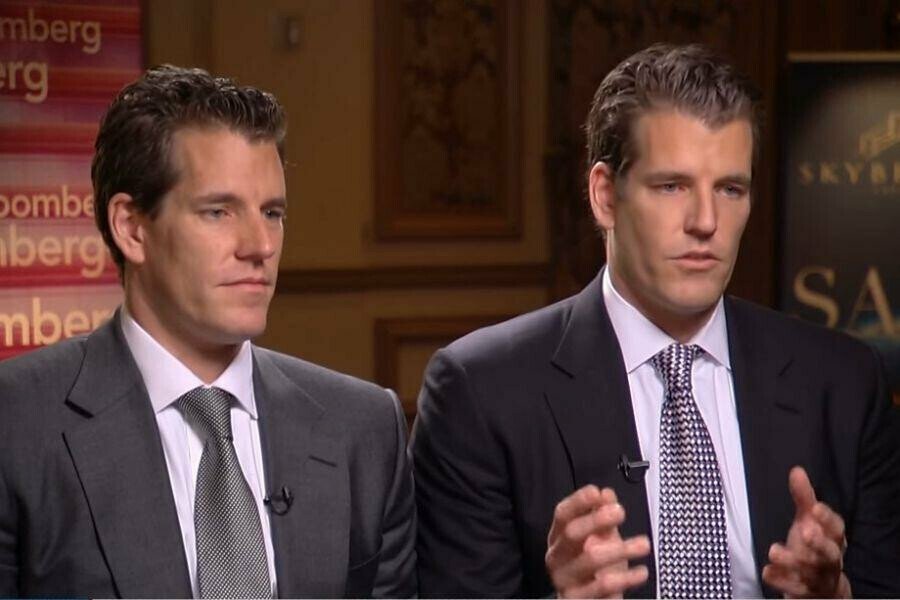 Cameron and Tyler Winklevoss, the billionaire twins who own the Gemini cryptocurrency exchange, may have a hidden agenda with their lawsuit against Barry Silbert's cryptocurrency conglomerate Digital Currency Group (DCG), a Fortune startup. article it suggested.
According to the article, there is a possibility that the lawsuit brought by the Winklevoss twins' Gemini exchange may not even go to court, but instead be used as leverage by Gemini in an attempt to get a better deal from DCG.
Gemini sued DCG and its CEO Barry Silbert earlier this month for allegedly defrauding creditors, after a lengthy public dispute between the Winklevoss twins and Silbert over lack of funds related to Gemini's "Earn" program.
As usual, the twins shared highlights of the actions taken against DCG via Twitter:
Gemini's "Earn" program worked through a partnership Gemini had with DCG subsidiary Genesis, which would receive deposits in crypto and return interest to depositors.
When Genesis later went bankrupt, thanks in part to its exposure to the now-bankrupt crypto hedge fund Three Arrows Capital, funds from "Earn" depositors could not be returned.
Lawsuit could be used as leverage
The Gemini lawsuit has already been dismissed as a "publicity stunt" by DCG, but that didn't stop Forbes Crypto writer Jeff John Roberts from suggesting that a big deal between the two companies could be on the table.
"The Winklevii may be using the lawsuit as leverage to get a better deal with DCG," Roberts suggested.
The suggestion is supported by the fact that Cameron Winklevoss has publicly shared detailed proposals on how to resolve the dispute with DCG, indicating that he is open to negotiations outside of court.
Meanwhile, another possibility, according to the article, is that the twins and Silbert, who are all billionaires with large cryptocurrency holdings, could potentially decide to make depositors whole "and then work things out between themselves."
However, for that to work would require an "unusual degree of honor," Roberts wrote, before concluding his article by adding:
"And there's not a lot of that in the crypto industry these days."