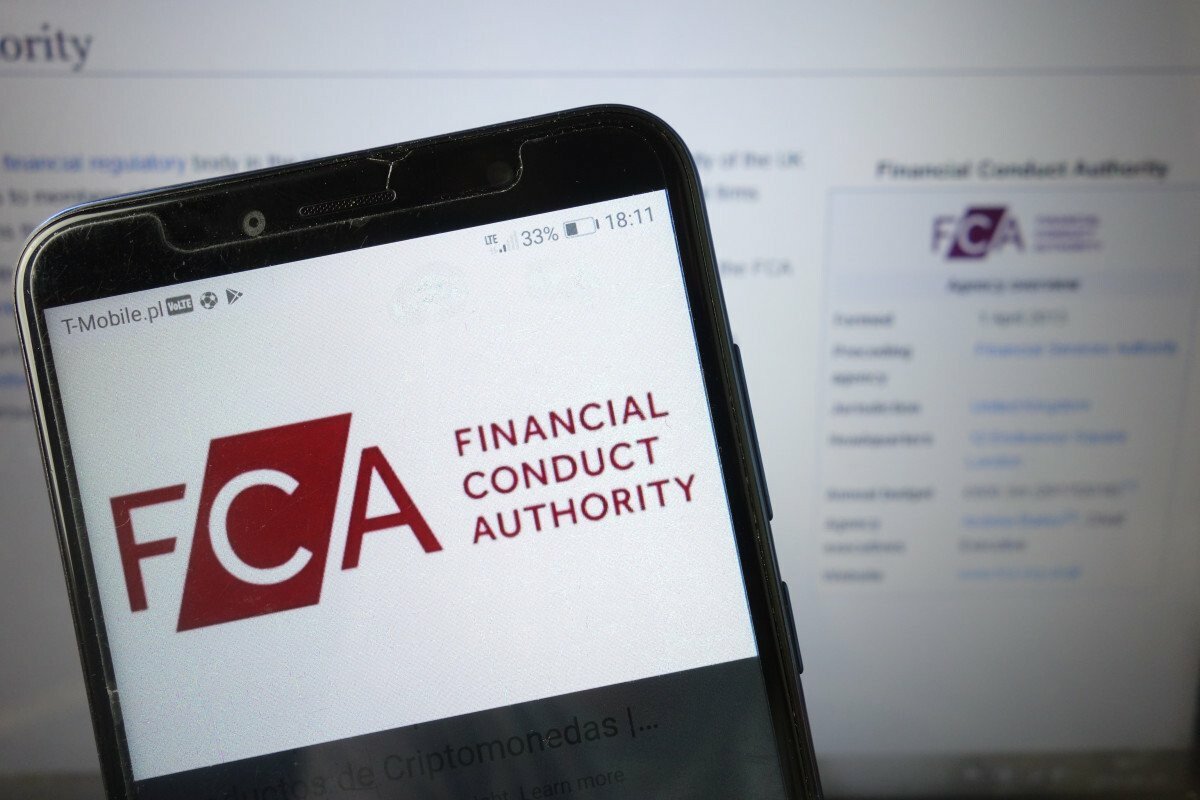 the United Kingdom Financial Conduct Authority (FCA) has announced the release of a permanent version of its Digital Sandbox.
Building on the success of its testing phase, the sandbox will provide companies with a secure environment to test their products at an early stage of development, the regulator said on its website on Thursday.
He digital sandbox began operating on a trial basis in 2020. It offers enterprises access to data sets, application program interfaces (APIs), and data security protection.
During the pilot phases, it was used to assess sustainability performance, including green decentralized ledgers.
"After two successful pilots, our digital sandbox will be permanently available on August 1, 2023, opening the platform to an even broader range of innovative companies, start-ups and data providers," the FCA said.
One of the key benefits of a sandbox is that developers can test and evaluate their products without unwanted side effects affecting a live environment.
FCA's offering can also be configured to support a variety of distributed ledger and digital asset use cases, such as building interoperability between networks.
More specifically, the environment can be used to experiment with innovative concepts for the banking, investment, lending, payment, insurance and pension sectors.
Regulators will have the opportunity to observe the ongoing technical tests at an early stage.
Digital Sandbox offers access to more than 200 data sets
The FCA stated that the digital sandbox offers access to more than 200 data sets and more than 1,000 APIs to test and validate your experiments.
These data sets encompass payments, transactions, social media, and credit data.
In addition, the watchdog said that the platform has also put in place robust data security protection measures to enable experimentation and protect data assets on the platform.
The FCA also highlighted the positive results stemming from previous involvement in the sandbox.
"Digital Sandbox works to foster innovation and growth: More than half of past small and medium-sized business participants in pilots and TechSprints have made positive progress, including launching new products, securing funding and partnerships, or receiving industry awards or recognition," the FCA added.
The approval process for sandbox applicants typically takes up to four weeks, the agency said.
Participants can apply for the Digital Sandbox starting August 1 and access its wealth of resources for innovative experimentation once it's approved.
Overall, the FCA's launch of the permanent Digital Sandbox provides an opportunity for companies, start-ups and data providers to explore and test new fintech products in a safe and supportive environment.