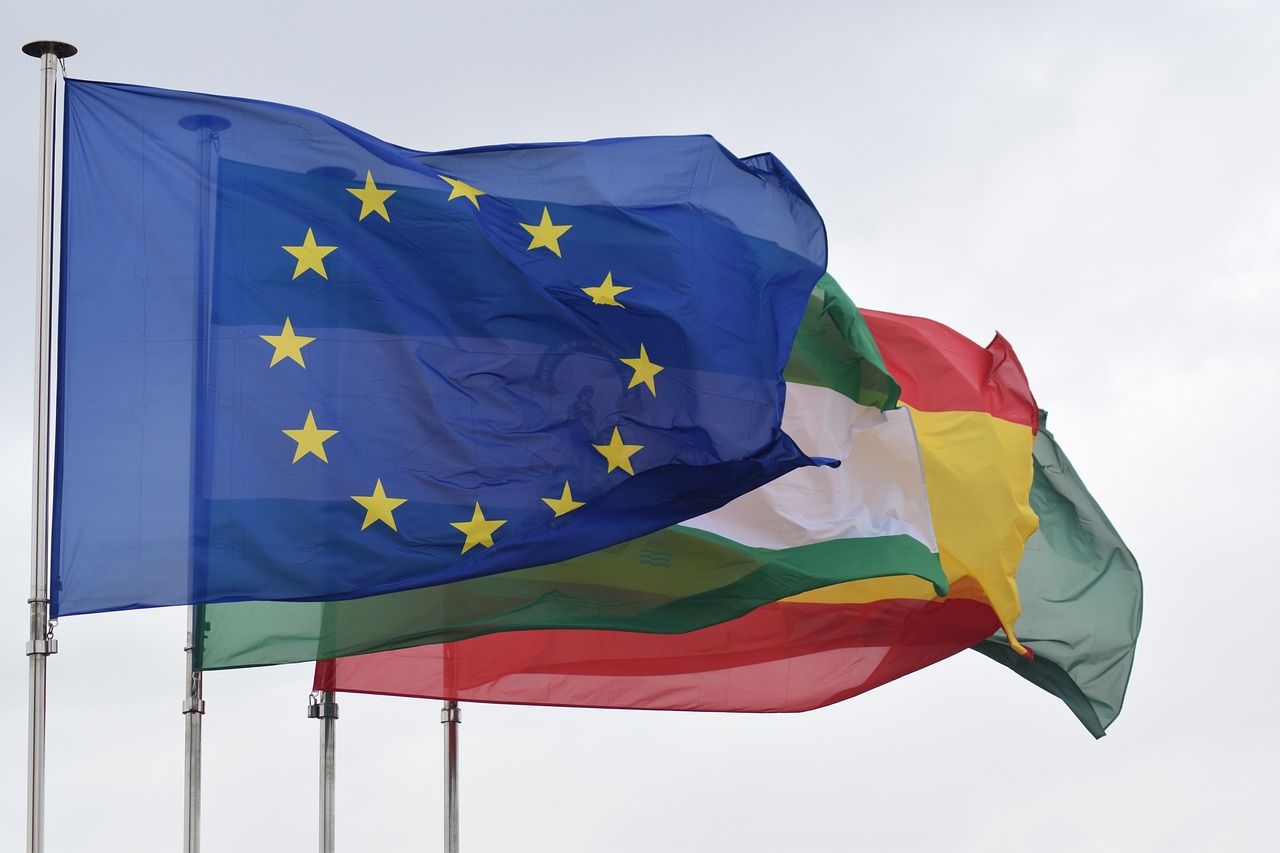 The race to build the perfect virtual ecosystem, popularly known as the metaverse, is taking shape with huge technological advances. companies spotlight
However, regulators within the European Union (EU) have warned of a potential monopoly to the detriment of smaller companies that may lead to their creation without core European values.
A leaked draft document shows the Commission's push towards innovation-friendly regulations for the future of the virtual world. As the draft notes, for the metaverse to succeed, it requires global governance for its security.
"Virtual worlds provide unprecedented opportunities in many social areas. This technological change also implies new forms of global governance.
The document, scheduled to be released on July 11, seeks to mend legal obstacles to creating new corporations modeled after decentralized autonomous organizations (DAOs) to govern activities in the metaverse.
Key areas cited by the Commission include health, education and culture as it moves towards a community-driven "web4". For these to be achieved, interoperability must be embraced at all levels.
According to the drafts, the next generation of the Internet will be "be configured as an open, safe space, respectful of the values ​​and norms of the EU", as international collaboration on technology standards, identity management and censorship will be encouraged.
"The Commission will support the creation of a technical multi-stakeholder governance process to address essential aspects of virtual worlds and Web4 that are beyond the scope of existing Internet governance institutions." the document says.
Users, corporations and regulators
In terms of providing key regulations around spheres related to digital assets, the EU has led the race leaving other jurisdictions in the dark.
The Markets in Crypto Assets (MiCA) Regulation drafted to regulate cryptocurrencies, stablecoins, and digital asset exchanges is a key example, hailed as the industry's landmark regulation as US executives continue to to regret lack of regulatory clarity.
The new metaverse The document aims to strike a balance between the community, business and regulators. On the user side, freedom and interoperability are emphasized while maintaining data privacy, protection, and stricter regulation around gender-based laws.
The Union also plans to implement "sandboxes" to test smaller projects under its rules and a Virtual World ToolBox in the first quarter of 2024.
For businesses, the strategy promises web3 hubs specializing in gaming, virtual reality, and related technology, along with amazing partnerships with notable companies to create jurisdiction-wide metaverse roadmap development.
A major challenge in making rounds in metaverse spaces has been the fear of enclosed spaces.wall garden" networks emerging as the sector grows. The EU clearly states that it will continue to work with business to create an open web 4.0.
Remember that Meta CEO Mark Zuckerberg also noted that a "the interoperable metaverse is better for everyone."