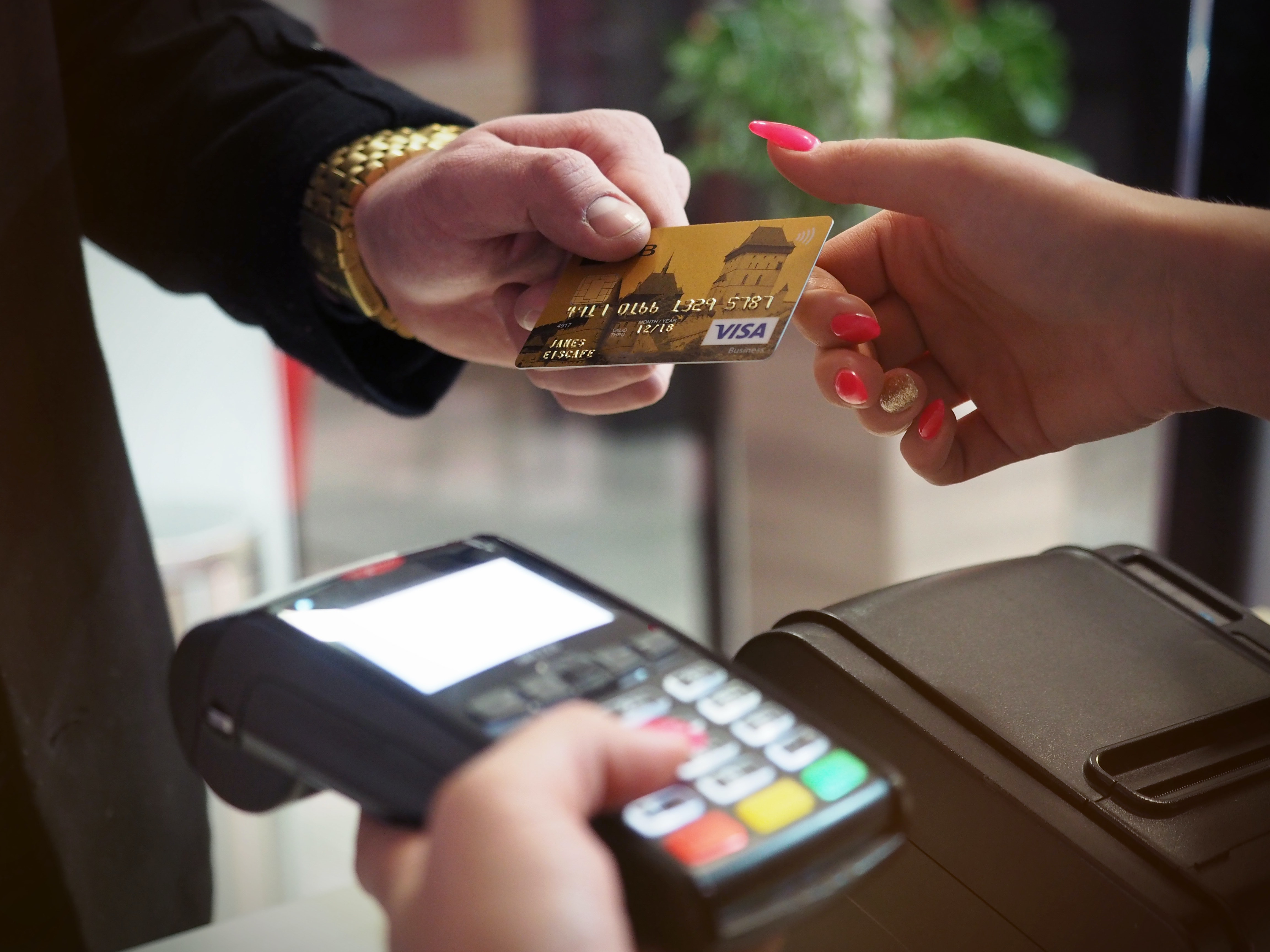 The Blockchain Gnosis network has unveiled two products that allow users to spend their digital assets directly from wallets using the Visa payment system.
released gnosis Gnosis Paymentpioneer in the integration of decentralized payment networks with traditional processors, and Gnosis Card, a self-custody Visa debit card directly linked to an on-chain wallet.
He advertisement was held during the Ethereum Community Conference in Paris. Gnosis Pay operates as a Layer 2 on-chain solution, ensuring faster and more cost-effective transactions.
Services are initially available in EU and EEA countries, as well as the UK. Gnosis plans to expand to the US, Brazil, Mexico, Singapore, and Hong Kong later this year.
The Gnosis Card aims to ease the transition of crypto assets from centralized exchanges to self-custody wallets, enhancing the Gnosis blockchain ecosystem. This means that the Visa-powered debit card takes funds directly from the user's wallet instead of requiring users to prepay for the card.
"This is different from Web2 payment networks because you still have custody of your funds. It is different from Web3 payment cards because it is not prepaid," Friederike Ernst, co-founder of Gnosis Chain and Gnosis Pay, told Decrypt.
According to the announcement, Gnosis Pay will only have a physical card and a web application. The company plans to release a mobile app "soon", which costs €30 to sign up for.
The blockchain company further said that the services allow users to spend EURe, a stablecoin pegged to the euro, on the Gnosis card. Gnosis Pay is working on integrating MakerDAO's decentralized stablecoin DAI for future payment options.
"Currently, if you don't have EURe, it will reject the payment," Ernst added. "One feature we will add in the future is that if you don't have EURe but have USDC, for example, it will ask you if you want to trade [your tokens]."
Additionally, Ernst noted that the Gnosis team is having discussions with wallets interested in their infrastructure.
"We are currently signing letters of intent with multiple wallets. The first ones are likely to be Zerion and Bankless – 1-inch also tops the list."