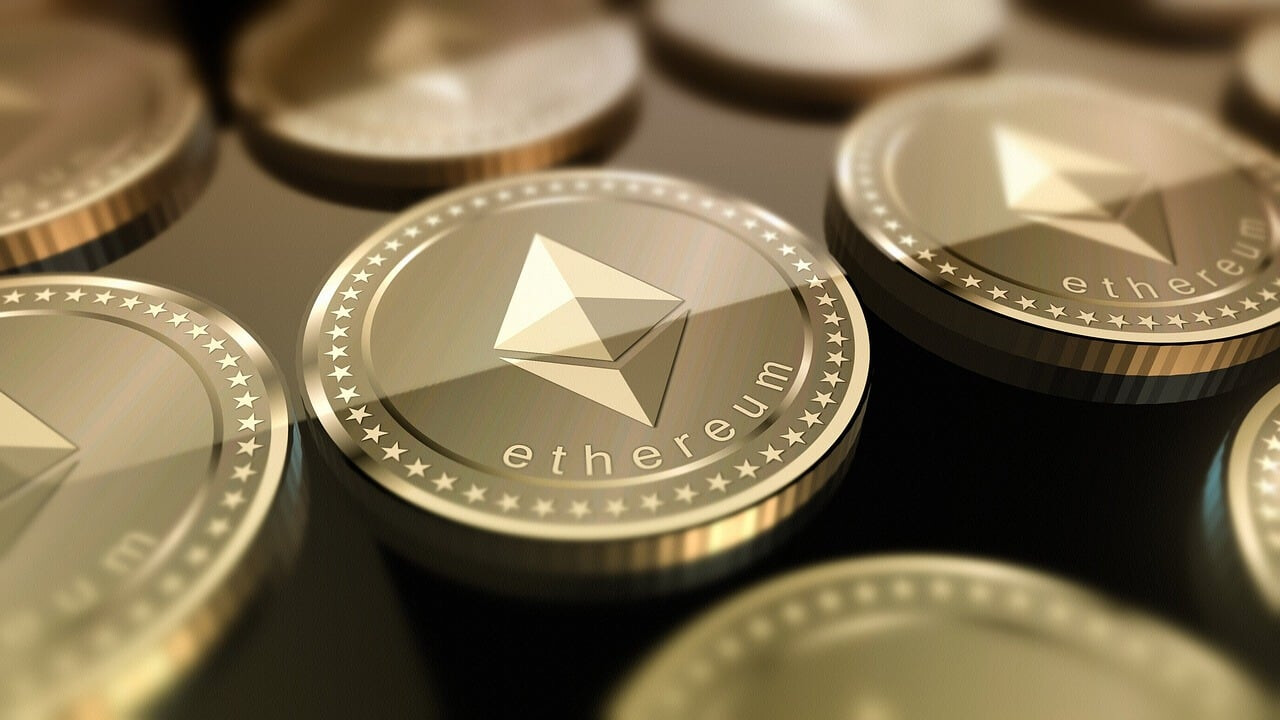 Ethereum developers have relaunched the Holesky test network after a previous attempt earlier this month failed.
On Thursday, Ethereum devs relaunched Holesky in what appeared to be a successful process in the early hours of the livestream. 
A developer commented on the initial success recorded so far while another joked that there will not be a third build. 
"It looks like the launch is successful" 

"Not going to have to build a third one!"
In crypto spaces, the digital asset community lauded the efforts put in place to usher in Holesky. X (formerly Twitter) user "sassal.eth" wrote: "The newest and largest Ethereum testnet by validator count, Holesky, is now live!
Kudos to all the people who worked on getting this launched." 
Holesky testnet was designed to aid the largest smart contract projects with a capacity greater than Ethereum's present test networks: Goerli and Sepolia.
The network is expected to have about 1.4 million validators, double the size of Ethereum, and will put an end to virtually all scaling issues present on the testnet.
The decision to postpone the launch after the glitch was due to the vital nature of the testnet for the future of the platform described as a solution that will live for years and will be important in the rollout of Dencun hardfork
What happened? 
Holeskey was scheduled to launch on Sept 15 to mark the first anniversary of the Ethereum Merge which saw the network transition to a Proof-of-Stake (PoS) consensus mechanism getting rid of miners.
The event was highly anticipated as it was billed to eventually phase out the Goerli testnet by 2024. However, the process encountered hiccups just a few hours after it launched. 
Diederick Loerakker, an Ethereum researcher, narrated that the wrong data was imputed from parts of the Genesis files.
Someone put 0x686f77206d7563682069732074686520666973683f ("how much is the fish?") as extra data in the EL Holesky genesis.json, and not in the CL genesis.ssz

Misconfiguration, the network failed to launch.
Also, some other fork params in releases are rumored to mismatch too. Need to relaunch. Not an issue with network-size at least."
Beaconchain.eth and other observers noted that despite the delay, no damage will be done as that is the whole point of a testnet.
Should everything go as planned with Holesky, Ethereum is billed to widen the gap between competitors in the creation of decentralized applications (dApps) as the new testnet will attract huge projects with effective scalability.