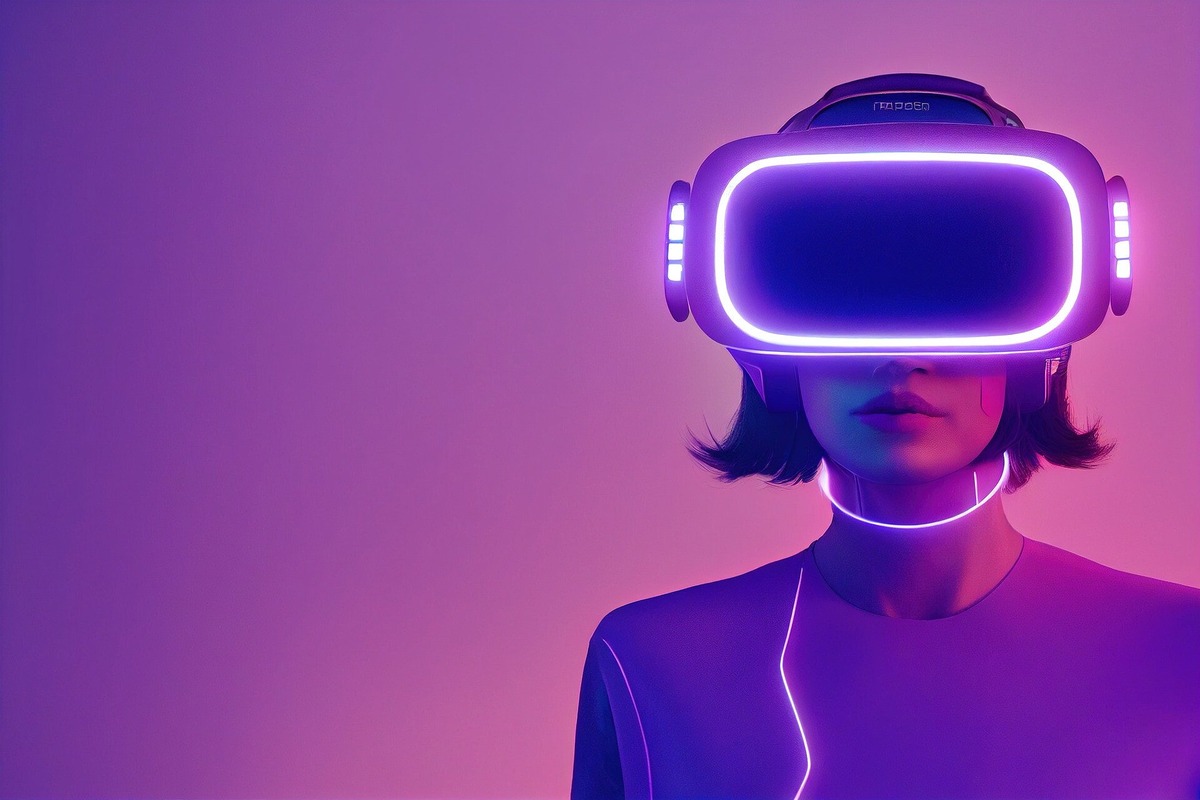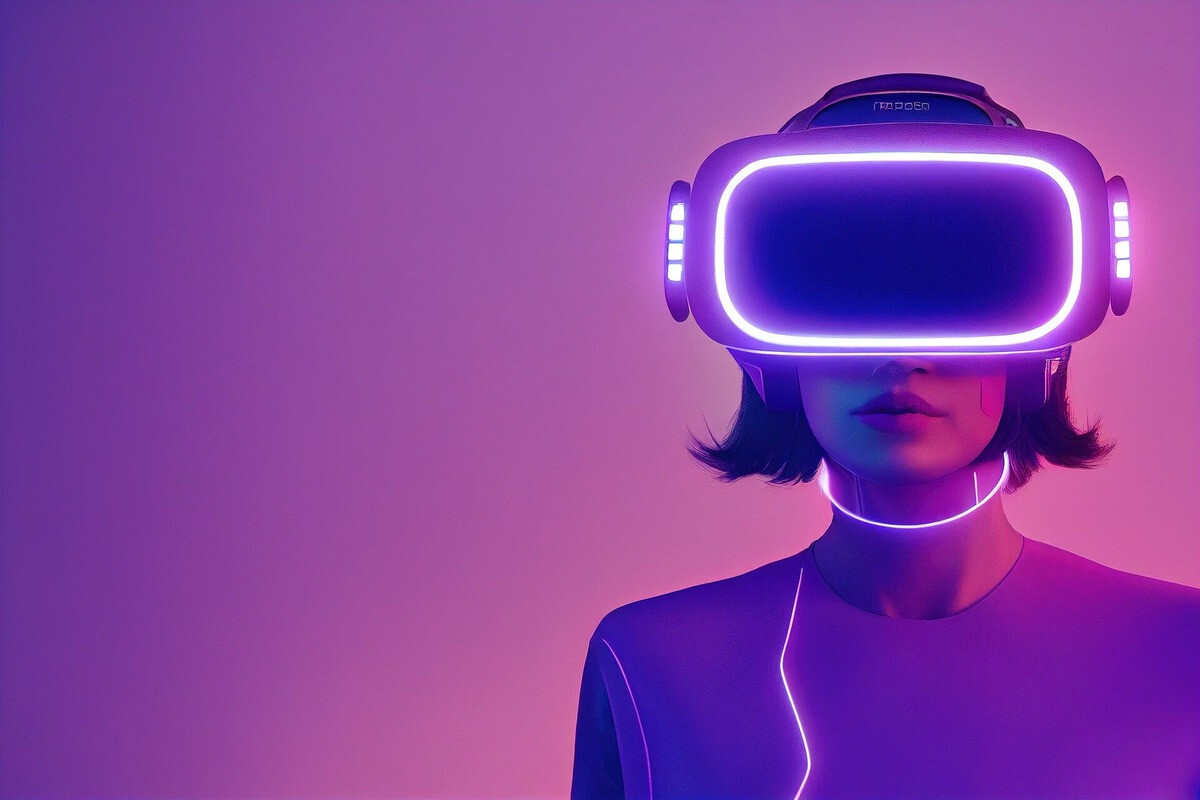 Epic Games, the creator of Battle Royale Smash, Fortnite, is cutting off approximately 830 staff, or 16% of its workforce, as it looks to reduce its costs and create a viable financial ecosystem for the company.
On Thursday, CEO Tim Sweeney confirmed this in a memo later in a blog post. He attributed the cause to be due to overspending " way more than they earn" and their unrealistic expectations from metaverse-inspired revenue. 
"For a while now, we've been spending way more money than we earn, investing in the next evolution of Epic and growing Fortnite as a metaverse-inspired ecosystem for creators." 
Tim Sweeney stated that Epic, the Unreal Engine development platform, has been actively implementing cost-saving measures in areas such as marketing and events. However, he emphasized that despite these efforts, layoffs were deemed necessary to achieve financial stability.
"I had long been optimistic that we could power through this transition without layoffs, but in retrospect, I see that this was unrealistic."
Sweeney also pointed out that Epic has ventured into the creator economy sector, enabling players to create and sell their own in-game content while retaining a 40% share of the revenue. This move has contributed significantly to the company's recent expansion. Nevertheless, it has also led to narrower profit margins, impacting Epic's capacity to sustain its workforce due to the comparatively lower earnings from the creator content revenue-sharing model.
"Success with the creator ecosystem is a great achievement, but it means a major structural change to our economics," Sweeney said. "We concluded that layoffs are the only way."
Epic Games Sells Off Affiliated Businesses, Announces Layoff of 250 More Employees
The video game industry has faced a challenging year, with several major developers and publishers, including Epic Games, making significant staff reductions. Other industry giants like Riot Games, Ubisoft, and Activision Blizzard have also gone through layoffs, while smaller studios like Romino Games and Volition have had to shut down due to financial difficulties.
BioWare and Firaxis Games are among the companies that have recently carried out layoffs, citing the need for streamlining operations. BioWare laid off around 50 employees, while Firaxis Games let go of approximately 30 staff members.
In another notable development, Sega decided to cancel its upcoming multiplayer sci-fi FPS, Hyenas, along with several unannounced games, as part of "structural reforms" in its European operations. Sega also plans to implement layoffs at the game's developer, Creative Assembly.
In addition to the layoff, Epic Games has decided to sell Bandcamp, a music marketplace it acquired just last year, to Songtradr. The exact amount of this transaction remains undisclosed.
Additionally, Epic is divesting its marketing company, SuperAwesome, known for its expertise in creating safe online experiences for children. This entity will now operate independently under the leadership of its current CEO, Kate O'Loughlin.
As a result of the sales of Bandcamp and SuperAwesome, Sweeney stated that approximately 250 individuals will no longer be part of the Epic Games team. To support affected employees, the Fortnite producer is offering six months of upfront salary. Moreover, impacted employees residing in the United States, Canada, and Brazil will receive an additional six months of paid healthcare coverage.