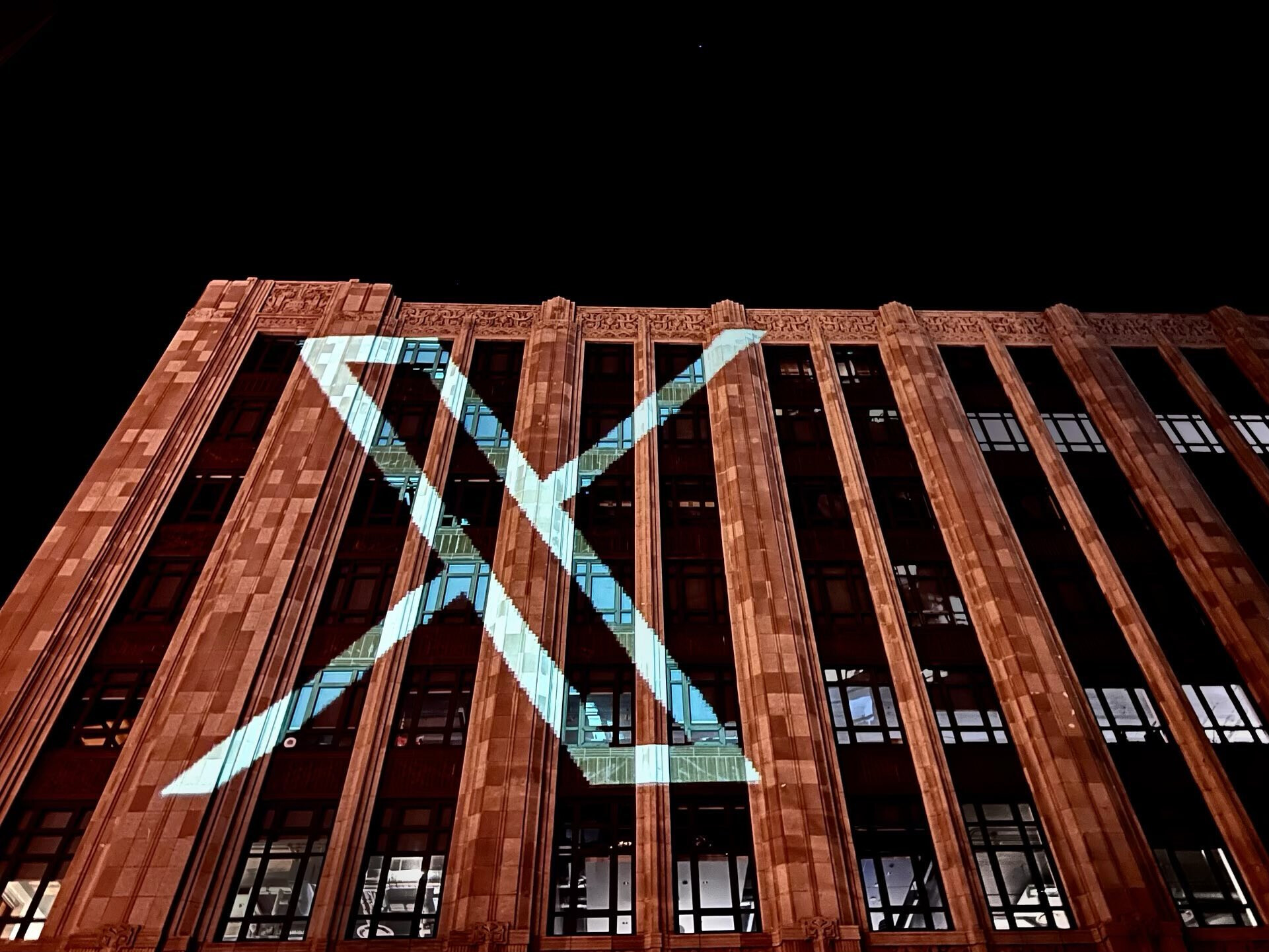 The social media platform X, formerly known as Twitter, has acquired a regulatory license that enables it to process cryptocurrency payments in the US.
The specific license is the Rhode Island Currency Transmitter License, issued to X on August 28, according to publicly available data from the Nationwide Multi-State Licensing System (NMLS).
With the license from Rhode Island, X can legally conduct activities such as "maintaining control of virtual currency or transactions in virtual currency," both for itself and on behalf of others, an official document from the state's Department of Business Regulation showed.
X, which is now owned by Tesla CEO and Dogecoin fan Elon Musk, has also obtained money transmitter licenses from a number of other states in recent weeks, but the Rhode Island license appears to be the only one that expressly covers crypto payments.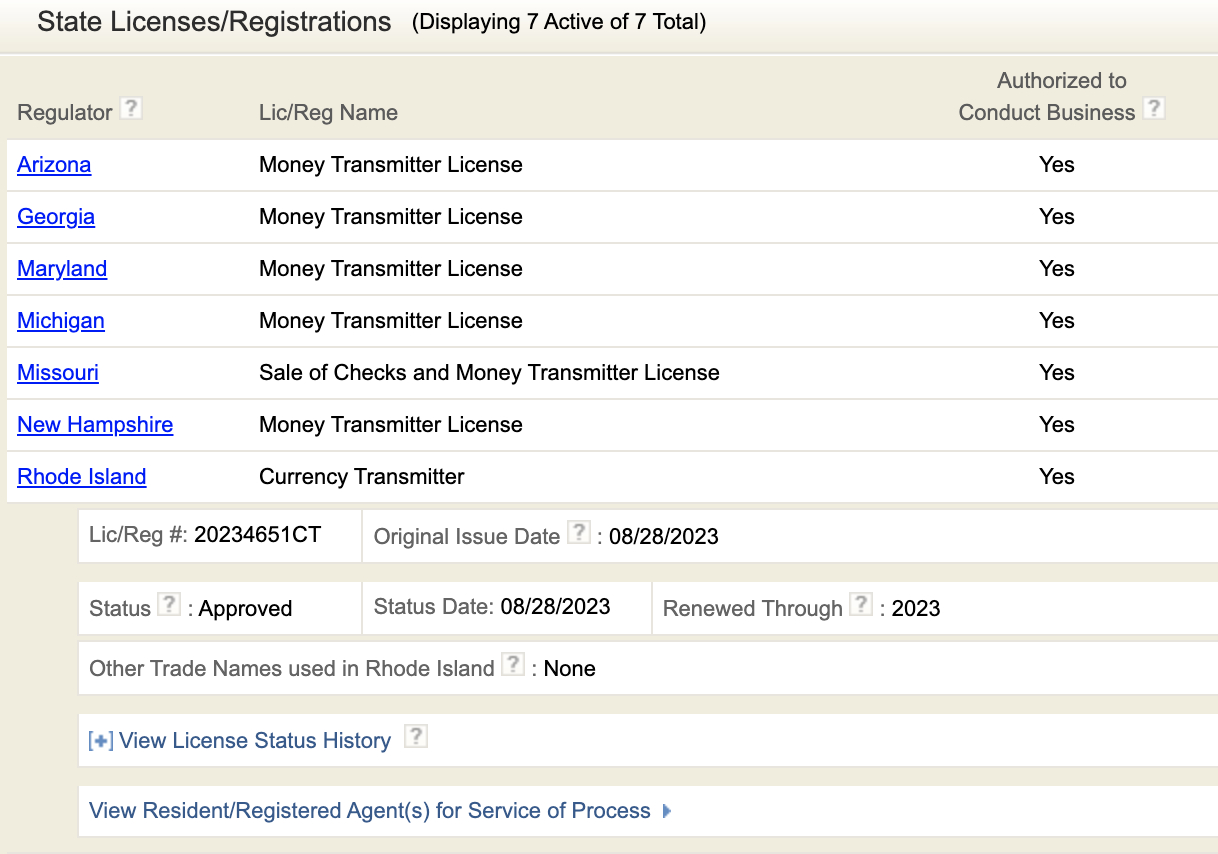 Other states X has secured licenses in includes Michigan, Missouri, New Hampshire, Maryland, Georgia and Arizona.
X's crypto plans remain unclear
It has long been rumored that X, under Musk's leadership, would adopt at least one type of cryptocurrency for payments on the platform, but this week's news is the first time it has been confirmed that X holds the necessary licenses to do so.
The company is expected to add some form of fiat payment functionality in the near future, and many believe that crypto payments will be added at a later date.
The Financial Times reported earlier this year that Musk has instructed X employees to build the payments feature in a way so that it can support crypto payments in the future.
X has close to 450 million active users, and any adoption of crypto for payments by the platform would naturally be a big deal for the crypto market.
In the past, X, then known as Twitter, has experimented with both NFT integrations and tipping using the Bitcoin Lightning Network.