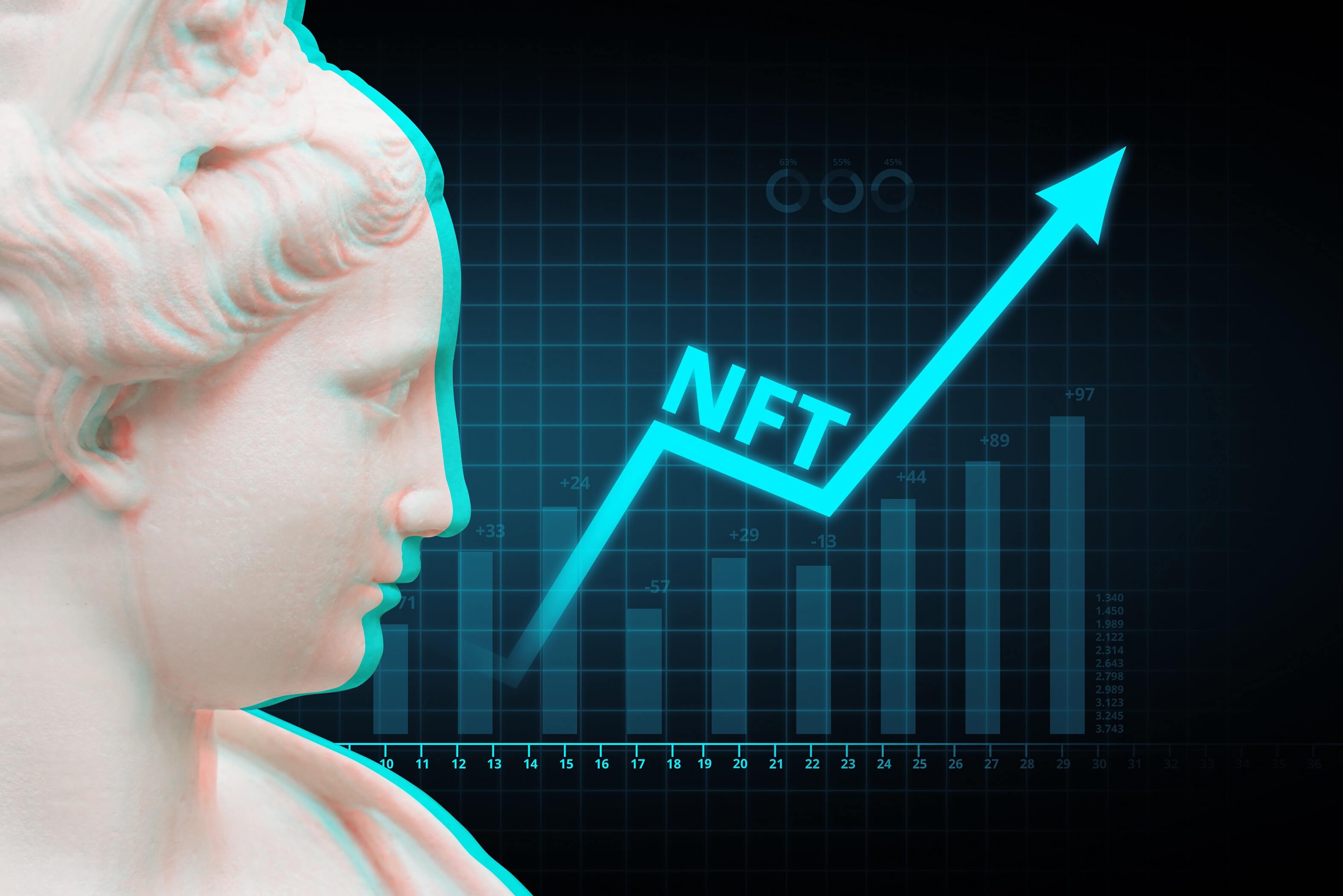 Non-fungible token (NFT) startup FirstMate has successfully raised $3.75 million for further development of a new NFT storefront builder platform.
Led by crypto-focused venture capital firm Dragonfly Capital and with participation from notable investors such as Coinbase Ventures and NextView, the funding round was announced by FirstMate in a thread on social media platform X on Monday.
Launch of 'NFT storefront builder'
According to FirstMate, the money raised will be spent on the launch and further development of what it called a "creator-owned NFT storefront builder."
In the X thread, FirstMate explained that its new storefront builder has been designed in response to a need among creators for "a trusted place for their communities to transact."
It went on to name six "visionary artists and creators" who already on the first day launched their own storefronts on the new platform.
"We believe that creative people and their supporters are underserved by today's one-size-fits-all NFT platforms," the company wrote, adding that legacy platforms "put their own interests above the needs of the individual creative person."
"The disintermediation of the one-size-fits-all marketplace reduces friction for creators, aligning incentives for artists and marketplaces," the company said.
FirstMate further explained that its new product will allow NFT creators and issuers to put up all of their NFTs in one place where they can enforce royalty payments on their own terms, while also customize a marketplace that "reflects on the quality of their artwork."
FirstMate was founded in 2022 by people with experience from companies such as Instagram and Walmart.
Its existing marketplaces already support over a 1,000 different NFT collections.