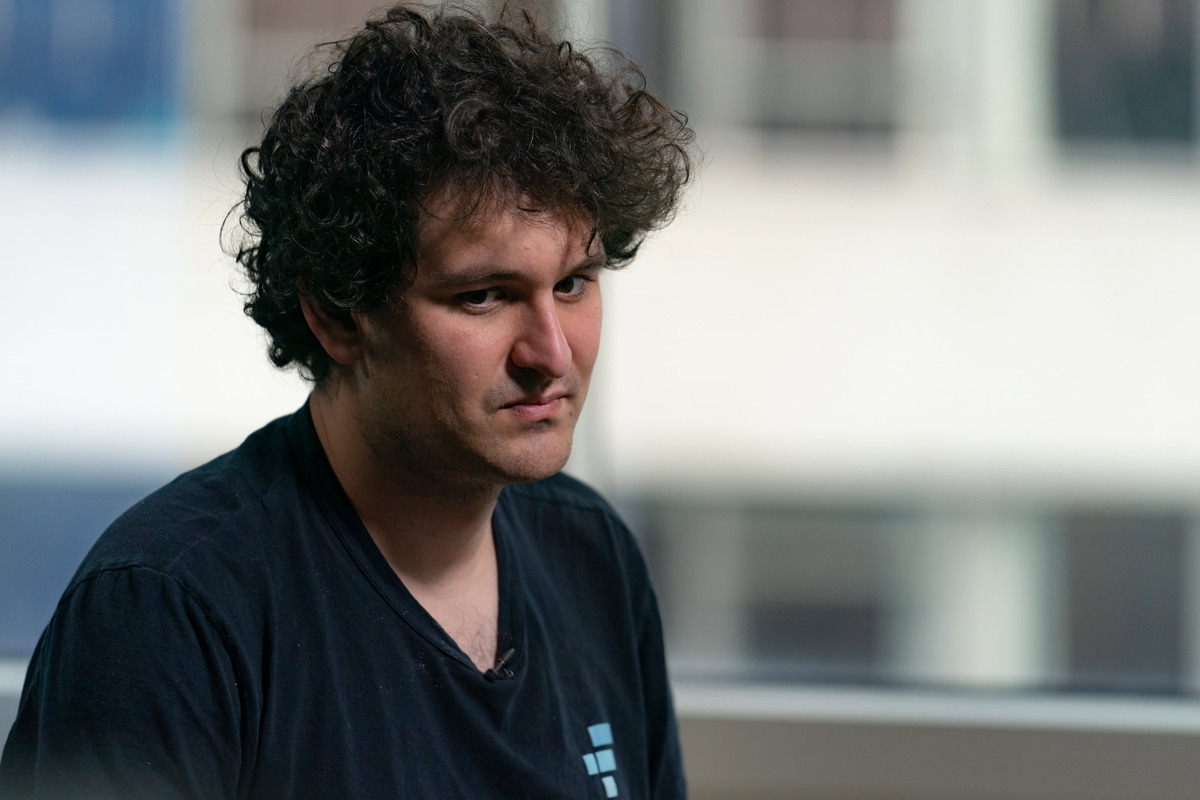 On July 26, the Department of Justice (DOJ) informed federal judge Lewis A. Kaplan that they "do not intend to proceed" with a campaign finance charge against FTX founder Sam Bankman-Fried. 
This decision came after consulting with The Bahamas regarding the campaign finance charges mentioned in Bankman-Fried's extradition document last year. 
The DOJ cited "treaty obligations" with The Bahamas as the reason for dropping one of the charges related to political donations against Sam Bankman-Fried.
In late 2022, the Department of Justice  indicted Bankman-Fried on eight counts and added five more charges, one of which alleged a violation of campaign finance laws. 
Campaign finance laws are linked to political donations, and charges can be filed against individuals or entities involved in the political process, including candidates, political committees, donors, or other organizations.
However, Bankman-Fried's defense team contended that The Bahamas, where he was initially arrested, must consent to those additional charges under the U.S. extradition treaty. 
As a result, Judge Lewis Kaplan of the District Court for the Southern District of New York allowed the DOJ to separate those charges.
During the court hearing on Wednesday, the DOJ stated that they are awaiting clarification from The Bahamas government on whether the specific charge was included in Bankman-Fried's extradition documents when he was arrested in December 2022.
Bankman-Fried Accused of Violating Campaign Finance Laws
Bankman-Fried is known for being one of the biggest political donors in American politics. 
He has been accused of violating campaign finance laws through a scheme to unlawfully direct millions of dollars to candidates and political action groups before the 2022 midterm elections. 
Bankman-Fried contributed more than $70 million to election campaigns within 18 months. 
He donated at least $40 million to support Democrats and liberal-leaning groups before the 2022 midterm elections, ranking second among top Democratic donors, following George Soros, as the Center for Responsive Politics reported.
According to the indictment, Bankman-Fried allegedly misrepresented political contributions funded by Alameda Research, an investment firm under his control, using customer funds. 
Furthermore, federal prosecutors claim that he made corporate contributions to New York candidates and political action committees under someone else's name.
Bankman-Fried's Bail Conditions To Be Reviewed and Last-Minute Detention Request by Federal Prosecutors
Federal prosecutors made a last-minute request to detain Sam Bankman-Fried, the founder and former CEO of FTX, on Wednesday. 
Initially, they sought to tighten his bail restrictions, specifically barring him from making extrajudicial statements. 
However, during the hearing at Manhattan federal court, FBI agents were ready to take him into custody, asserting that no conditions other than detention would ensure public safety. 
The request followed Bankman-Fried's interactions with a reporter at the New York Times, which included snippets of personal writings from Caroline Ellison, the former CEO of FTX's sister company, Alameda Research.
Bankman-Fried and Ellison, previously in a relationship, went through a breakup that impacted Ellison's job at Alameda. 
The Federal prosecutor accused Bankman-Fried of leaking documents to the New York Times to discredit a witness, raising concerns of witness tampering. 
Ellison had admitted guilt for crimes related to the exchange's collapse last year and is set to testify against Bankman-Fried and others.