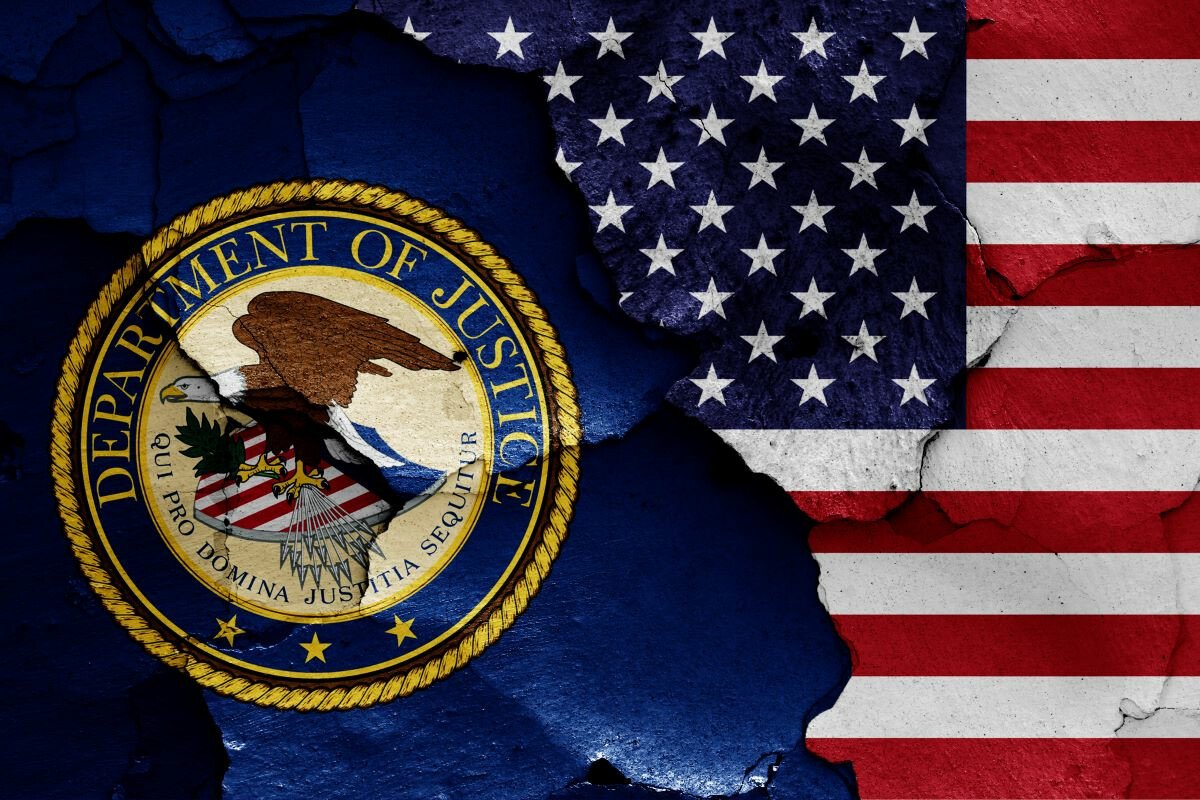 The US Department of Justice has asked a court to reject Sam Bankman-Fried's planned defense to blame a law firm for the FTX fraud.
In a Tuesday legal filing, the DOJ said Bankman-Fried's defense, which argues that the disgraced crypto boss acted on the advice of previous counsel in regard to his alleged actions at FTX and Alameda Research, is irrelevant and confusing. 
"The Court should preclude irrelevant, confusing, and prejudicial questioning, evidence, and arguments about the involvement of attorneys."
Attorney Damian Williams argued that Bankman-Fried deceived Silvergate Bank to secure a bank account for his company, North Dimension, and suggested that the lawyers' involvement was only relevant if they were aware of his intention to use the account for illicit purposes. 
The prosecutor made similar remarks regarding the use of auto-deleting Signal messages by FTX staff and the drafting of loan agreements alleged to have misused customer funds.
Responding to the filing, Bankman-Fried's attorney Mark Cohen insisted that they have already made sufficient disclosures regarding the defense strategy. 
Cohen also raised concerns over his client's conditions in jail, stating that they violated Bankman-Fried's constitutional rights. 
He claimed that Bankman-Fried's access to the Internet from jail is not sufficient, adding that this hinders his ability to adequately prepare for trial.
The disgraced crypto boss is facing multiple fraud charges following the collapse of his platform in November 2022. 
Bankman-Fried Jailed Over Alleged Witness Tampering
Bankman-Fried, who is set to go on trial in October, was initially released on a $250 million bond. 
However, he was returned to jail in August after attempting to contact a witness and leaking another witness's diary to the media. 
Last week, his lawyers asked for a temporary release from jail in order to work on his defense with his lawyers at the federal courthouse in Manhattan. 
In a letter to Judge Lewis Kaplan, who is presiding over the matter, Bankman-Fried's lawyers said that their client was unable to adequately review the extensive documents related to his case while detained at the Metropolitan Detention Center (MDC) in Brooklyn.
In response to the appeal, prosecutors raised concerns about his compliance with requirements relating to his planned defense.
They said that Bankman-Fried has yet to provide all the necessary information regarding the advice he relied on for his actions. 
Meanwhile, the disgraced founder of FTX is also facing new allegations from the Department of Justice (DOJ), including the embezzlement of customer funds. 
According to an indictment filed earlier this month, Bankman-Fried is accused of misappropriating and embezzling customer deposits from FTX, using the stolen funds to make over $100 million in political campaign contributions ahead of the 2022 US midterm elections.
The indictment says that while Bankman-Fried was well aware of FTX's financial shortfall, he continued to use the embezzled money for his personal investments, acquisitions, and campaign contributions.