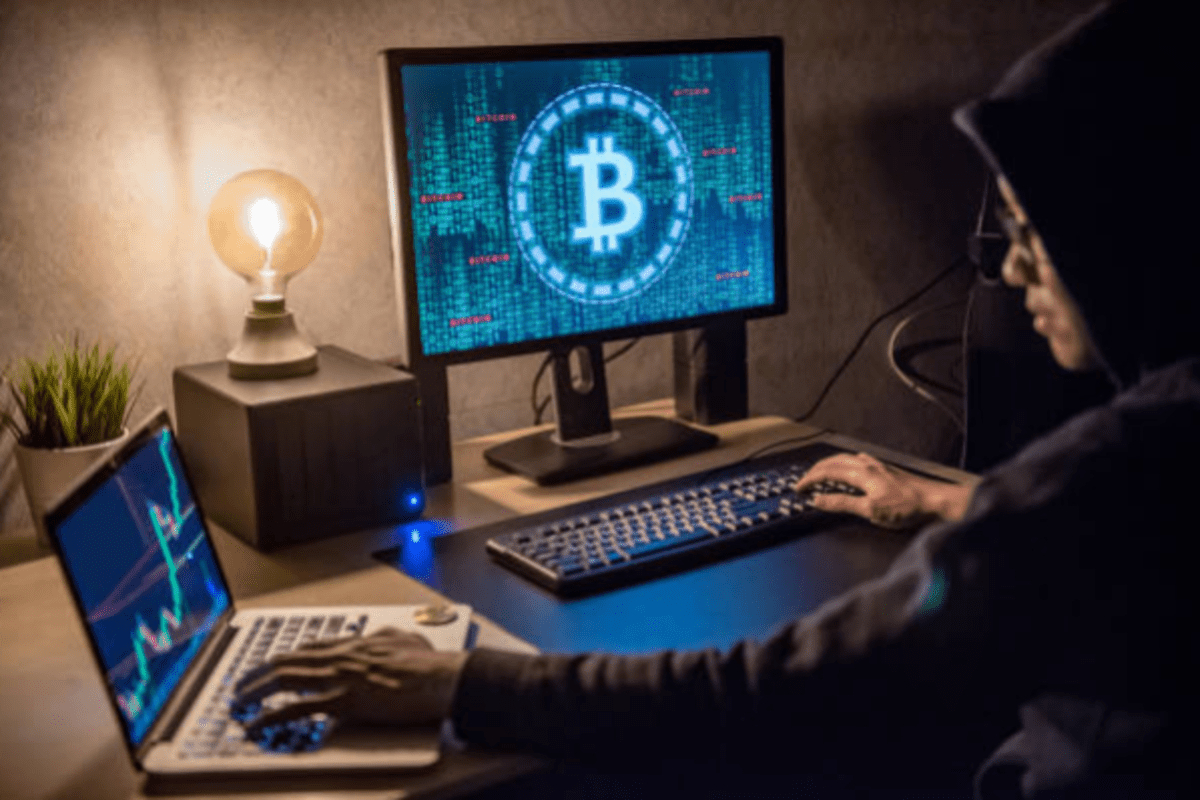 a moroccan man Soufiane Oulahyane25 years old, has been indicted by the Department of Justice (DOJ) for his alleged involvement in the theft of cryptocurrencies and non-fungible tokens (NFTs) worth approximately $450,000.
Oulahyane is accused of creating a fake version of the popular OpenSea marketplace, tricking victims into providing their crypto wallet private keys.
According to the DOJ statementOulahyane paid for ads that ensured that his fraudulent OpenSea website appeared as the first result on search engines when users searched for "OpenSea."
He then convinced people to enter his wallet keys, unknowingly giving up access to his cryptocurrency.
Damian Williams, the United States Attorney for the Southern District of New York, referred to this act as "identity fraud" a classic criminal technique adapted for the crypto space.
While Oulahyane is currently in custody in Morocco on foreign charges, he has been indicted by the United States Attorney for the Southern District of New York, Damian Williams, and the Acting Assistant Director in Charge of the New York Field Office of Federal Bureau of Investigation (FBI), Christie M. Curtis.
US Attorney Damian Williams said: "As alleged, Soufiane Oulahyane used a common cybercrime technique to steal cryptocurrency and NFTs from victims. 'Spoofing' is one of the oldest tricks in the criminal playbook. The charges unsealed today should serve as a reminder that digital assets such as cryptocurrency and NFTs are not immune to cyber fraudsters and that my Office is committed to prosecuting these fraudsters both here and abroad."
FBI Acting Deputy Director in Charge Christie M. Curtis emphasized the FBI's commitment to holding people accountable for malicious cyberattacks against American interests, regardless of their location.
Oulahyane faces four counts, including wire fraud, use of an unauthorized access device, aggravated identity theft and conducting transactions with an access device to receive something of value equal to or greater than $1,000.
If convicted, he could face a lengthy prison sentence.
The phishing method used by Oulahyane to steal $450,000
Oulahyane's alleged exploit reportedly resulted in the theft of $450,000 worth of NFTs and cryptocurrency from a Manhattan-based victim in 2021.
The charges against Oulahyane stem from an incident in September 2021 when the victim unknowingly accessed Oulahyane's spoofed version of the OpenSea login page, believing it to be the legitimate website.
As a result, the victim inadvertently provided the seed phrase of his cryptocurrency wallet to Oulahyane, granting him unauthorized access.
Oulahyane quickly transferred the victim's cryptocurrency to another wallet and sold 39 of the victim's NFTs on the OpenSea marketplace, redirecting the fraudulent proceeds.
Among the illicitly obtained NFTs that were sold were items from the Bored Monkey Yacht Club series, including one purchased by the victim for approximately 49 ETH.
Other NFTs sold by Oulahyane included a meebit bought for 9.88 ETH, a Bored Apes Kennel Club NFT bought for 6 ETH, and an NFT of CryptoDad series acquired for 1,789 ETH.
The legal proceedings against Oulahyane highlight the growing need for surveillance in the crypto space and the efforts of law enforcement agencies to hold cybercriminals accountable for their actions.