Disney has decided to slow down the production of films and series of its flagship franchises, the MCU and Star Wars. This decision was revealed by the CEO of Disney, Bob Iger, who recognized that an adjustment is necessary in the production strategy of the two franchises. In an interview, Iger revealed that the efforts to increase the production of MCU movies and series actually had a negative impact. He admits that the move reduces the focus and attention that must be given to his project. And finally the project did not end well, and the audience began to leave.
"Marvel is a great example of that. Marvel had never been in the TV business to any significant degree, and not only did they ramp up their production of movies, they ended up doing a number of series. Frankly, it takes the focus and attention away from them." Iger said.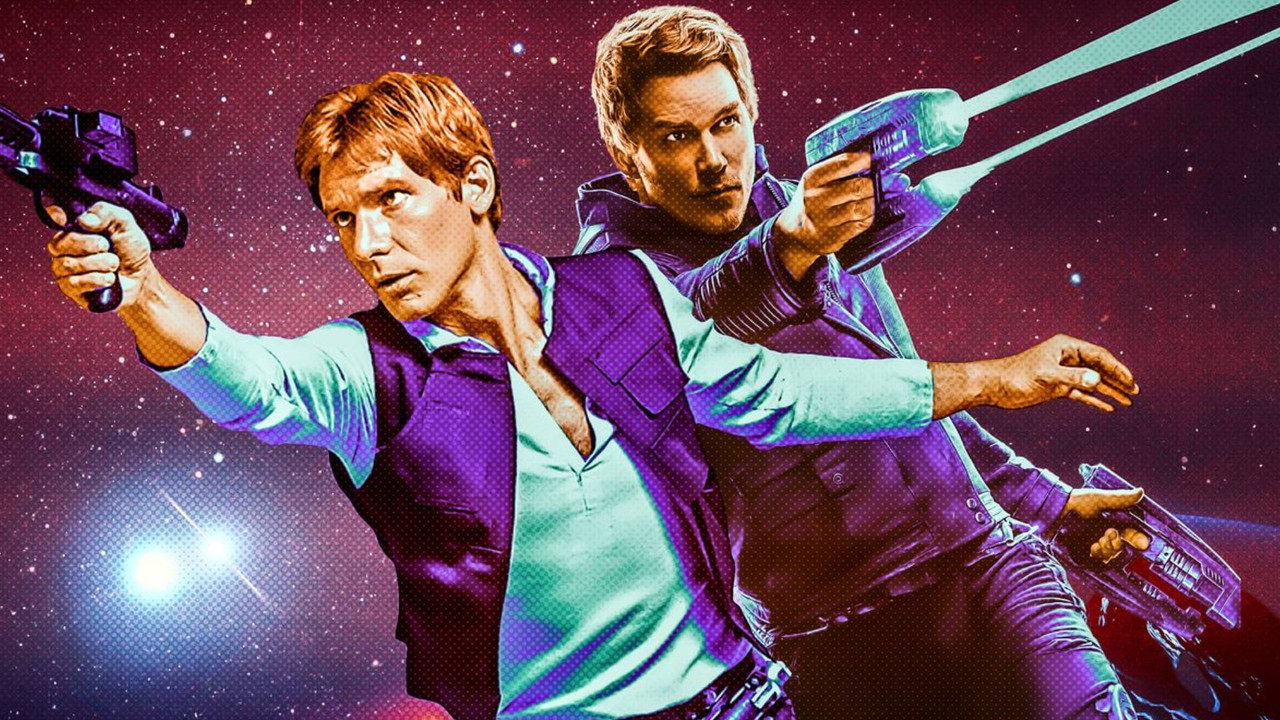 The decision to slow down production is in line with Iger's earlier statement that the company needed to assess how many sequels each character in the Marvel Cinematic Universe should produce. He also stated that it was time to explore new things.
In recent years, there has been a very significant decline in the number of MCU viewers. An example of a decline in MCU viewership occurs in Ant-Man and the Wasp: Quantummania, which launched earlier this year. This film is the 31st film in the Marvel Cinematic Universe and opens the fifth phase of the franchise that has been running for 15 years. However, the film experienced a significant decline in ticket sales, from its opening weekend to its second weekend. In fact, it would be the biggest drop in MCU history. Furthermore, this movie also received mixed reviews, and not infrequently some gave negative reviews.
Meanwhile, other Marvel movies like Guardians of the Galaxy Vol. 3 did even better by pulling in over $800 million in revenue. While the talk of the Star Wars franchise hasn't been released since 2019, Lucasfilm has focused more on series like Andor and Obi-Wan Kenobi, which earned Emmy nominations for Disney+. However, the latest film in the Indiana Jones franchise, Indiana Jones and the Dial of Destiny, failed to meet box office expectations despite being released on a strategic date before US Independence Day. Let's hope, geeks, what steps Disney will take towards the MCU and Star Wars further down the line.