CEO DisneyBob Iger said in an interview with CNBC who are currently slowing down the production of movies and series for the Marvel Studios and Lucasfilm franchises. This decision was made because the company wanted to cut the budget of the latest Marvel and Lucasfilm movies, after several of their projects failed to shine at the box office. "We withdrew not only to focus, but also as part of a budget control initiative. Spend less budget on production and create fewer projects." Iger said Thursday.
Earlier this year, Disney undertook a major reorganization of its business that included a $5.5 billion budget cut. Iger later said that many decisions were made in favor of the company's flagship streaming service, Disney+, to attract more subscribers. While Disney points out that Pixar's animated projects have also flopped in recent months, Iger has pointed to Marvel as a particular example of how the company is stepping up its original content on streaming platforms.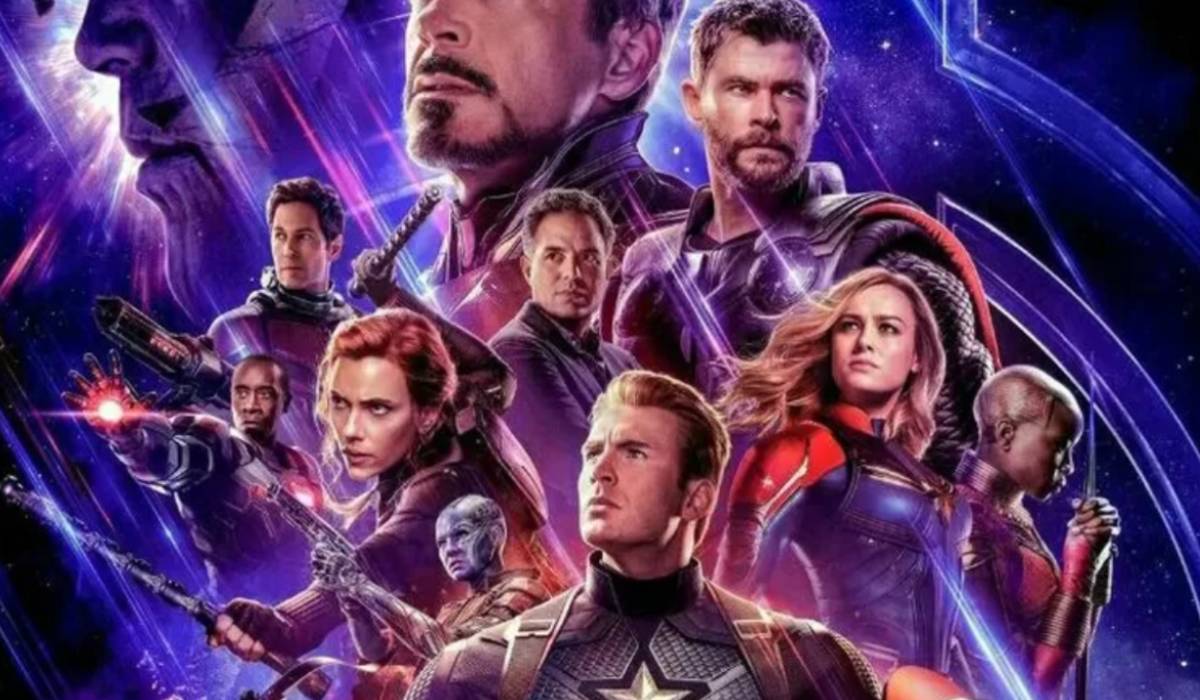 "Marvel is a great example. They had not been significantly involved in the television business before, and they not only increased their film production, but also made several television series. Iger said. "Honestly, it reduces focus and attention." Disney acquired Marvel for more than $4 billion in 2009, and since then, the franchise has earned billions of dollars at the box office.
Disney's decision to delay production of movies and TV series for Marvel Studios and Lucasfilm may have been a response to their recent movies falling short at the box office. Although Marvel has been one of Disney's mainstays of revenue for years, declining audiences and high production budgets for Marvel and Lucasfilm movies may have been a factor that prompted the company to take this move.
Despite concerns that production cuts could lessen the appeal and popularity of the Marvel franchise, Disney remains optimistic that they can maintain momentum by focusing on developing streaming content. In recent years, streaming platforms have become the dominant trend in the entertainment industry, and Disney wants to capitalize on this opportunity by bringing more exclusive original content to Disney+.