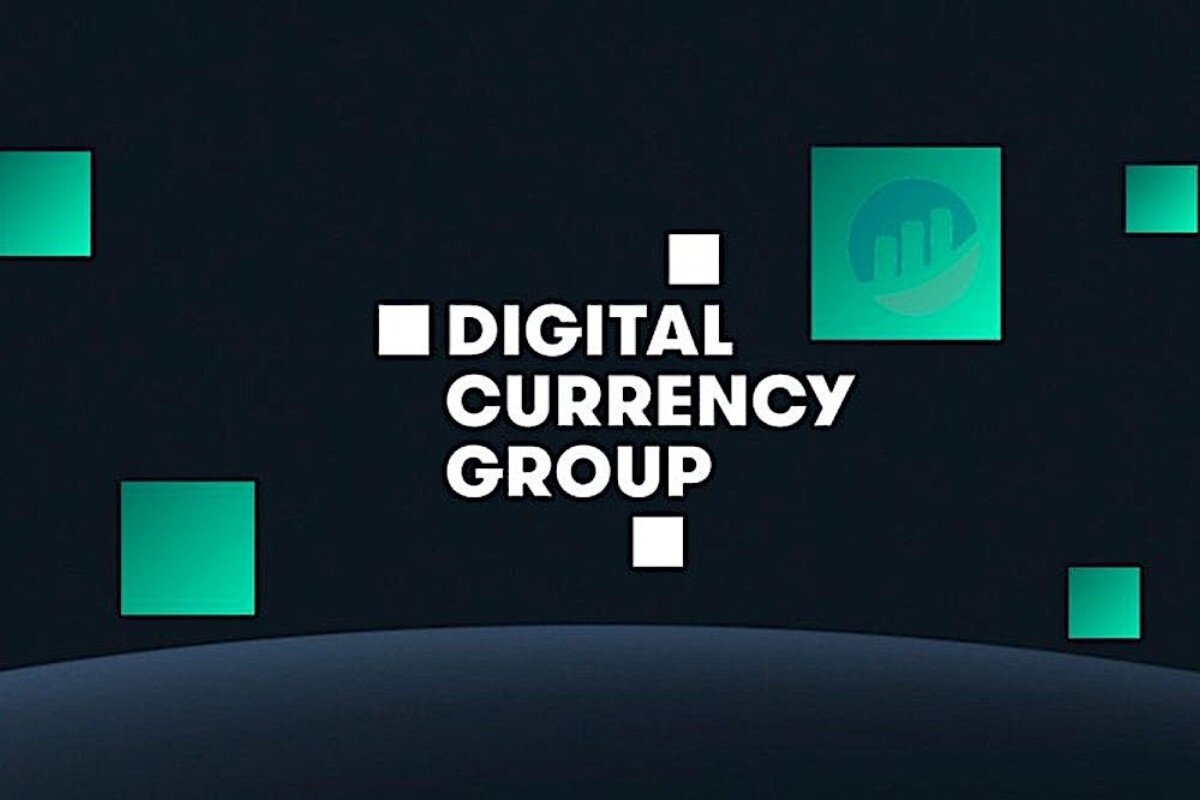 Digital Currency Group has reached a preliminary agreement with Genesis creditors to settle the claims by reimbursing 70-90% in USD equivalent to unsecured creditors.
As per a court filing, the in-principle deal reached with Genesis creditors offers up to 65%- 90% recovery on an in-kind basis depending on the denomination of particular cryptocurrencies. 
Exact details of the recovery are subjected to final agreement between the two parties and the market prices at the time.
Genesis, the lending arm of DCG, filed for bankruptcy with the U.S. Bankruptcy Court for the Southern District of New York in January 2023 following the FTX collapse. 
Genesis Owes its Creditors Over $3 Billion
When Genesis filed for bankruptcy, the documents revealed that the lending arm of DCG owed nearly $3.5 billion to its top 50 creditors. 
Some of the creditors of Genesis include Winklevoss twins-owned Gemini, trading giant Cumberland, Mirana, MoonAlpha Finance and VanEck's New Finance Income Fund. 
In order to payback DCG's liabilities of $630 million in unsecured loans due in May 2023 and $1.1 billion under an unsecured promissory note due in 2032, a new agreement was reached. 
The new repayment agreement involves DCG paying off approximately $328.8 million with a two-year maturity and $830 million with a 7-year maturity.
The Gary Silbert led company will also pay $275 million in four installments. The payments will be made after the date of the partial repayment agreement on account of the May 2023 maturities.
Gemini Sues DCG for Fraud
DCG's lending arm Genesis owes $766 million to Gemini Earn. After repeated warnings by Winklevoss twins, the exchange finally sued Barry Silbert and his company for fraud last month. 
The twin brothers claimed that Barry, DCG, and Genesis all conspired to create false financial reports to hide the truth from Gemini and creditors. 
Gemini claimed in its lawsuit that instead of covering losses of its subsidiary like it promised, DCG wrote Genesis a 10 year promissory note with 1% interest rate – worth just a fraction of its $1.1 billion face amount.