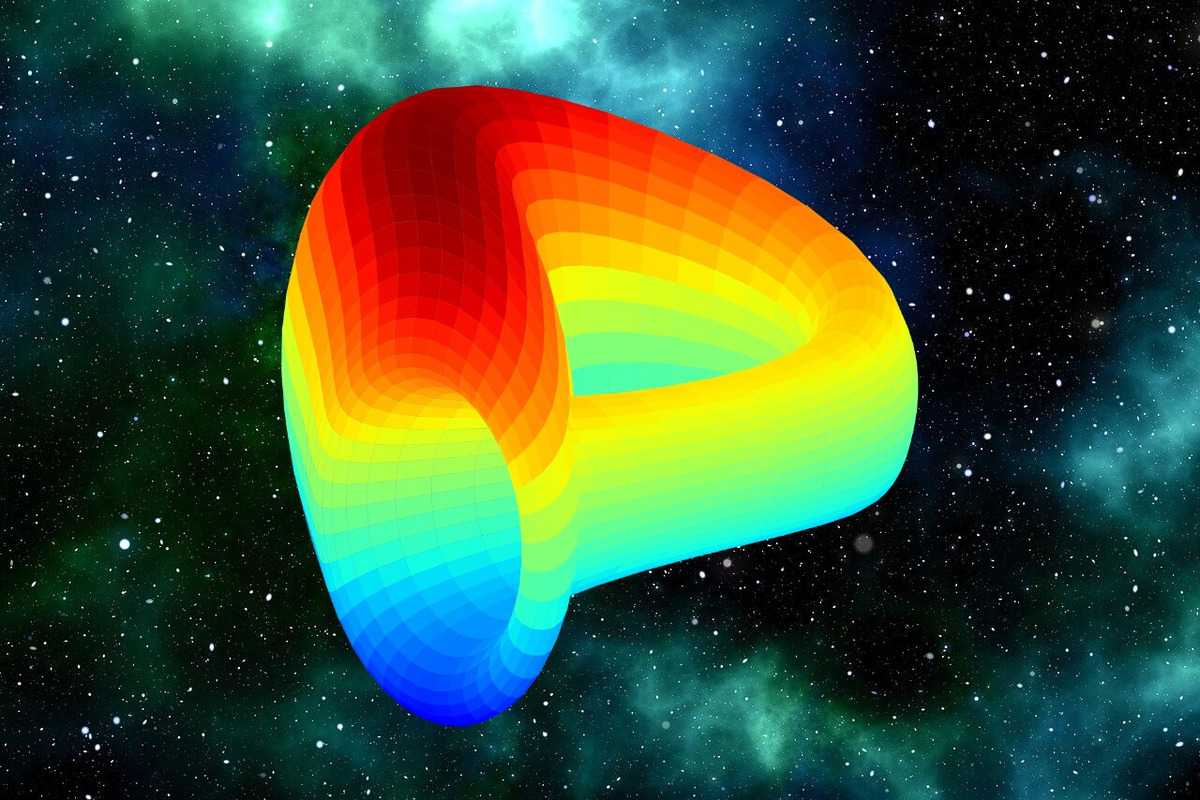 Michael Egorov, the founder of the decentralized finance (DeFi) protocol Curve, has recently paid off all his debt on the lending protocol Aave. Currently, he has a remaining debt of $42.7 million across four other DeFi protocols.
Based on on-chain data from Lookonchain, Egorov employed 68 million CRV (equivalent to $35.3 million) as collateral on the decentralized lending platform Silo. This enabled him to borrow Curve's decentralized stablecoin, crvUSD. Subsequently, he exchanged crvUSD for Tether's USDT stablecoin, ultimately settling his entire debt position on Aave.
Over the past two days, Egorov has accumulated 10.8 million worth of Curve's decentralized stablecoin, crvUSD, as a loan on Silo. Presently, he holds 253.7 million CRV, equivalent to $132 million, as collateral.
His outstanding debt is distributed across various protocols, including 10 million DOLA ($10 million) on Inverse, 13.1 million FRAX ($13.1 million) on Fraxlend, $2.5 million in USDC and USDT debt on Cream, and the most recent 17.1 million crvUSD ($17.1 million) on Silo.
Curve Founder Michael Egorov Addresses $100 Million Debt Crisis and DeFi Market Concerns
In August, Egorov drew attention when it was reported that he had accumulated a debt of $100 million across various DeFi protocols, backed by over 400 million CRV tokens. This raised concerns about the potential impact on the CRV token's price, which, if it were to further decline, could trigger liquidations and potentially lead to a collapse of the entire DeFi market. To mitigate this risk, the founder of Curve has been actively working to reduce his debt and utilization rate.
Egorov initiated the process of taking loans on Aave back in April. Data from the blockchain analytics platform Debank reveals that he used 288.7 million CRV tokens, equivalent to $173 million, as collateral on Aave to secure a loan of approximately 64 million USD. The collateral deposited accounted for 34% of the total CRV token supply.
In July, Curve experienced a hack that exploited a re-entrancy vulnerability. This led to the attacker pilfering funds from some of the liquidity pools, impacting its JPEG'd, Alchemix, Pendle, and Metronome pools. Initially estimated at around $70 million, subsequent reports suggested that white hat hackers intervened, reducing the loss to approximately $50 million.
The news of the hack had a significant negative impact on the market, causing CRV prices to plummet by over 12%. As a major player in DeFi, the hack and subsequent price crash sent shockwaves throughout the DeFi ecosystem, particularly within decentralized money markets, potentially putting Egorov's loan position on Aave and other protocols at risk of liquidation.
Michael Egorov Sells 106 Million CRV Through OTC Deals, CRV Aims for Positive Market Momentum
In a proactive move to address his outstanding debt across multiple DeFi platforms, Egorov executed a deal to sell 106 million CRV tokens, generating $46 million in proceeds.
This triggered a series of OTC deals where CRV tokens were exchanged for stablecoins. Noteworthy purchasers included Wintermute, a crypto trading firm, Justin Sun, the founder of Tron, and Jeffrey Huang, an NFT investor. The largest OTC deal, involving 17.5 million CRV tokens, was made by an anonymous entity.
While Curve DAO has demonstrated steady growth in recent years, it now faces heightened competition for market share. Although it remains one of the fastest-growing DAO-based projects with practical applications, its growth rate has moderated this year.
The price of CRV experienced a surge earlier in 2021, propelled by the bull run, and the token sustained its momentum for much of the year. However, price fluctuations became more pronounced in late 2021 and have since stabilized.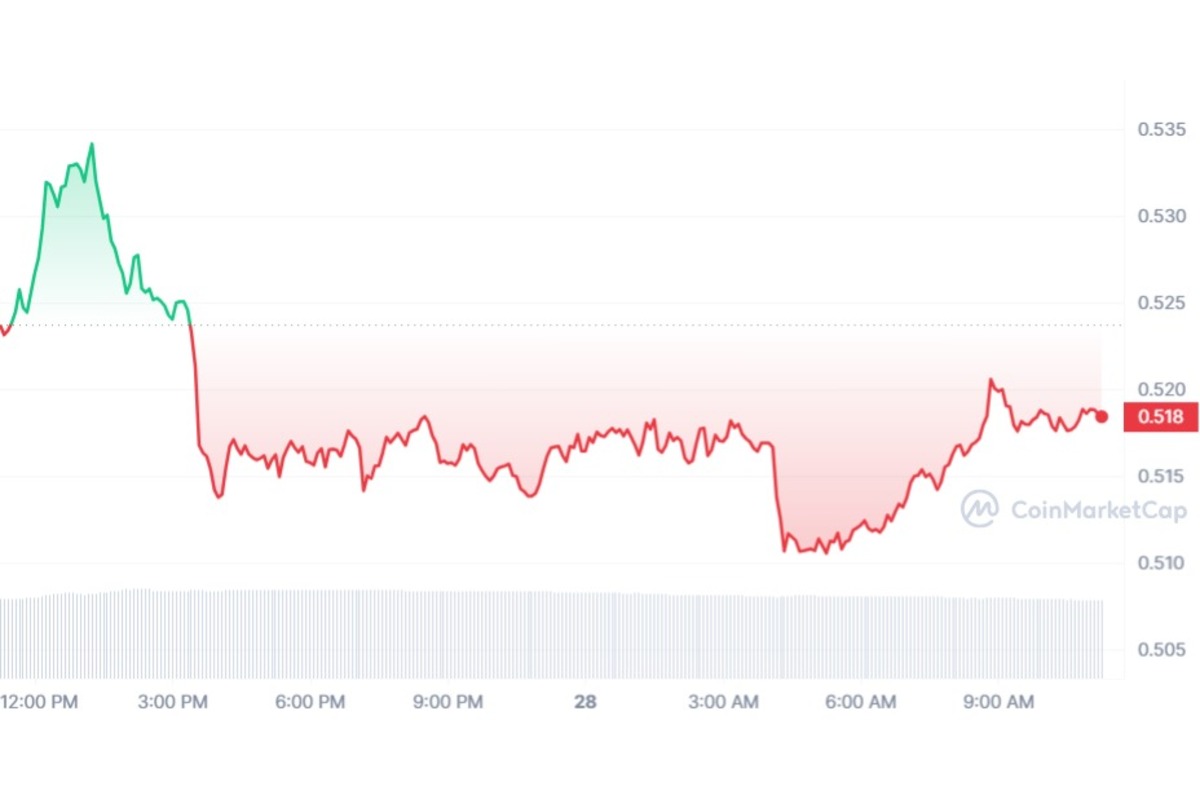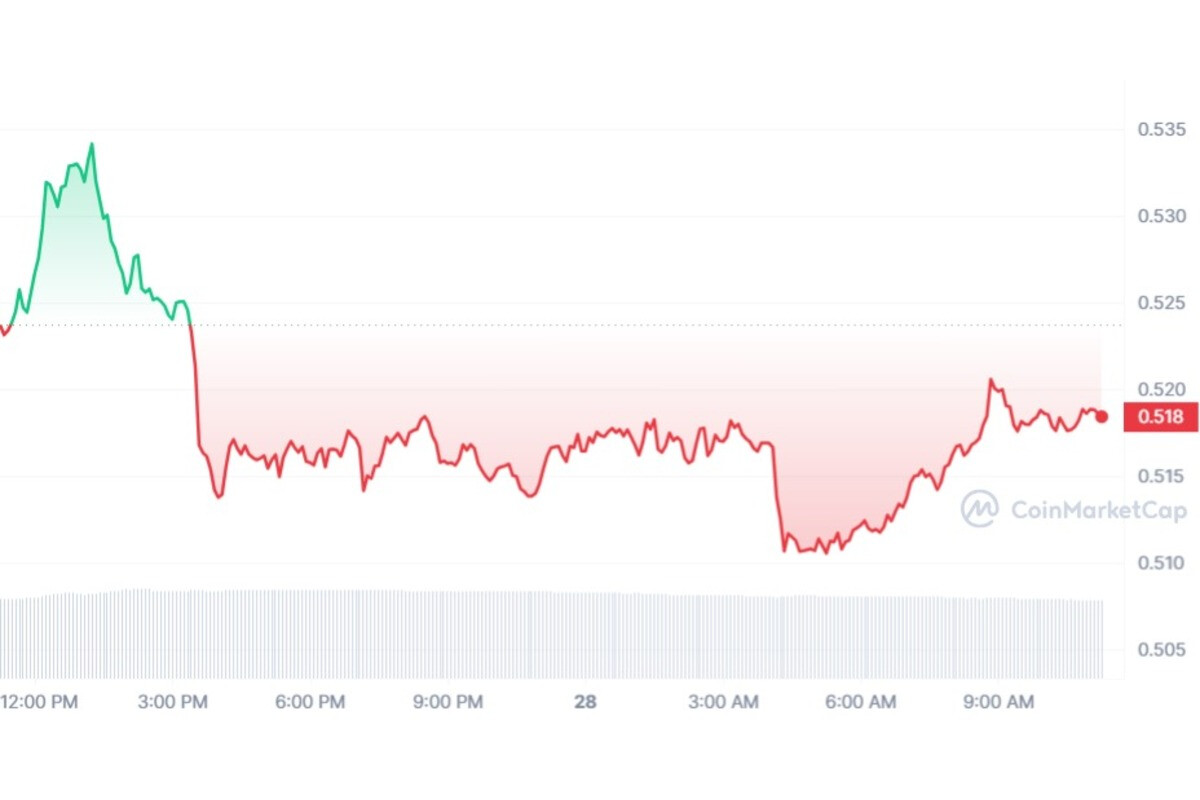 Following the security breach, CRV's value dropped by 30%, declining from $0.73 on July 30 to $0.50 on August 1, according to CoinMarketCap. As of now, the token is trading at $0.5176 with a market capitalization of $455 million. With the announcement of various collaborations, projects, and the repayment of its debt, an upward trajectory in price can be anticipated.