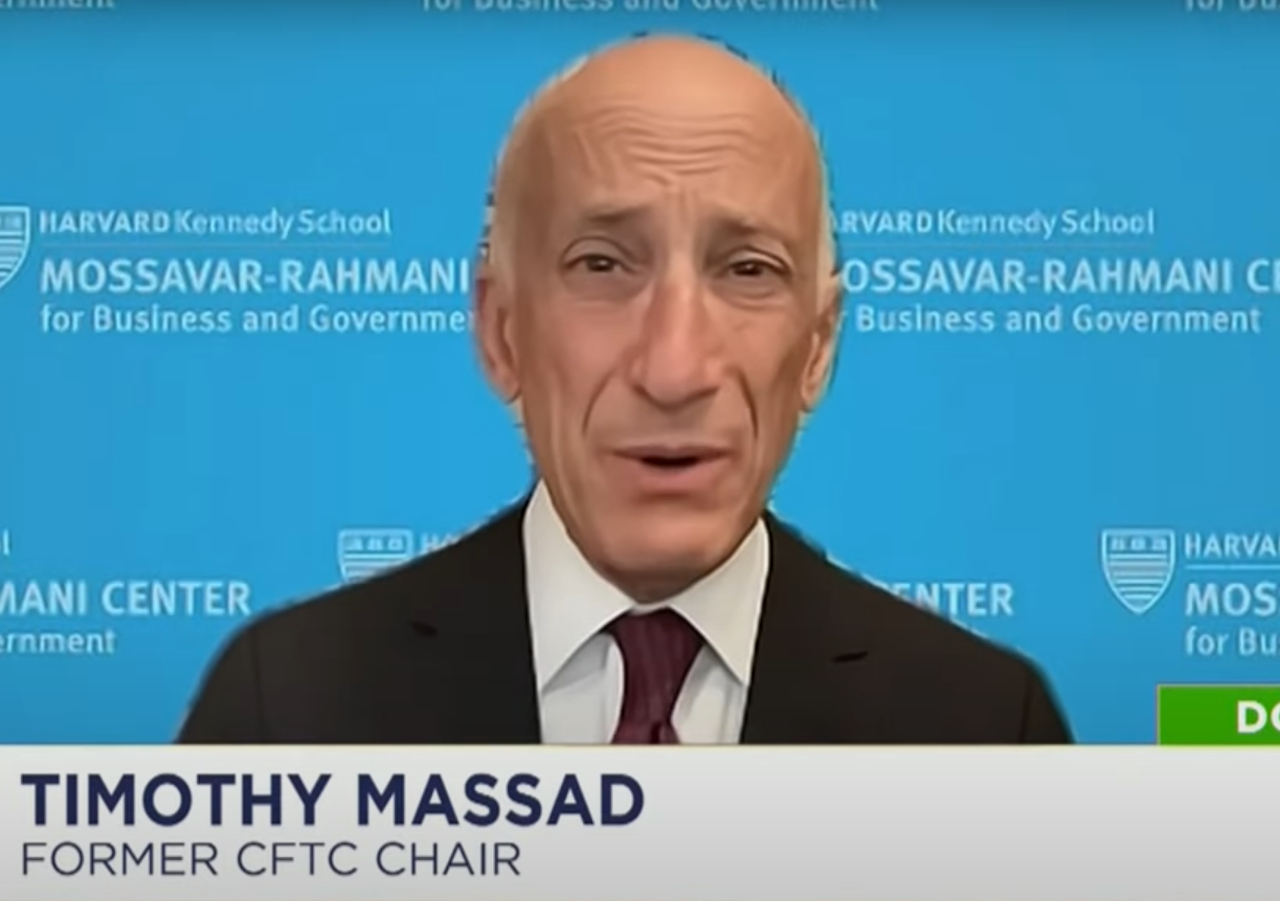 A crackdown on the crypto industry in the US should not wait for court litigation to conclude, but move forward with temporary restrictions while the courts do their job, a former regulator has said.
Talking with CNBC On Monday, Timothy Massad, former chairman of the Commodity Futures Trading Commission (CFTC), said that enforcing current laws is no longer enough to reign in crypto, and that new "standards" are needed.
"We strongly support enforcement, but what we are saying is that we need more than that, and the reason is twofold," Massad said, before explaining:
"One is that litigation takes a long time, and frankly, the cryptocurrency industry may find it in their interest to extend these cases, because they can expect a change in regulatory attitude with the 2024 election. The second reason is that it will not resolve all the problems we need to solve."
Are cryptocurrencies securities?
Commenting on the hot topic of whether cryptocurrencies should be considered securities for regulatory purposes, Massad said that while that is "an important question," there are other, more pressing questions.
"Let's not get hung up on it," he said, before adding "let's have a parallel track that says, regardless of the classification issue, we need standards today."
In the interview, the former CFTC chairman also advocated for the formation of a self-regulatory organization for the crypto industry through a joint initiative of the CFTC and the Securities and Exchange Commission (SEC).
According to Massad, the idea of ​​such an organization is that it can develop some basic standards in areas like asset protection, fraud and conflict of interest prevention, as well as certain reporting requirements for cryptocurrency exchanges and platforms. commercial.
Such a solution could be a way to implement some basic industry standards without first having to rewrite securities laws, which is a cumbersome process, Massad explained.
"[…] when you set out to rewrite securities laws or derivatives laws, you risk creating, you know, a lot of unintended consequences, a lot of loopholes that you didn't intend to create," Massad said, before finally noting:
"This is a way to introduce investor protection standards into the industry as it exists today without having to fundamentally change securities or derivatives laws."
Watch highlights from the interview with Timothy Massad on CNBC below: