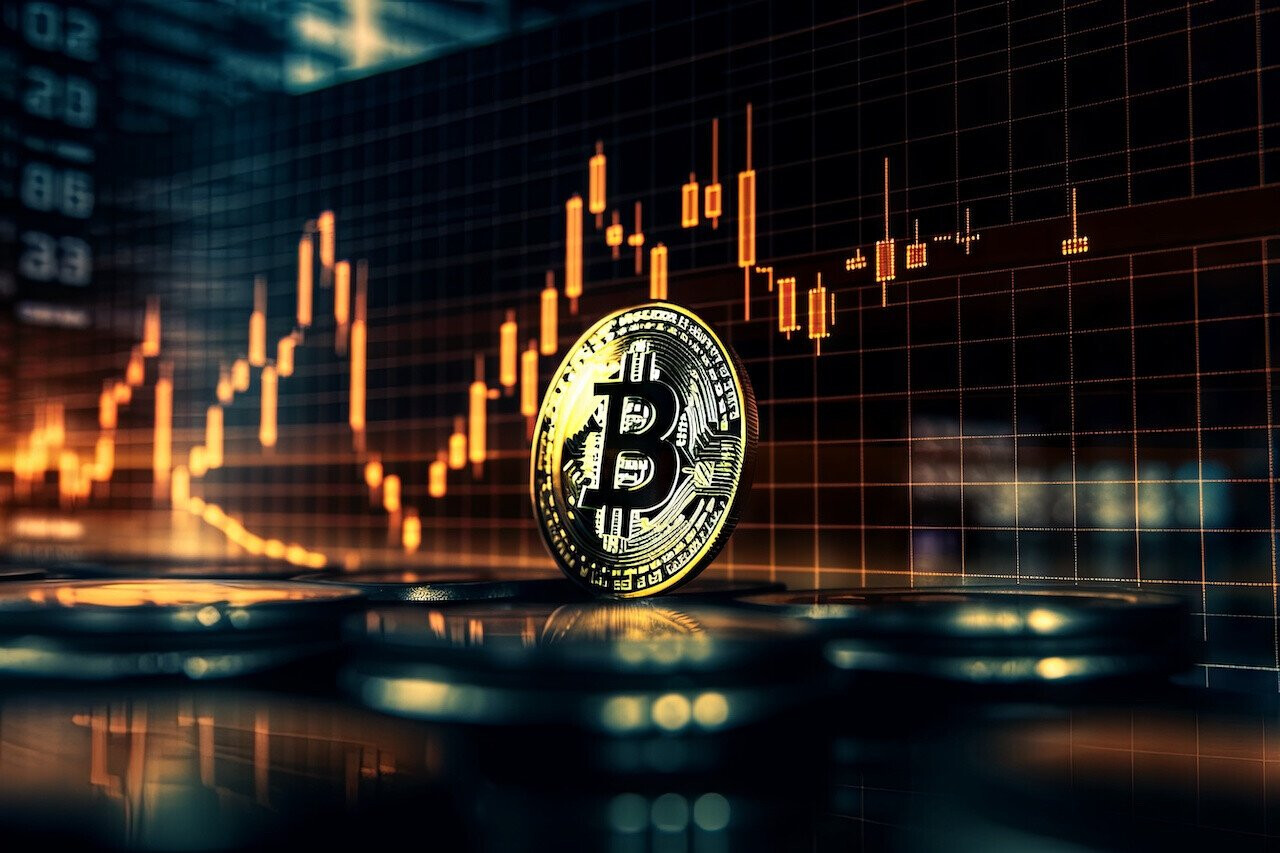 Digital asset products recorded inflows of $21 million for the first time after six consecutive weeks of outflows. 
An Oct. 2 market report released by CoinShares show a change in the tide in crypto investment products amid the bear market that continues to wear down asset prices, miner profits and wider adoption. 
The week started low with traders expecting another week of losses but things took a different turn on Friday following key factors including a slight price momentum, institutional movements on the market and the recent United States government funding debacle.
Bitcoin products surge, ETH slumps 
Last week, market leader (BTC) recorded inflows after a week of losses. BTC products posted $20 million, taking the weekly lion's share while short-bitcoin saw outflows of $1.5 million driving outflows since April to $85 million.
Leading altcoin Ethereum (ETH) maintains its losing streak after it recorded outflows of $1.5 million, marking its seventh straight week of outflows.
ETH prices have been unstable this year but have recorded a massive boost from last year's poor outing. Despite this and the buzz around an Ethereum exchange traded fund (ETF) it continues to record weekly outflows. 
For weeks little activity has been recorded in the altcoin space but Solana's (SOL) consistency has made it an institutional investor favorite. 
The community dubbed ETH Killer recorded inflows of $5 million marking 27 consecutive week of gains and four weeks of outflows this year. 
Solana also tapped its highest total value locked (TVL) this year after it hit $338.8 million with SOL trading as above 20% this week. 
Solana's yearly growth has been linked to numerous partnerships including Visa as it offers fast payments without the amount of users and devs like the Ethereum network.
Overall, this is an improvement from the previous week that saw digital asset products record outflows of $9 million marking a sixth consecutive loss with BTC taking up $6 million in exits.
As reported last week, the quarter-to-quarter growth of investment products in the markets despite weekly losses did not positively affect trading volumes. 
Lastly, blockchain equities posted $8.4 million in outflows following losses on traditional technology stocks.
Regional divergence in markets
Institutional investors have in several jurisdictions traded according to the regional markets creating a favourable situation in Europe which continues to lead the way with clear regulations
This week investors in Europe and Canada recorded inflows of $23 million and $17 million while the United States saw outflows of $19 million.
Crypto executives have continued to criticize the policies of the Securities and Exchange Commission (SEC) over stifling regulations driving investors and builders away from the country.
In the previous report, Europe recorded inflows of $16 million while US investors pulled $14 million.