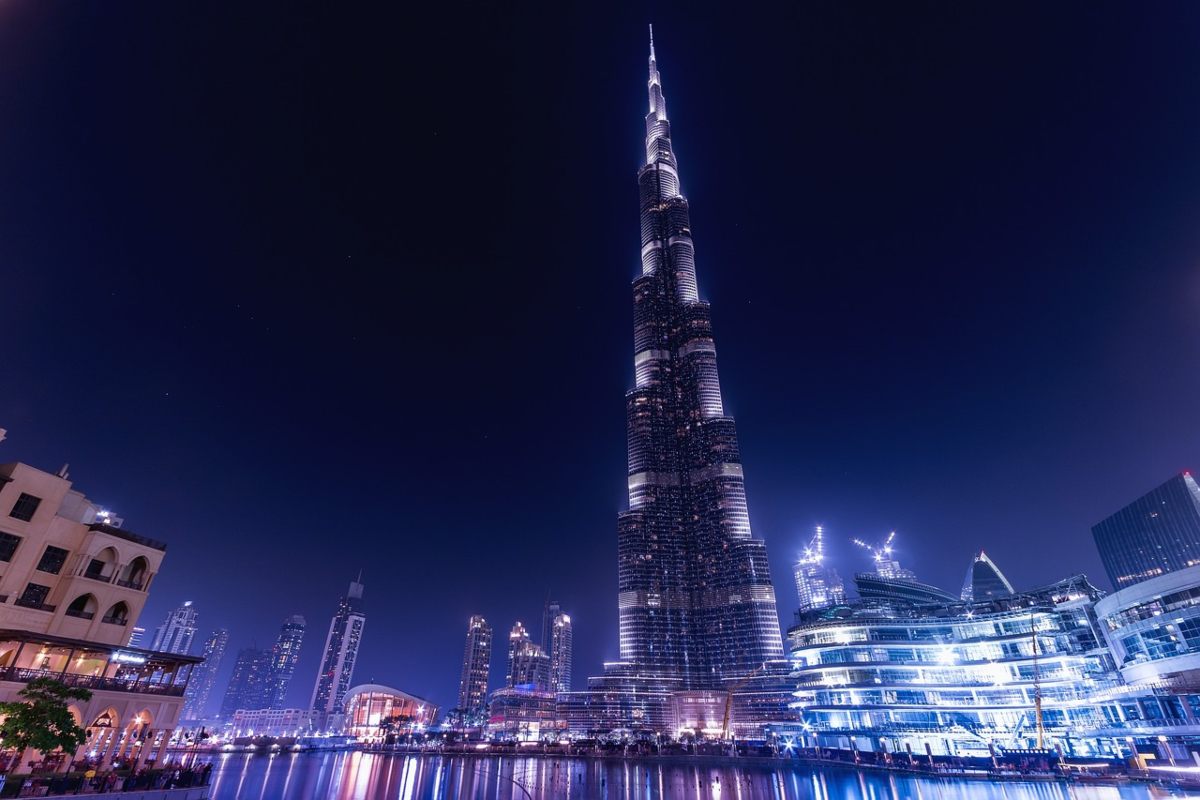 Leading cryptocurrency mining hardware provider, Phoenix Technology, based in the United Arab Emirates (UAE), is reportedly in preliminary discussions to conduct an initial public offering (IPO) in the country. 
As per anonymous sources cited in a Bloomberg report, the discussions are ongoing, and specific details of the IPO, including its timeline and size, are yet to be finalized. 
The UAE-based company is known for its extensive operations, encompassing over 700 megawatts across the US, Canada, Europe, and the Middle East, and is currently developing a massive $2 billion crypto-mining farm in the UAE.
Phoenix Technology is not only a mining operator but also holds distribution rights for various tech hardware manufacturers in the Middle East, Africa, and Türkiye. 
As the company mulls a potential listing on the stock exchange in Abu Dhabi, the IPO could mark a significant milestone for the company and the growing cryptocurrency sector in the region.
UAE Among Top Crypto Friendly Jurisdictions 
The UAE has remained as one of the most crypto-friendly jurisdictions globally, actively striving to provide regulatory clarity for the cryptocurrency industry. 
The prime minister and ruler of the United Arab Emirates, Sheikh Mohammed bin Rashid Al Maktoum, declared a new law on virtual assets as well as the establishment of a crypto regulator in May 2022. 
The middle east country established the Dubai Virtual Asset Regulatory Authority (VARA) as a dedicated regulator for crypto-related activities. 
Additionally, the emirate of Ras Al Khaimah (RAK) created a crypto-focused free trade zone known as the RAK Digital Assets Oasis (RAK DAO), further demonstrating the UAE's commitment to fostering a crypto-friendly ecosystem.
Despite its favorable stance towards crypto businesses, the UAE's regulators maintain stringent measures for compliance. 
On July 11, VARA suspended the operating license of BitOasis, a prominent local exchange, for failing to meet regulatory deadlines and requirements.
In light of the potential IPO, the UAE's crypto enthusiasts are closely monitoring the developments, eager to witness the expansion of the cryptocurrency industry within the nation. 
The IPO could provide an opportunity for investors to participate in the crypto mining sector's growth and unlock new avenues for Phoenix Technology's expansion plans.